This week we have alot instore for you, so lets get started!
---
Bullet has been busy once again, this time making our MCV! The MCV can be driven to any flat rocky area and be deployed, from there you will be able to build more structures! But this will not be in the first release.
Heres the MCV!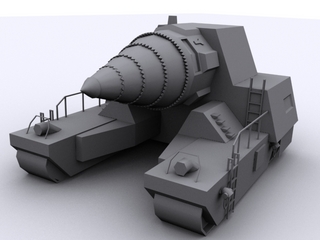 ---
LR01 has finished the sand bike, sonic tank and mongoose and they are ingame, heres a nice render of them.
Here they are!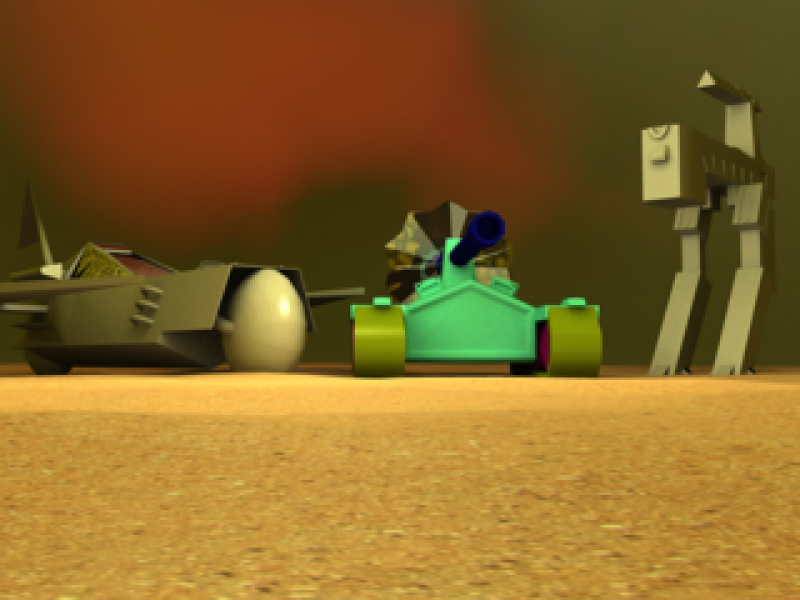 ---
A few months ago i showed you a map i was working on, BFD_SandTrap. I looked back on it and felt that it could be alot better, so here are some WIP shot of the remake!
Fremen camp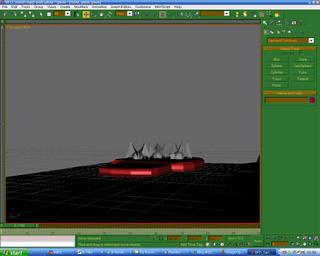 Atreides base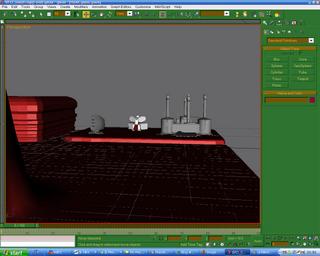 Ordos base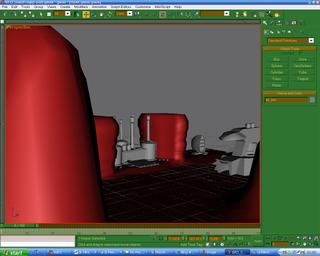 As you can see this is an infantry only map.
---
Some team notices
I've been mapping and sorting out my clan, getting them ready for the APB clan war vs =NX=!
cnc95fan has been working hard in his new job.
LR01 has been doing up the internals in our buildings, but more on that another time!
---
Well thats it for another Battle for Dune blog, more coming for you next week! <!--IBF.ATTACHMENT_2252-->