Hello and welcome to our 31st blog. Todays blog is a special one due to the return of Bullet.Design.
---
To mark the return of bullet, he has made something special for us all!
Hey everyone again, before i stopped modeled i half done with something "different" check it.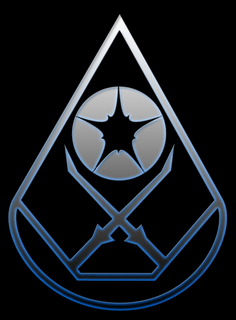 Transmiting Merchant guild advice
Is your base crippled!? No factory? No barracks!? Don't worry, go now to your nearest starport and order our selections of vehicles.
Order our quad, a fast and versitable vehicle, for a fast raid incursion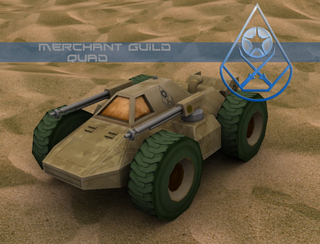 Order our heavy tank, and prepare to do some damage
Or if you got more credits than bill gates, order our HWP(heavy weapons platform) vizier, with a 2 ornithopers pads and a lot of turrets for the whole team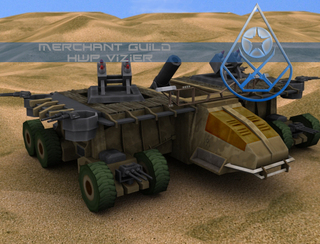 end transmition
---
Thats all for this week. See you next time!