Quoting cfehunter:
Welcome to the blog, and yes I'm finally back!
I'd like to kick off with an old asset that's just been given some love from ric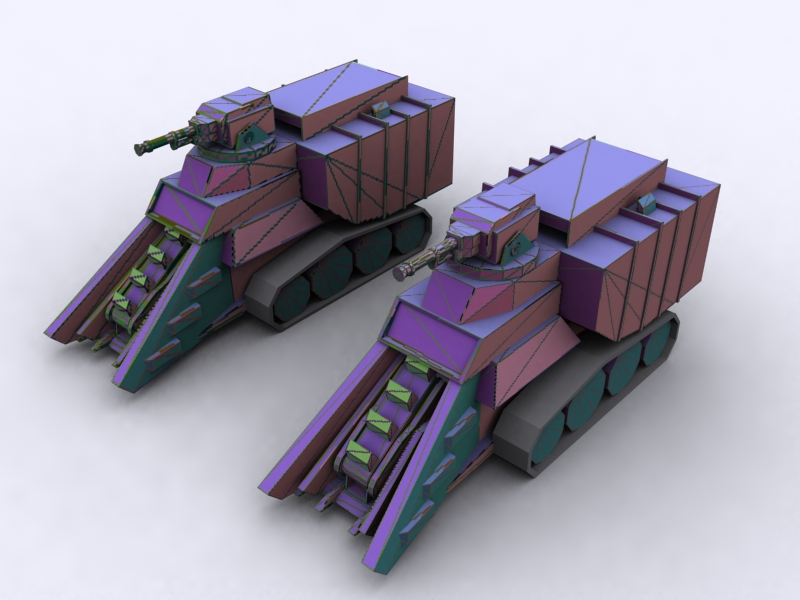 The Soviet War Miner is now in the works of the AR team machine. Ric just finished the unwrap and I'm currently texturing the beast, so expect a WIP in the near future!
Next up another update from ric, you've seen it in the public WIP section recently but it to must be blogged!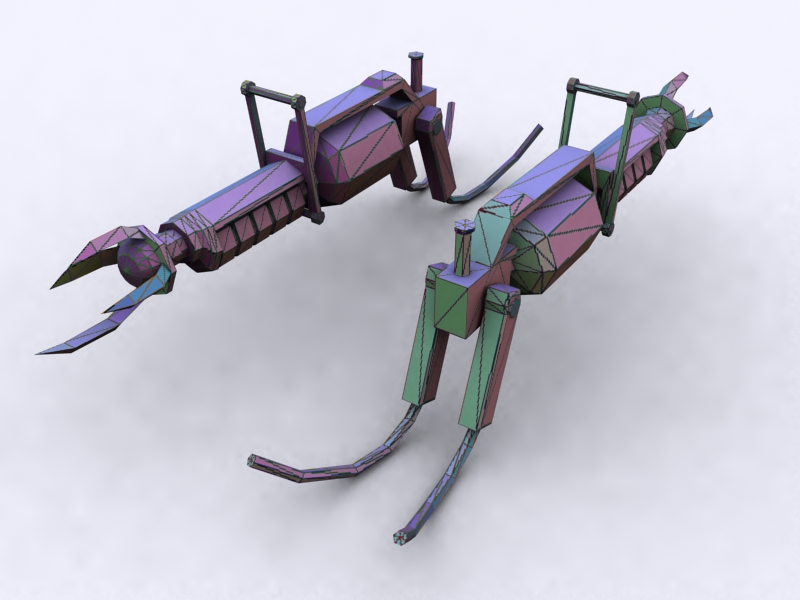 The cleg gun will feature a fully working freeze effect, disallowing defence from this hi-tech piece of kit.
Small building update, Ric has done some work on recreating the Prism Tower. Here's a WIP shot of the main part of the allied defence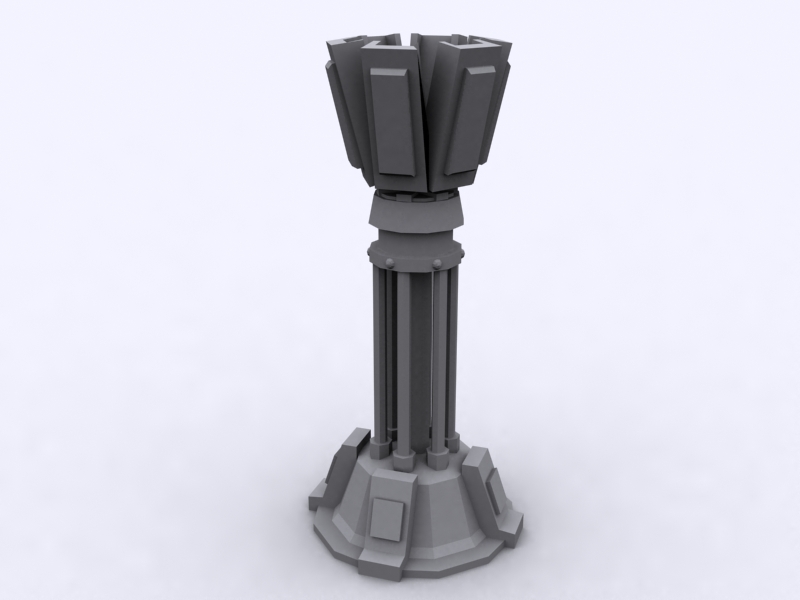 Some nice new updates from our local workaholic The Merovingian, pictures say it all: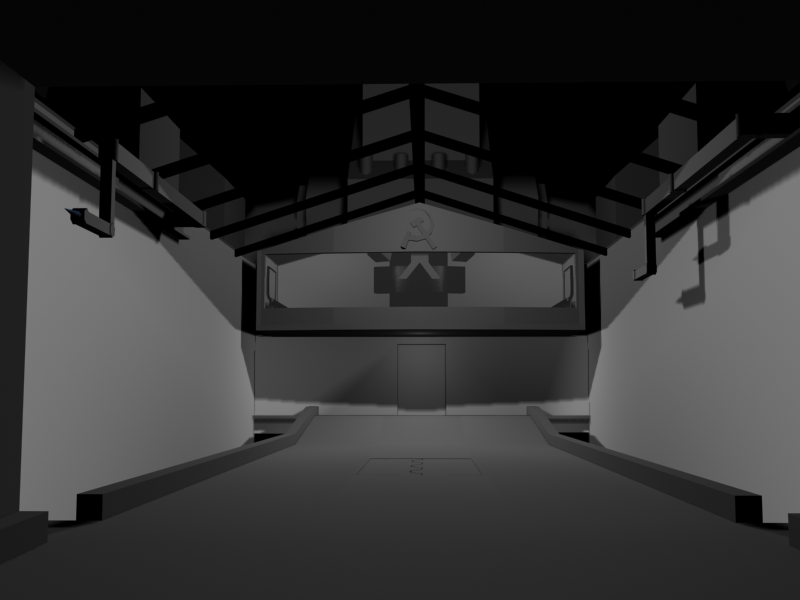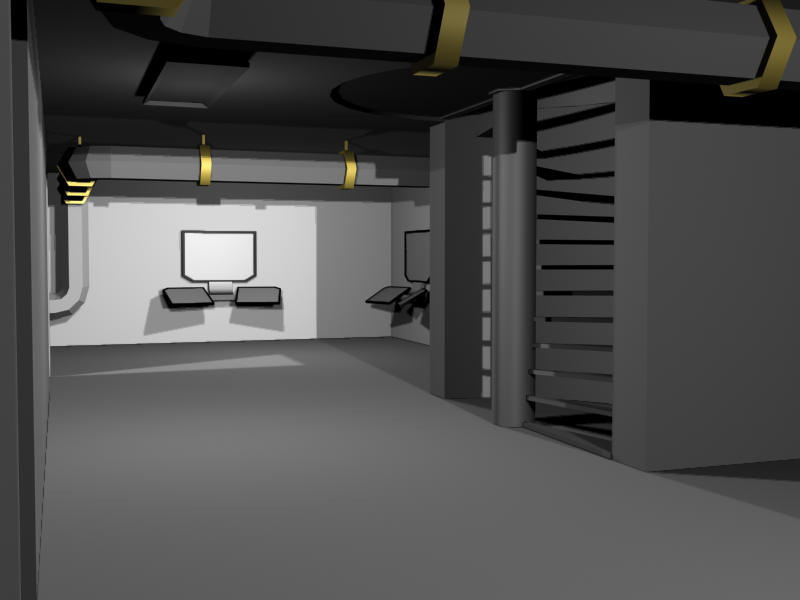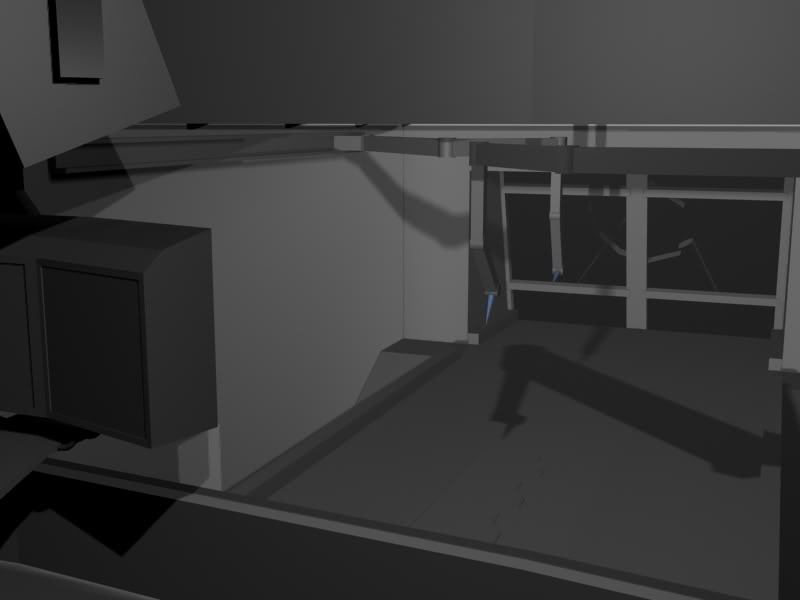 I'll be adding yet another update soon once the time is right. Stay tuned everyone!