Hello everyone,
While everyone was enjoying their Reborn games, danpaul88 has been working on the launcher. He added some missing options (like resolution settings and other performance stuff) as well as adding a repair and uninstall feature for the BHP games.
Some other things that the dev team has been working on include rethinking the balance and fixing balance issues; for example making both the Ghoststalker and the Cyborg Commando more lethal. Also fixing the hit-boxes on infantry has been a priority so that the hit detection is better. To show you the problem: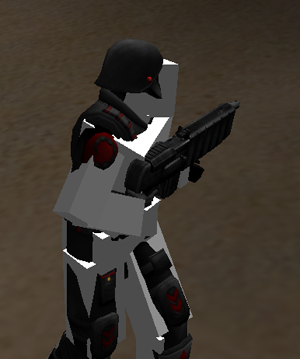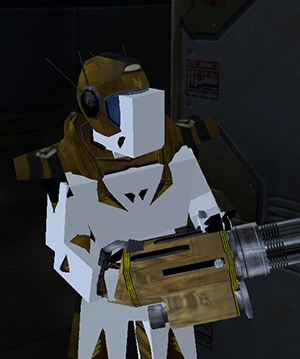 The white boxes are the areas which can be damaged. As you can see this needs some tweaking; this will allow infantry to be more damageable and also will allow units like Umagon to perform better headshots.
Something else that the team is thinking about is what the ion storm should and shouldn't disable; for example should it disable the Radar, Mobile Sensor Array, stealth and ground Hover MRLS or should it just only hit the ground and have a higher chance to hit Tiberium?
That's all for this moddb update! If you want to read more, the full blog can be viewed here: Bluehellproductions.com