Hello and welcome to blog 120! In this small update we have a great video to show (also in HD) in a last push for Indie Game of the Year!
---
BFD_ShieldWall
Just the other day some of our testers and dev team got in game to have some fun on one of our smaller maps, Shield Wall. Though not completely finished, it is still a great map to play on with a main vehicle route and an infantry back entrance to the base.
Be sure to watch it in HD!
---
Indie Game of the Year
With just over 3 days left to vote for IGOTY, be sure to put in a vote for us! We've made it into the top 100 almost every year and we we need your help to make it this year!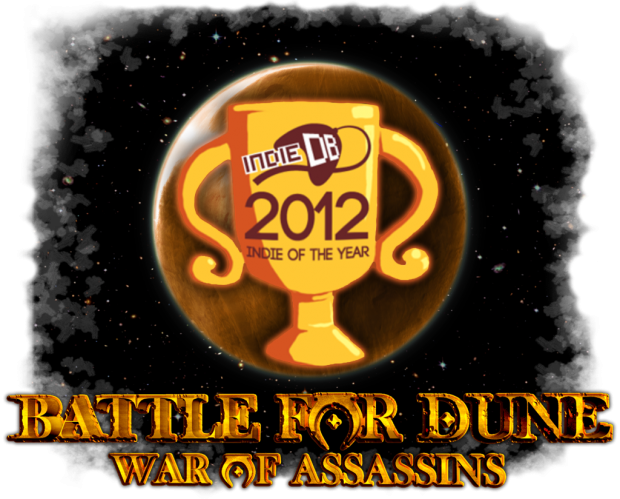 Just simply go to our IndieDB page here, scroll down to where you see the green bar saying "Indie Game of the Year" and click vote for this game!
---
The Second Moon
That's it for this short update, keep following us here, over at our site, Facebook and Twitter!