Allied Barracks Texture Progress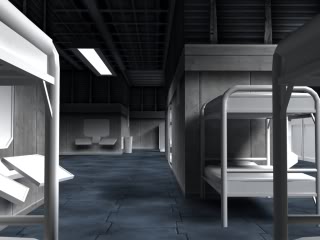 TheBeerinator has been working on texturing the Allied Barracks. I am really pleased with how it's turned out, as is TheBeerinator himself!
FN Minimi Para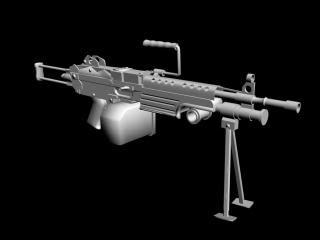 The FN Minimi Para, modelled by Guywithawrench. You will need to deploy your GI to use this weapon. It will have more range than the Conscript's gun but will offer restricted manouverability for the operator.
To read the full Blog, click here.