Allied Impact Drill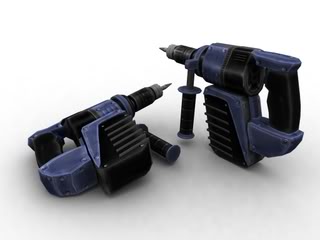 TheBeerinator has completed the texture on this vital piece of kit, modelled by rm5248, and it's looking really rather nice.
C4 Explosives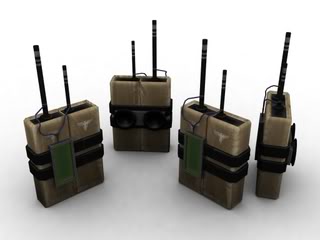 TheBeerinator has textured Poggel's model also, and it's also looking great!
Crate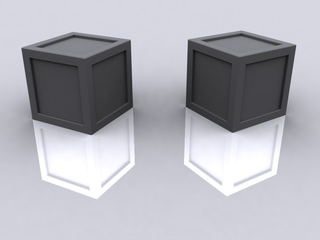 Beware the random crate of randomness. Travelling over this crate will benefit you in some cases, but hinder you in others. You could be promoted up a level, healed, be given credits, or you could be blown up into pieces. Model done by One_Winged_Angel.
For the full Blog, click here.