G3zar Studios has released Block Blasters for FREE on PC. Pit your wit against 72 levels of brain bending puzzles. Blast the evil blocks out but be sure to keep the good ones in. Can you score 3 stars on them all?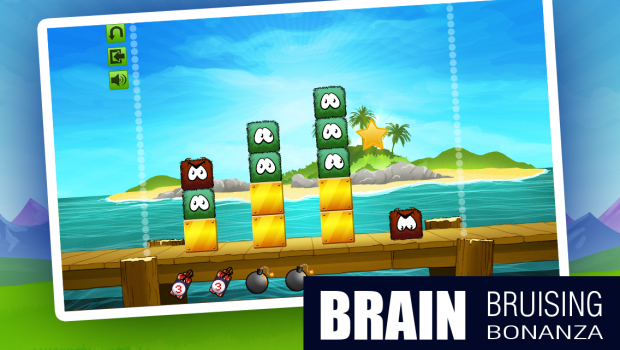 Block Blasters was released for iOS and Android on December 20th. If you've been leery to spend 99 cents, but still want to get in on the brilliant block blasting action, now's your chance! Of course, if you decide to pick up the title for iOS or Android, the devs would appreciate your support!
In Block Blasters, your goal is to launch bombs to blast evil blocks off the screen while being careful to keep good blocks in. You'll encounter many different block types - each with their own properties. At your disposal, you'll have an arsenal of bombs - each with a different purpose. Use the right bomb in the right situation to blow those blocks away!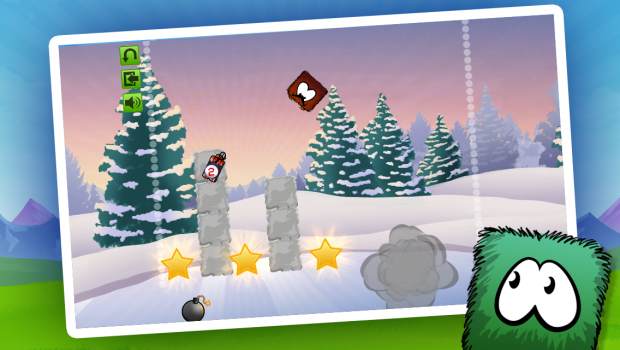 Block Blasters was developed by Gordon Hardy and Alejandro Saenz from G3zar Studios. Development took about 6 months and was done in Unity 3D. Gordon and Alex would love to hear your feedback so please leave a comment or rating on the game. Drop them a line @G3zar!
Happy Blasting!!