Hi everyone,
This is the last dev blog for 2013 and the news couldn't be better.
All the systems are in place for Blinding Dark! The Main Menu is implemented together with the GUI.
Now you can set the graphics quality and the sound volume on the fly.
Here is how the Main menu looks like: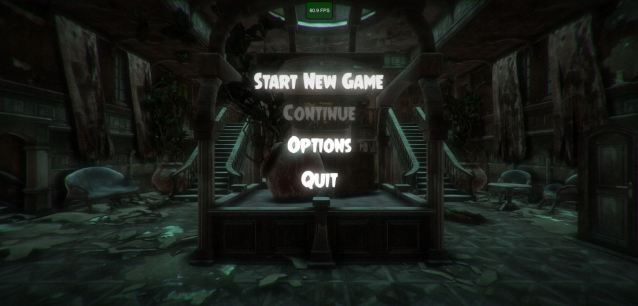 The options menu: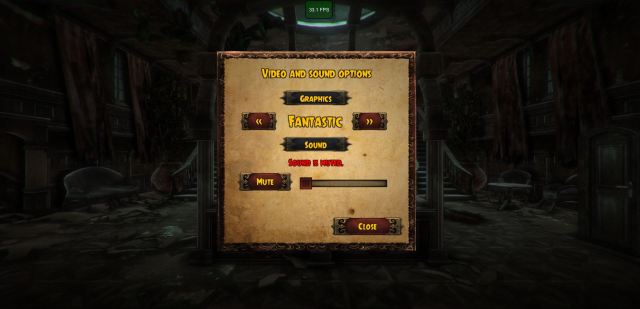 and the message when you start a new game: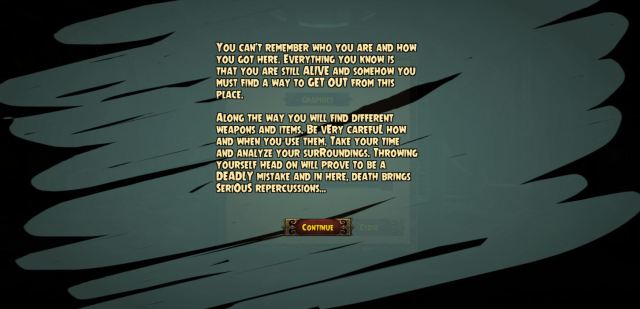 So now, if all the systems are in place, what is next?
Starting from February a 'Playground' version of the game will be out for testing by everyone.
Together with it, we will also launch a Kickstarter campaign (hopefully) and a Greenlight campaign.
In the playground you will have access to all the weapons and items in the game, a short tutorial, some puzzles and an arena where you can spawn enemies to fight you.
Note! that the story and voiceovers will not be available in this version as they are tied to the actual game, so there is a chance that some of the overall scary and eerie feeling wont be present. The playground is in place just for testing purposes and to get a general idea.
Thanks for your interest guys and see you in 2014 with more updates and with the launch of Blinding Dark first act!
Happy new year!