A big change to the game, leading to much more gameplay and a bigger challenge to survive. A small change leading toward a big change in gameplay and a start towards enabling a GOD AI to challenge you even more!
So whats new in this update? A lot!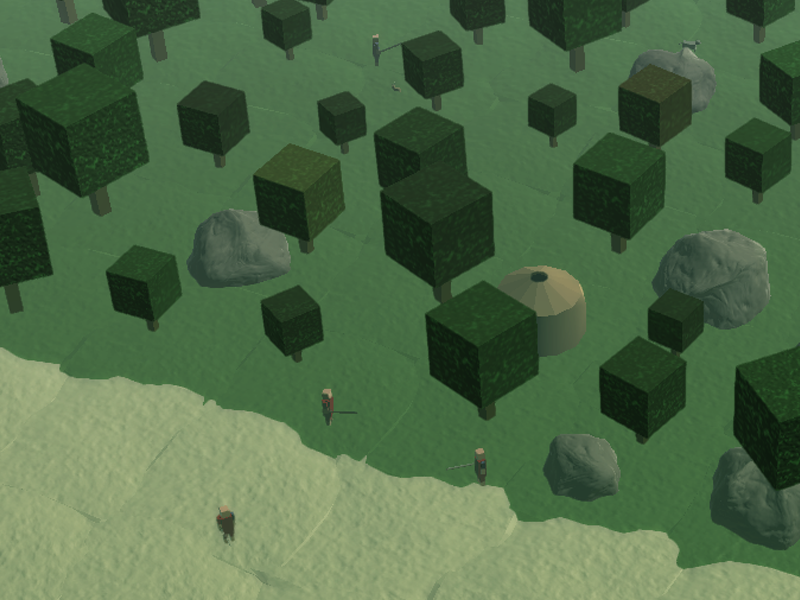 The above screenshot shows the new Wildlings and their hut. Once your village grows cultural influence grows with it. The Wildlings might join you or wage war upon you. In the future updates, the Wildlings influence will grow even more as they will construct their own villages and combat with other Wildlings in the world.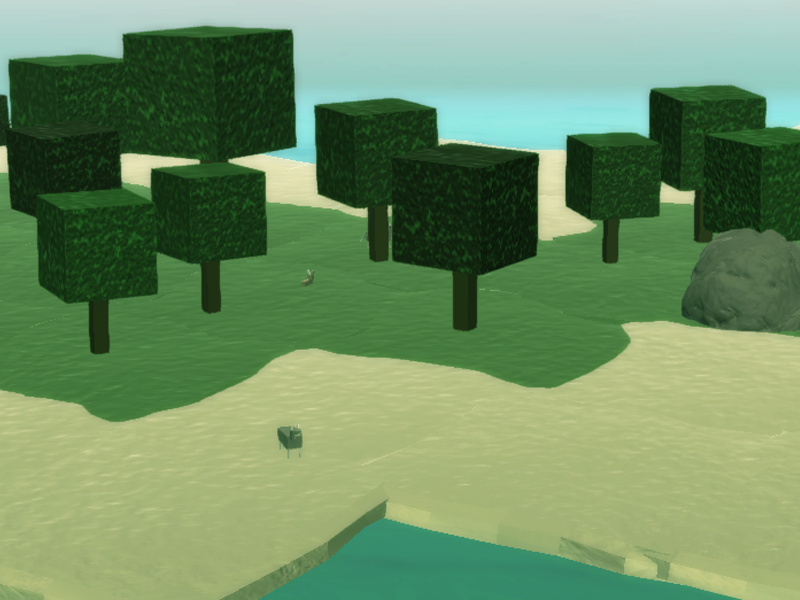 Wildlife in it's current form, this screen shows a bunny and a wolf. The bunnies function as food for the wolves. When they get hungry enough they will attack your villagers in an attempt to stay alive. The warrior kills wolves and gathers food in the process.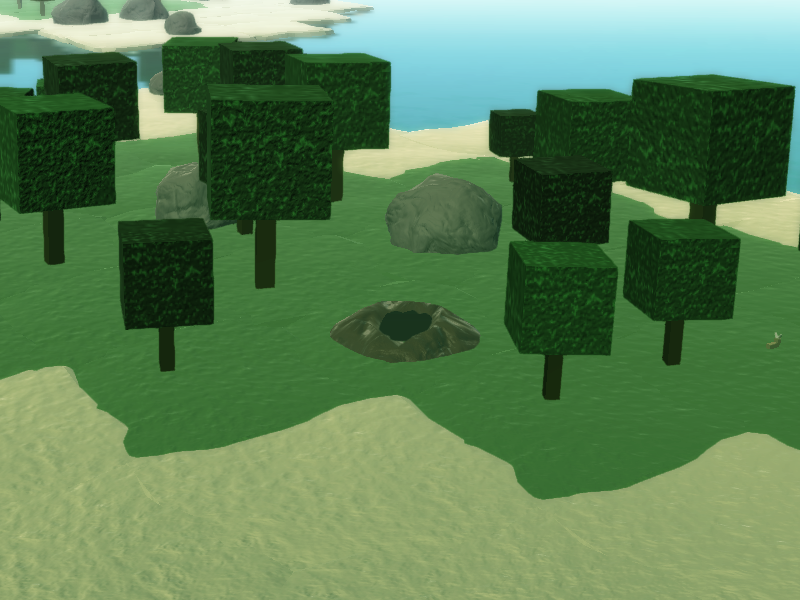 This screen shows a Hive, Hives spawn critters over time to attack your village. In future updates, these critters will be a threat to Wildlings too.
Kieran Weir GAMING shows how to fail at Blameless in 10 minutes
A full changelog:
- Wildlings > These neutral villagers can be won over by culture spread by temples. Or just kill them to free some space for your buildings.
- Shrine space enlargement > The shrine now clears 4 extra tiles around it, these tiles are designated holy, and are not capable of containing buildings/resources.
- Visual overhaul > The overall visuals have been modified for both performance and looks.
- Warriors now attack Hives.
- Wildlife is back! Wolves, bunnies and birds populate the world again. Wolves are dangerous when they get really hungry, bunnies and birds are just filler content at the moment.
- Warriors kill dangerous wildlife and gather food in the process
- The interaction tool has been updated, grab also requires 50 belief to use now.
- DOOOOOOM! Use the Doom interaction on Wildling huts to designate them as enemies. The doom name is only there because I still lack a better description for it ( suggestions!? )
All of the above is just baby steps towards Blameless as a finished product. The current behaviours are enablers for implementing bigger and badder ( no typo ) combat! Please stay tuned for more updates!
With kind regards,
FB - Blameless Dev