We've been working hard to get our game ready for prime time. The more people we show, the more people are interested in playing it. Because of the growing interest in the game, we made the decision to launch on Steam simultaneously with our previously-planned PlayStation 4 launch. Though adding a platform means a lot more time and effort from our team, we're committed to getting Blade Ballet in as many hands as possible.
Now is your chance to like, share and Wishlist!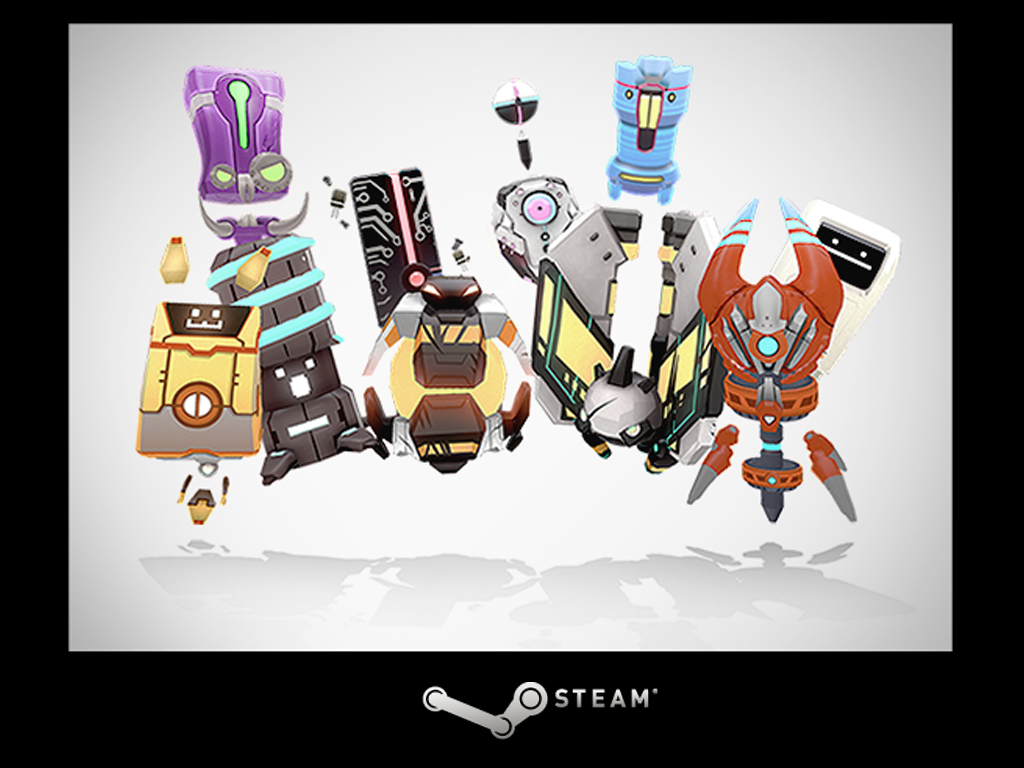 We're focusing on our PlayStation 4 and Steam launch for the time being, but we're not ruling out other platforms. We'll keep you posted on future platform development!