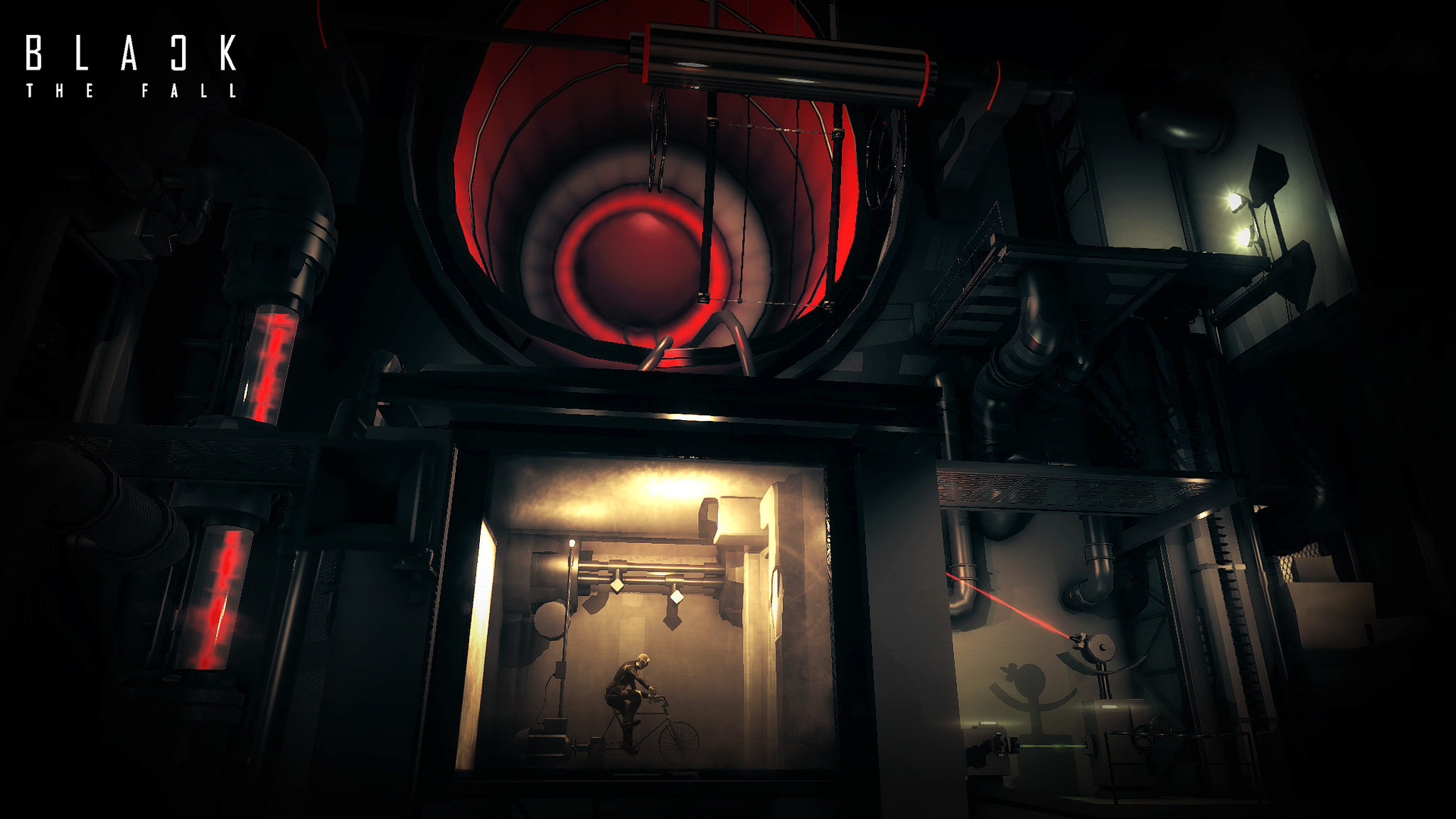 Not sure if you were aware, but the Party allows us only 12 seconds of excitement per day as part of the controlled distribution of scarce resources. Ergo, Sand Sailor Studio is dedicating today's excitement allocated time to the world tour we are planning. That's right, we are making our best to meet most of you. If you happen to attend any of these events, we would love to see you. Here is when and were we can meet for sure in the upcoming days:
And here is where we plan to see you this year:
So, what do say, see you there?
In the meantime here are three new screenshots from our latest developed chapters:
The Mire: Black has just escaped The Factory and he's facing now a polluted area, where workers are exploited to death.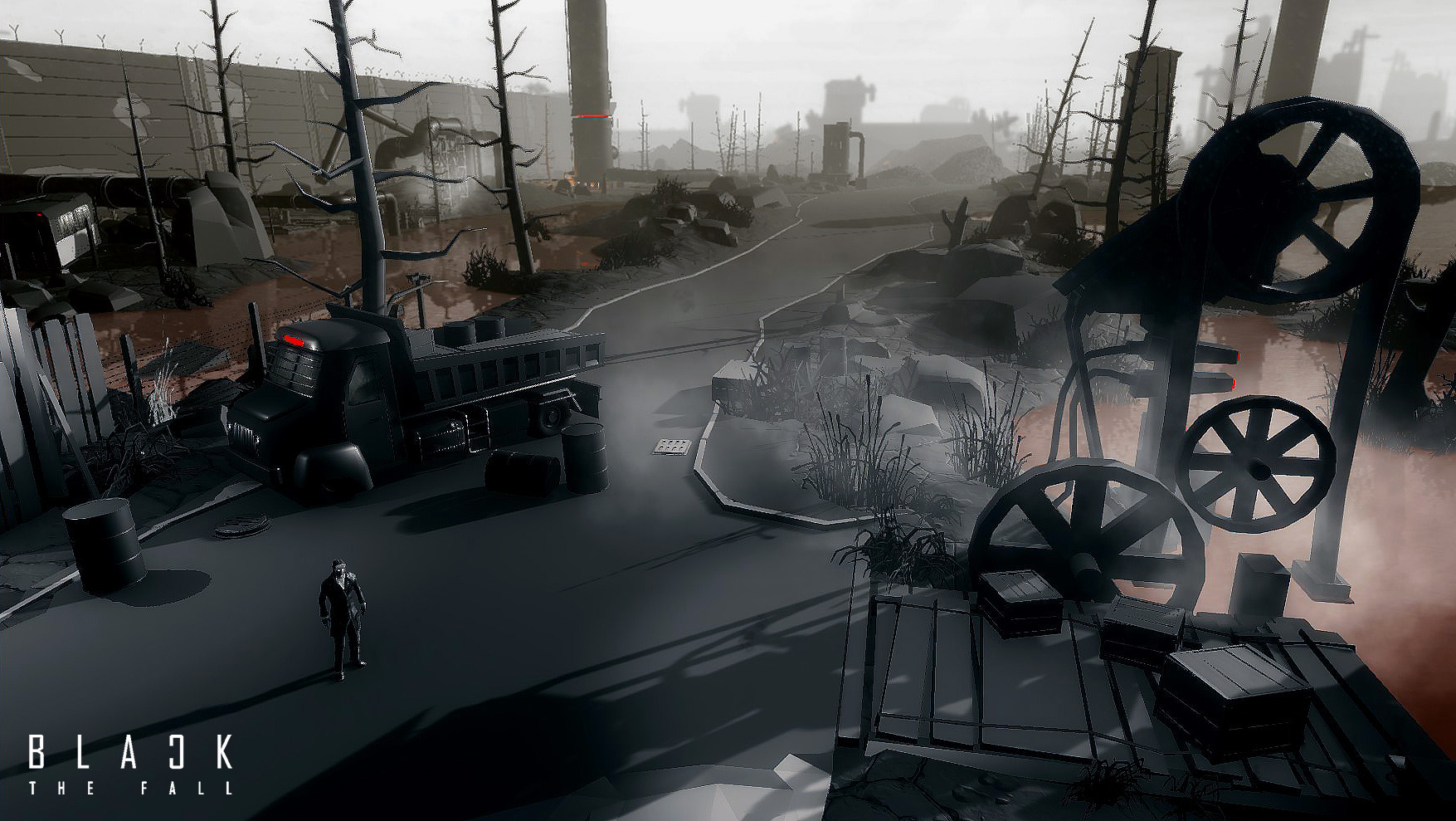 The City: Black has gone through a lot, but he's not alone anymore. However, the surroundings seem more and more hopeless.
In case you forgot, this is how Black looks in action.
If you'd like to see more news on Black The Fall you can: