First news of our upcoming survival horror game Black Stairs for Windows PC from Blight Games' dev team of four working full-time. In addition we have one trainee and Eleven Productions as a subcontractor working on music, sounds and script.
The apartment house is now finished, it just needs some polishing. The construction of new areas has begun, adding new features and structures. Week 30 we added some new screenshots.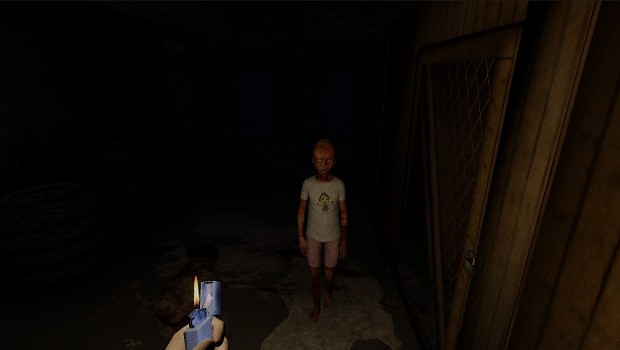 Most of the character models and designs are now ready to be placed to the game. Check out the 10 new screenshots.
We are planning to apply Steam's Greenlight in the early September. With a video.