CHARACTER OVERHAUL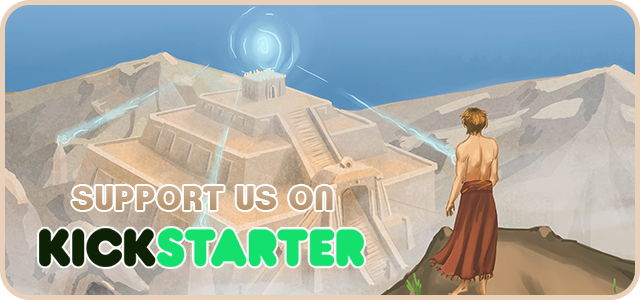 Black Sands is a visual novel series about the ancient world of Kemet, Kush, Sumer, Canaan, and Greece. In Black Sands, we come across a world torn apart by a species of aliens the humans mistake for Gods. Nun was their creator and since he was sealed in the Rift, he could not fix the mistakes he had made. Thus, he created a new kind of human with superior strength and affinities to the psychic powers his alien race possess. Here is the cast of Black Sands.
Nun, the Watcher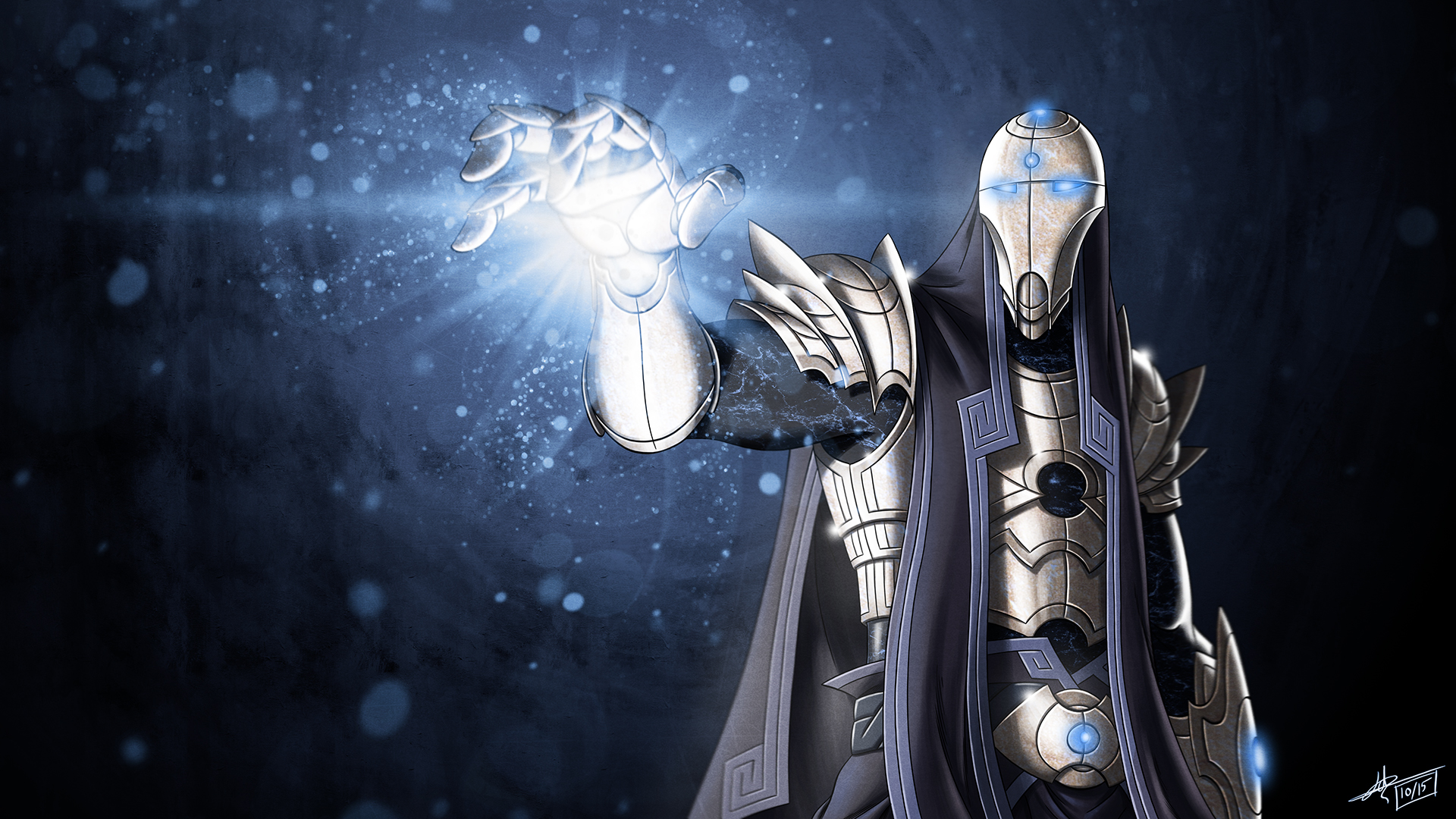 Rah, The Dark Pharaoh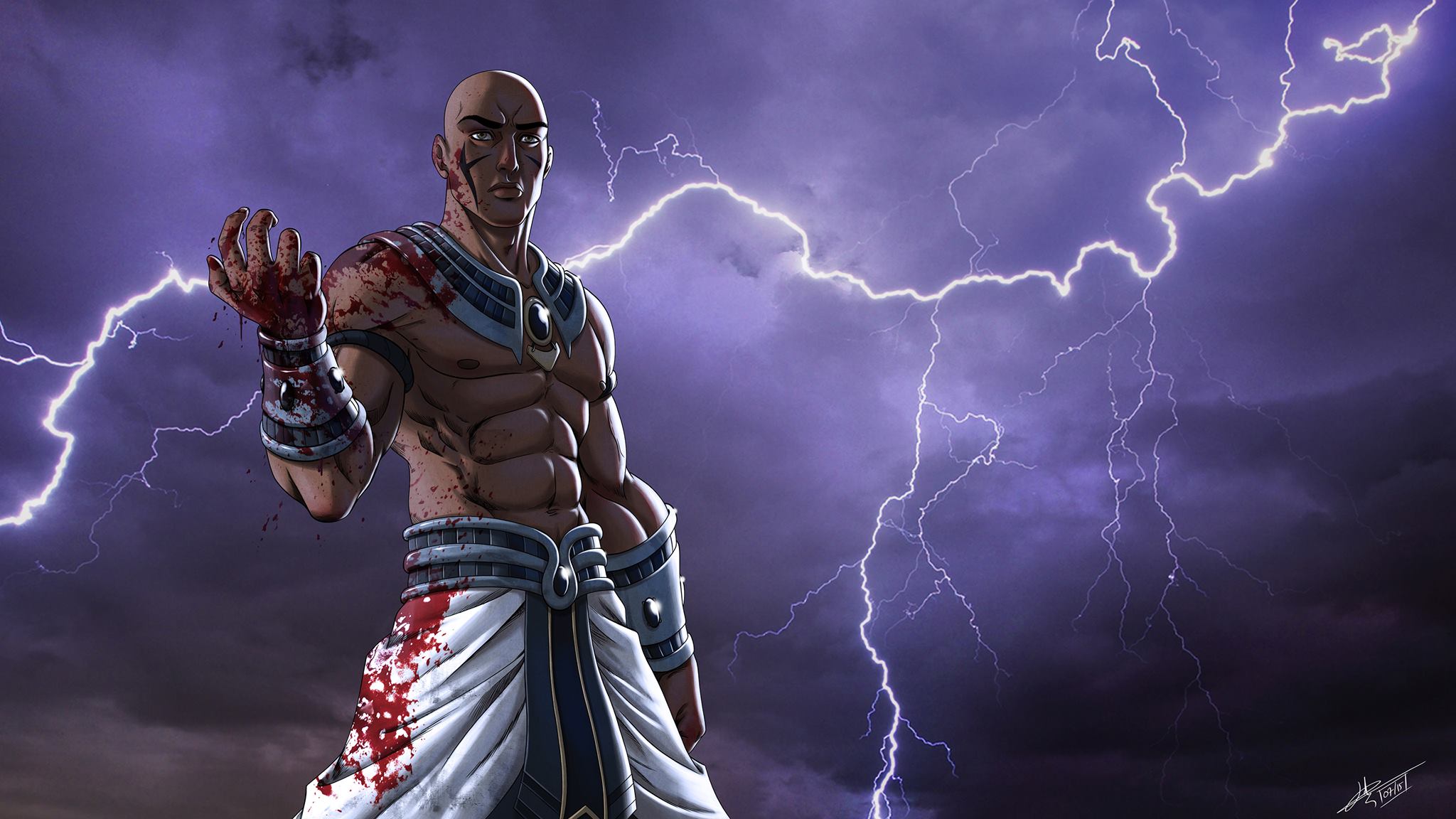 Amesemi, The Soul Chanter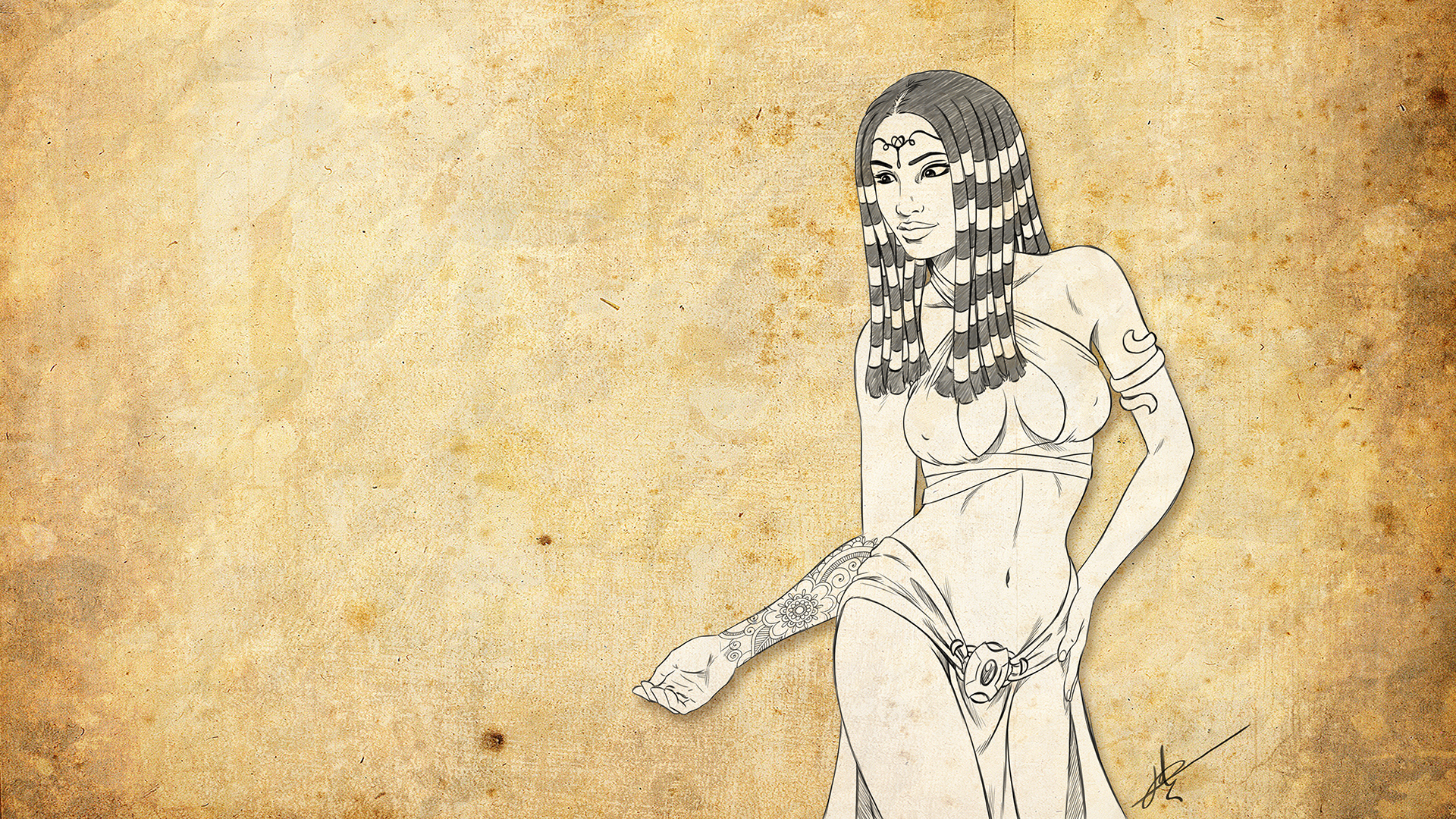 Apedemak, Pride of the Pack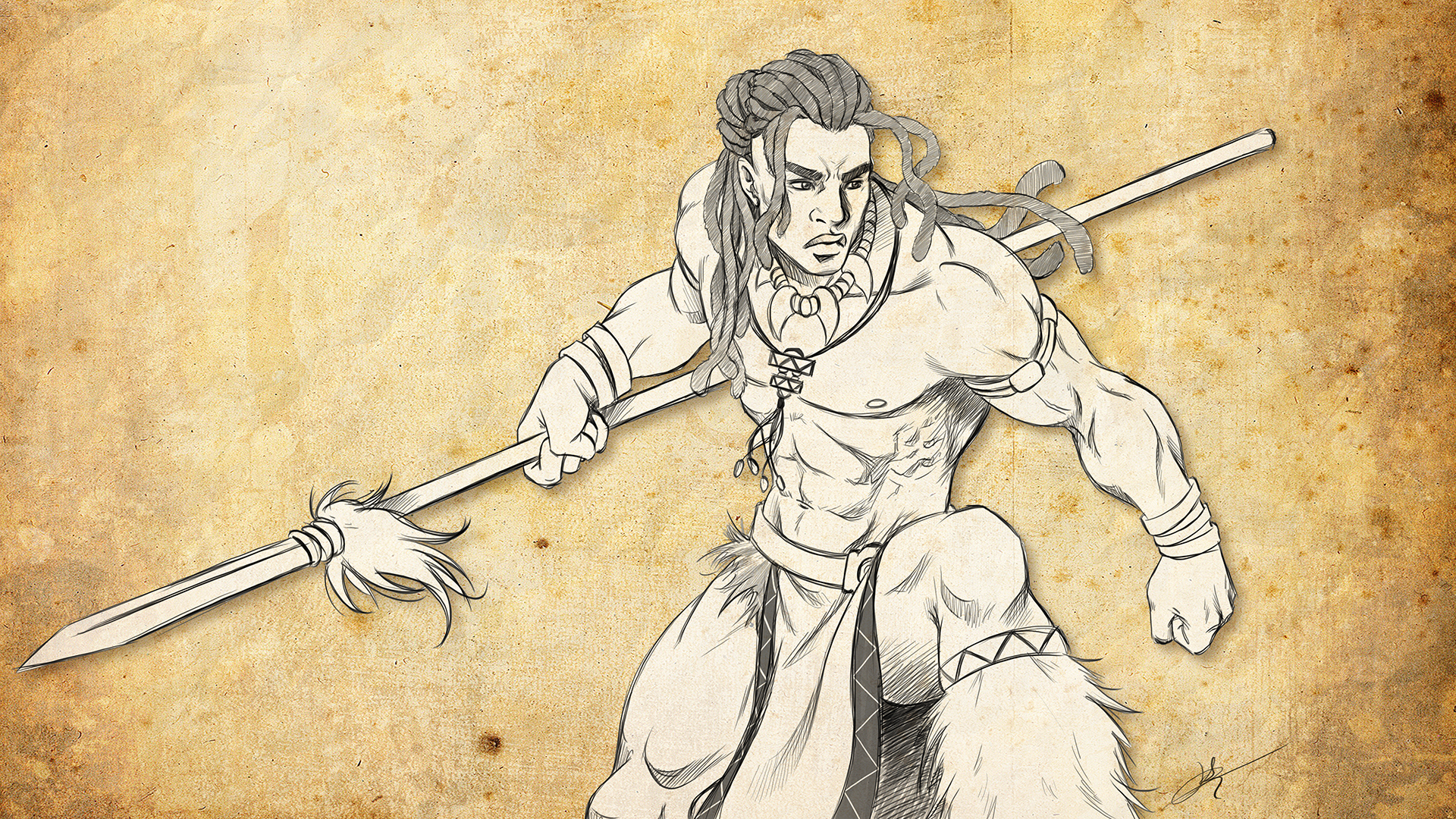 Gilgamekh, The Whisperer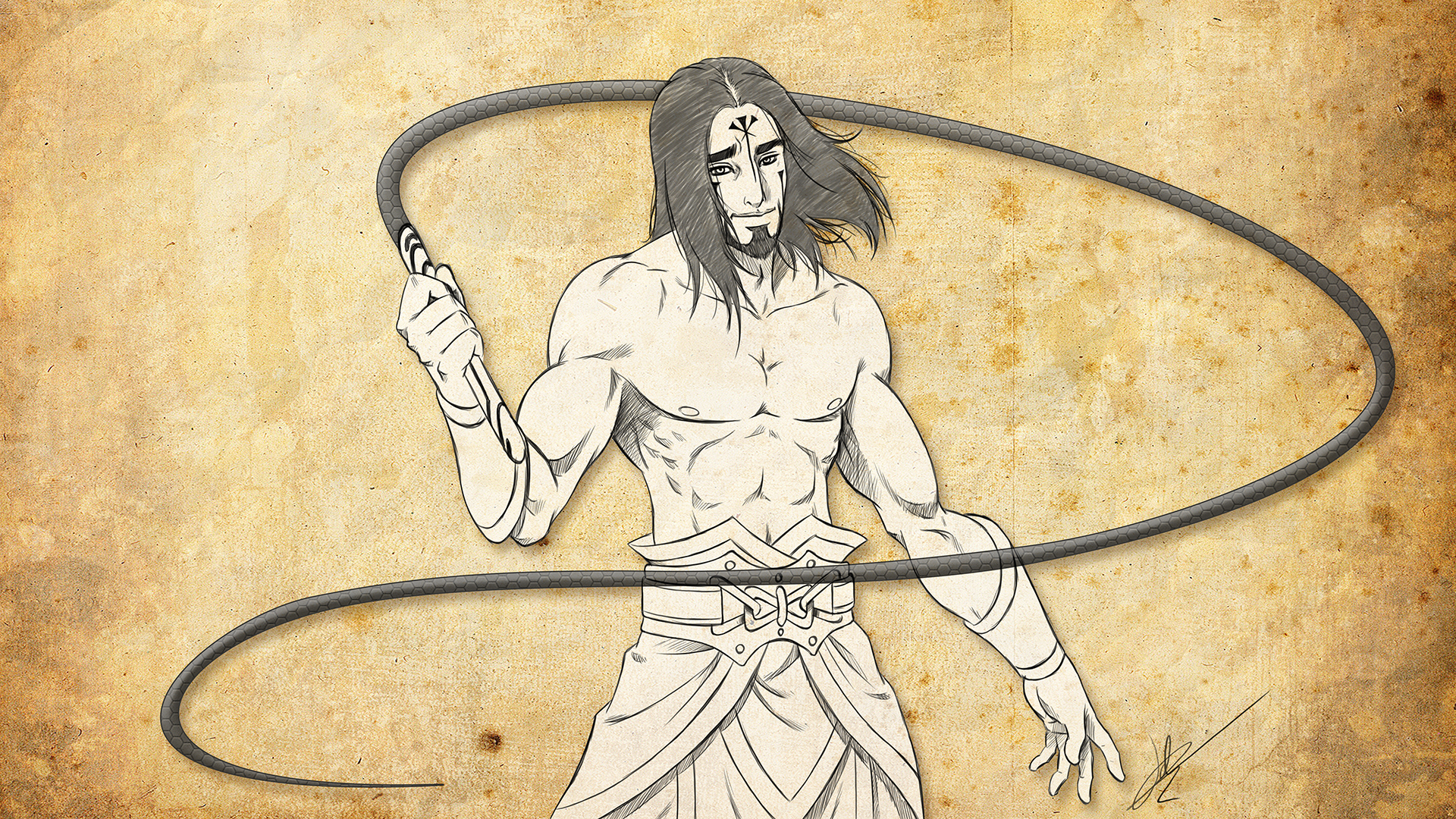 Our Artist Hydriss is developing these for you guys. We are under way with a new demo with all the updated art. It should be very interesting. if you have any questions, feel free to ask me anything and remember, the Gods favor you!