Week #1 Update
Welcome to our Week #1 update of Black Night City. This is the state of the game after one week of development. To be honest, we started developing BNC since the beginning of August. But we created our IndieDB page last week so.
Building the first level
We started building our first level this week. This was the opportunity to think about the level design and creating a lot of meshes to make the building 'alive'. Here is some screenshots to show our progress :
Outdoor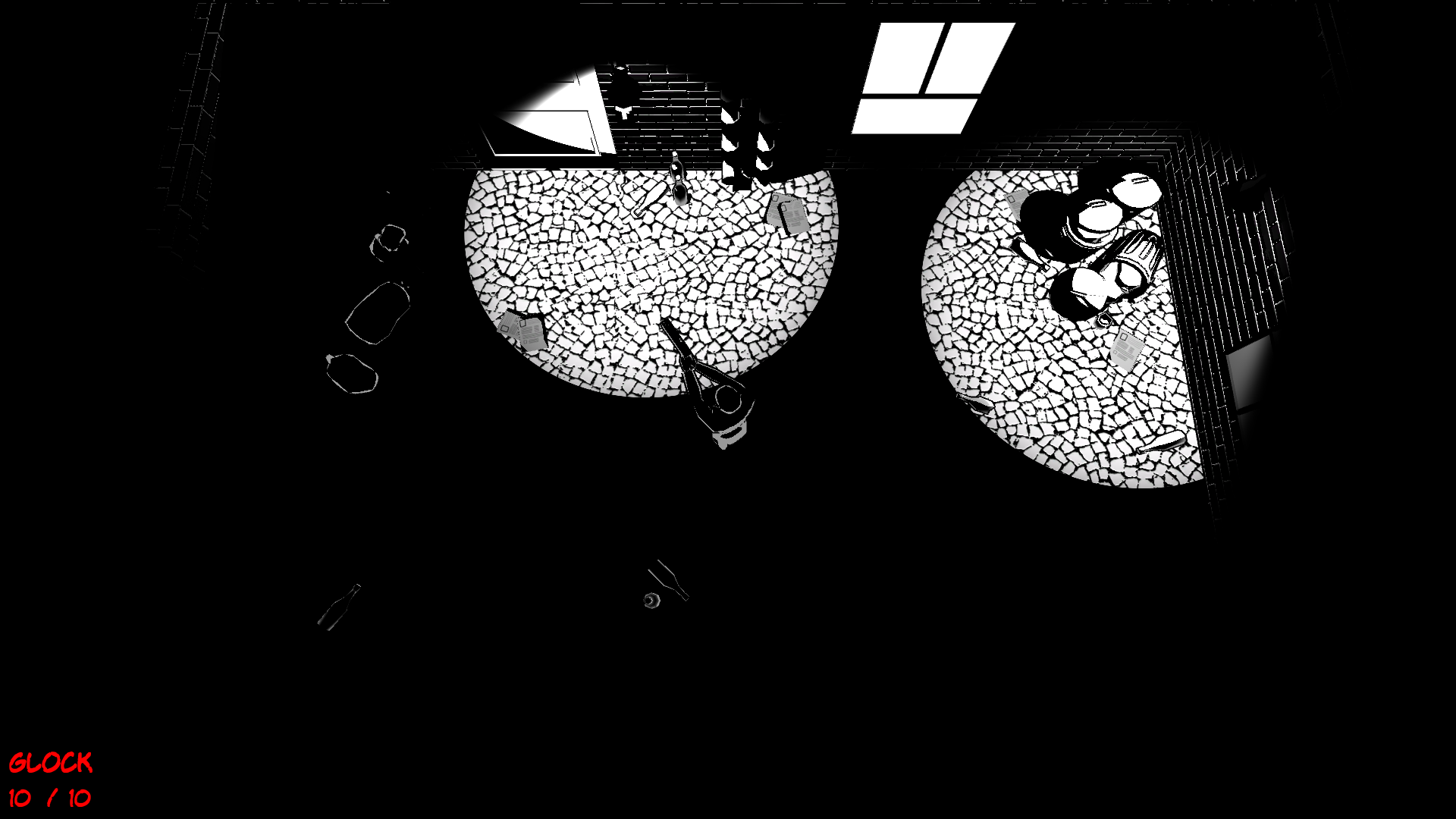 Building Entry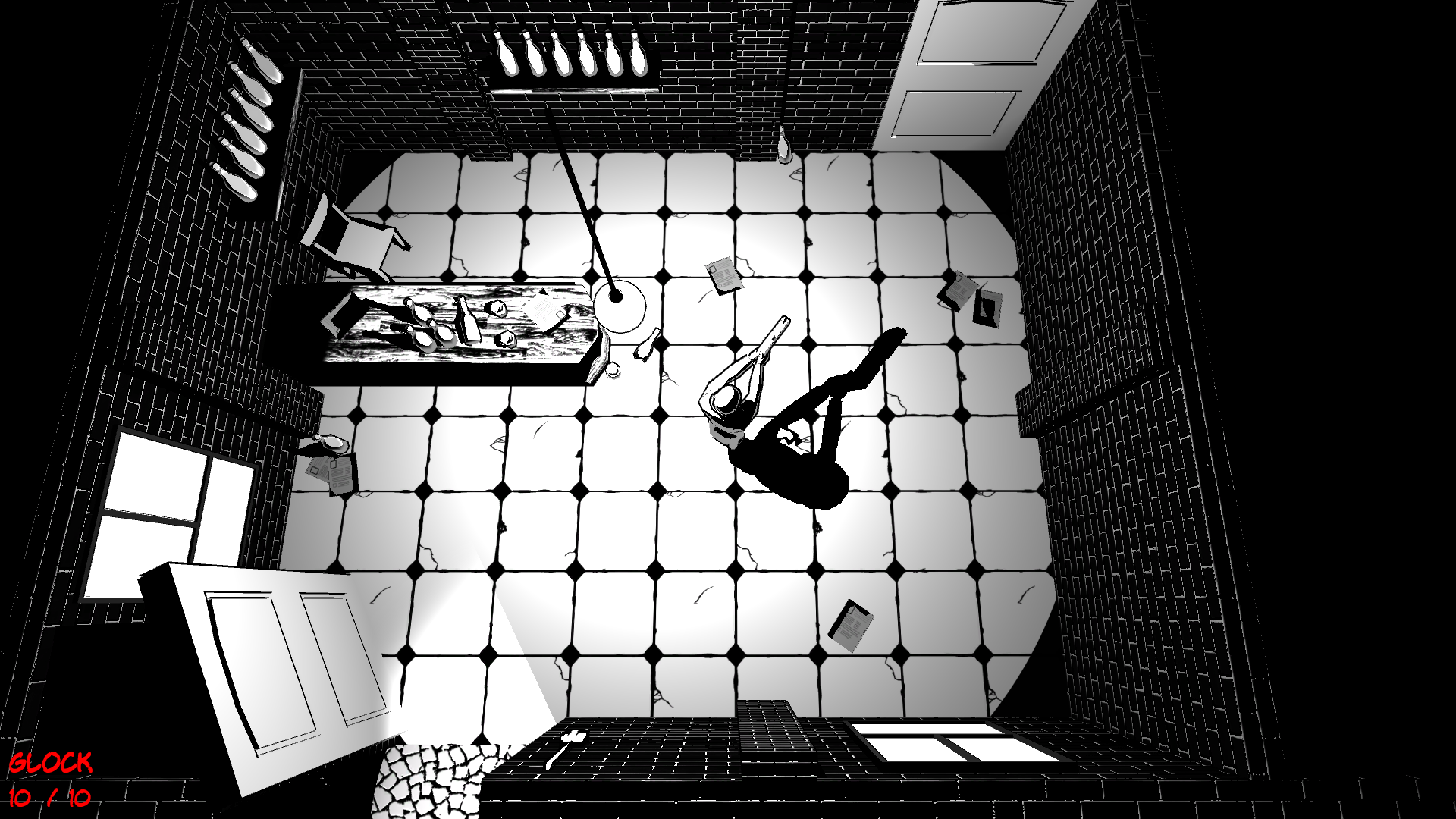 The Kitchen
(Where the player will make some Blood Juice)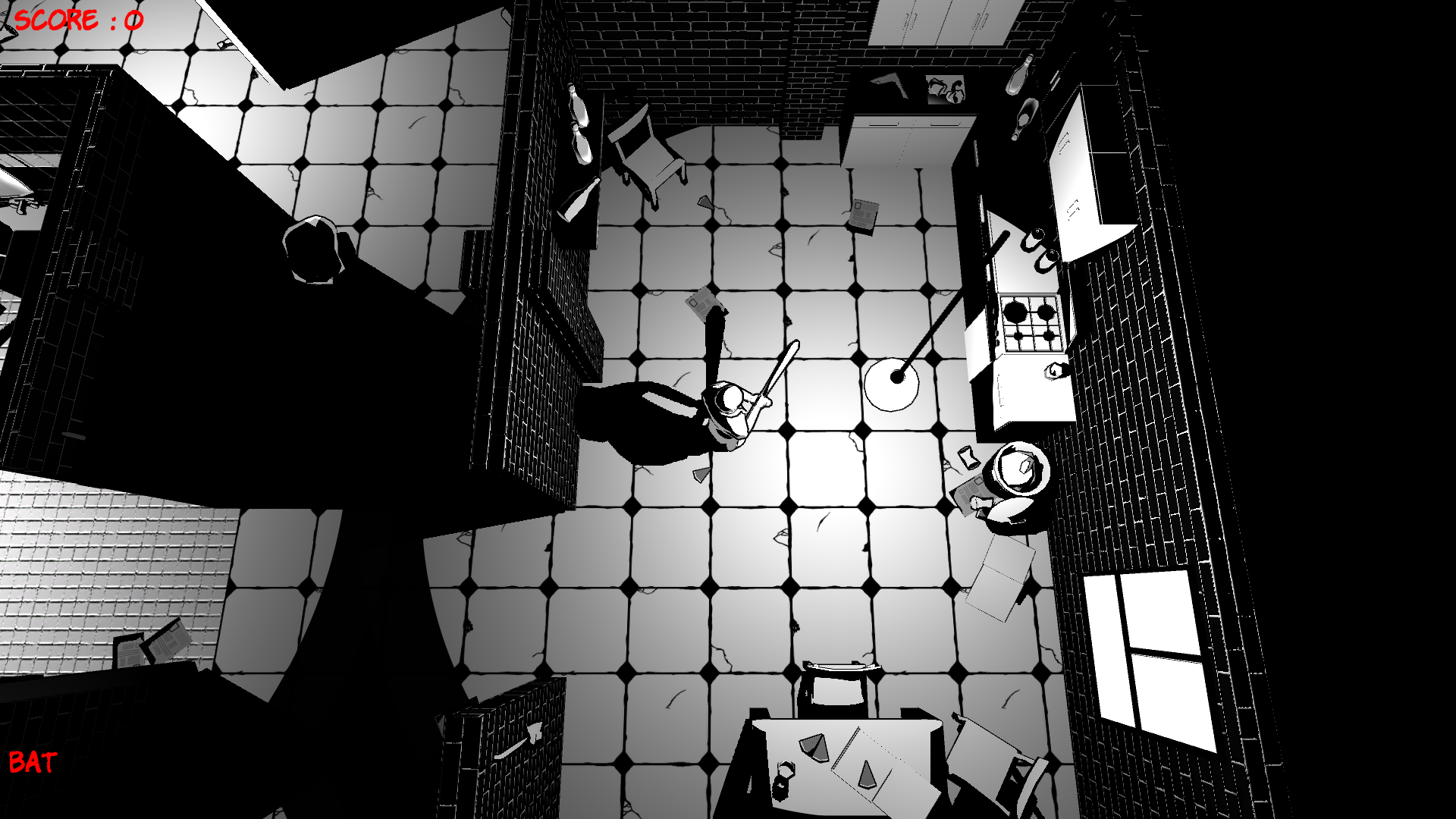 Bathroom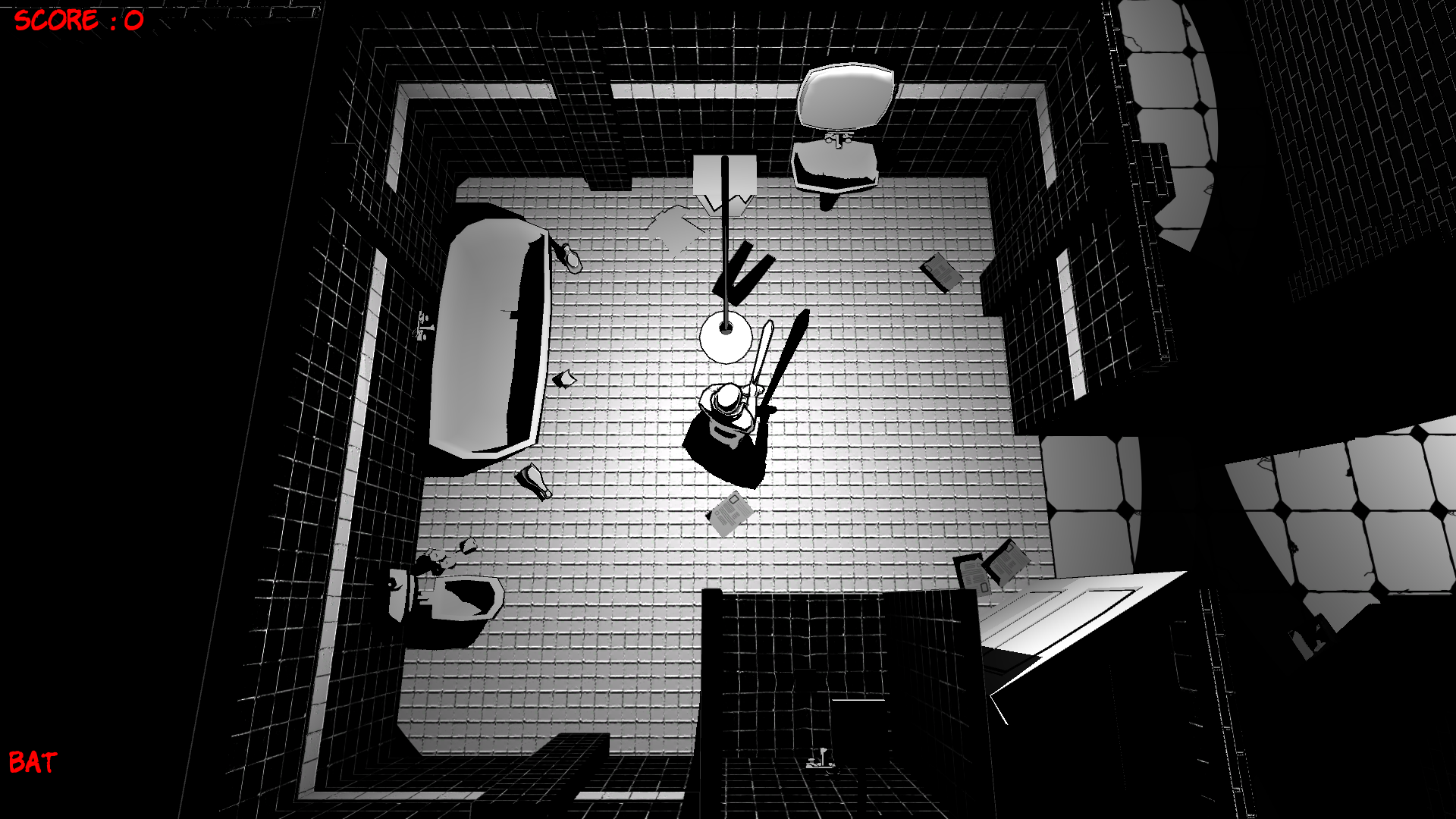 Keep in mind that all screenshots are work in progress. We have a lot of work to polish the first level.
Enemy AI
We worked on enemy AI. The enemies have damn good reflex! They target you very quickly and very accurately. There is no place for missing your shot!
Note also that the enemies hear your shots. If you shoot close to an enemy, he'll immediately attack you, so be quiet as possible and use melee weapons more than guns.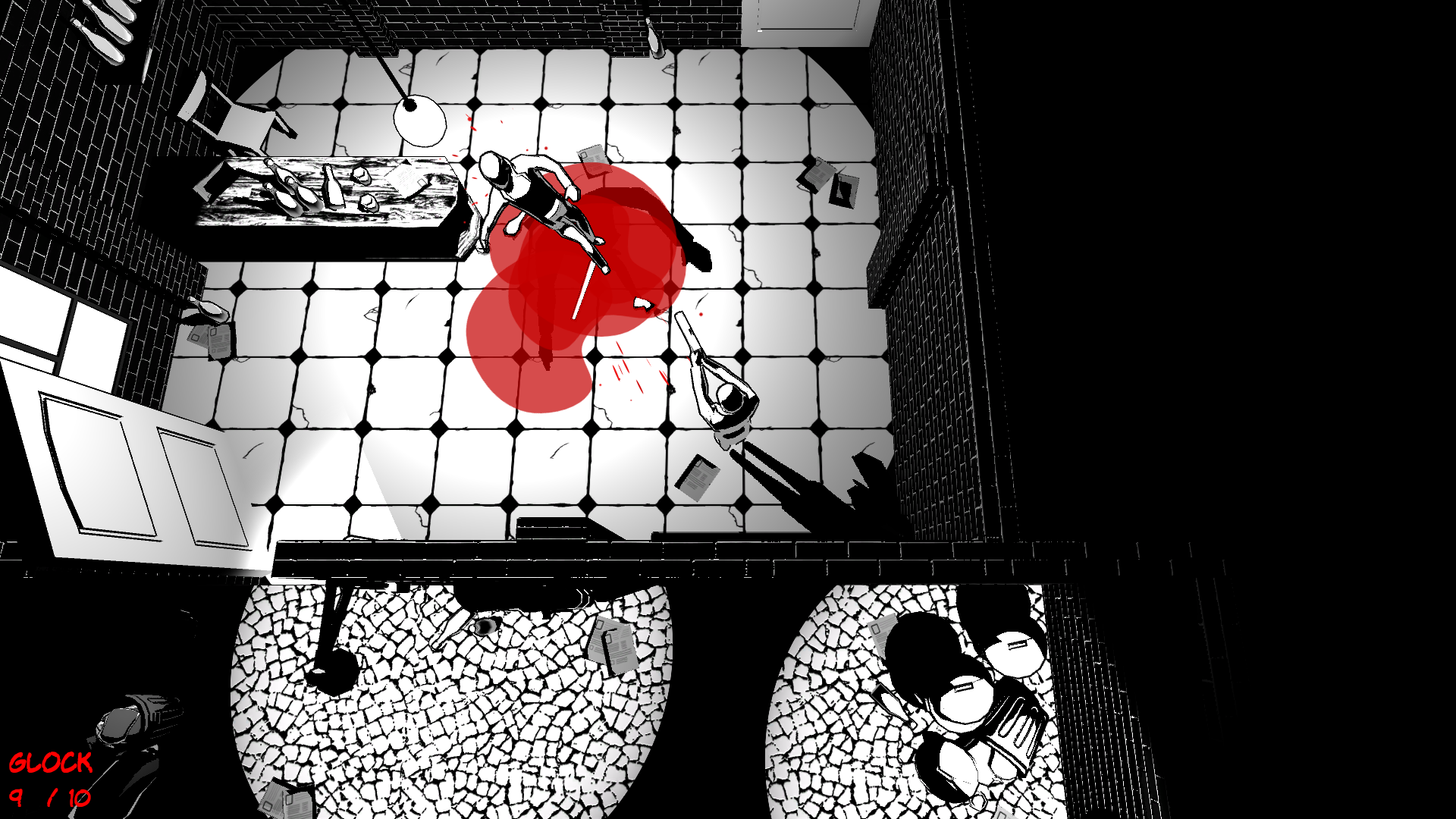 Aim System 2.0
Our previous aim system was particularly not accurate due to the perspective view. After a lot of work, we are finally satisfy about the accuracy of our aiming system. This will help us when we will work about the scoring system. Headshot will give more point than shooting the chest.
Gameplay Overview
To end this article, here is a quick gameplay overview. Keep in mind that all that you'll see in this video is Work in Progress. Black Night City is in an early development stage. All character models and animations are implemented for prototyping purposes.
What do you think about that rendering style? Do you have any suggestions about the gameplay?