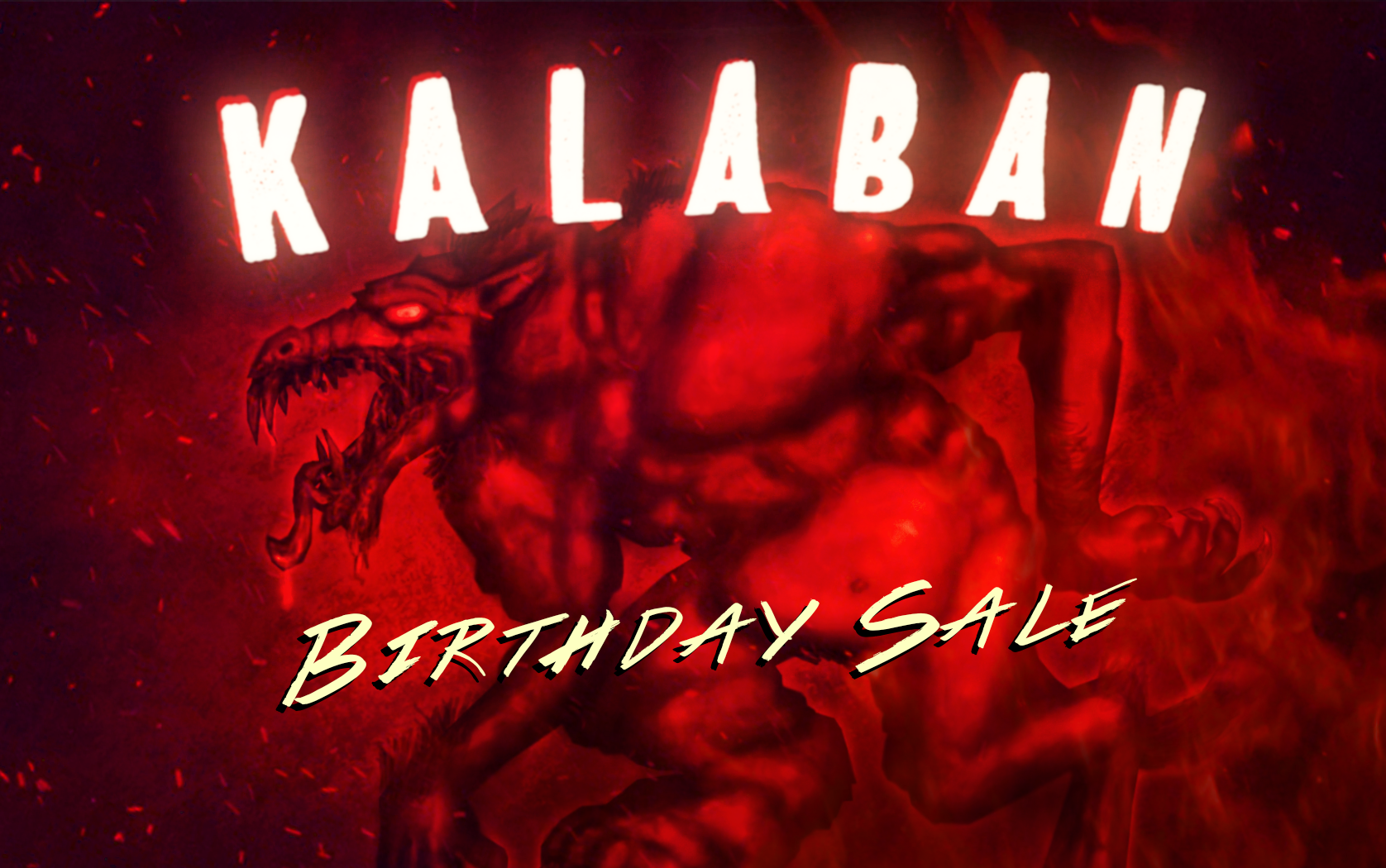 Hello there!

My birthday is coming up, so I decided to put Kalaban and its soundtrack on sale to celebrate it. The game is available on sale on Steam, HumbleBundle, Itch.io and Gamejolt. We recently got the game on Humble Store, and I have tried to get the game on GOG.com multiple times, but without any success.

Recently I have been developing mobile games with GameRealmMadness, the newest being Crypts of Death now available on GooglePlay. It was a nice small project done spesifically for the smart phones. I haven't done a project as large as Kalaban, because I haven't had the budget or the right company to do it with.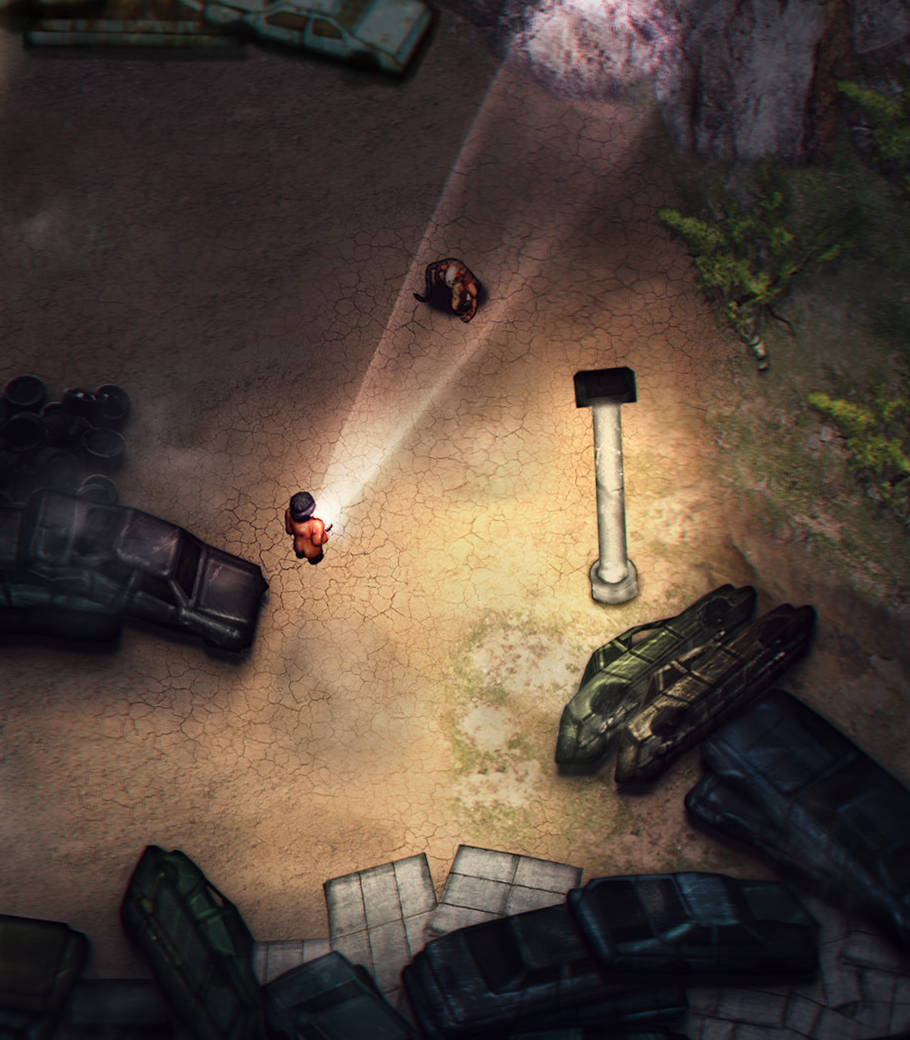 I feel that the right thing for Kalaban would be to do a follow-up with similar style in 3D, with either Unity or Unreal. Just before the release of Kalaban we talked about doing a stand-alone expansion story for the main game. It would be done as a DLC, but with separate story campaign to the original.

Later we applied for Creative Europe grant to develop a fully fledged sequel for Kalaban, but were not able to get the funding. I feel that doing a complete game different than the first game would require a substantially larger budget than what we had for Kalaban 1. After all, everybody expects the sequel to always be better than the first one.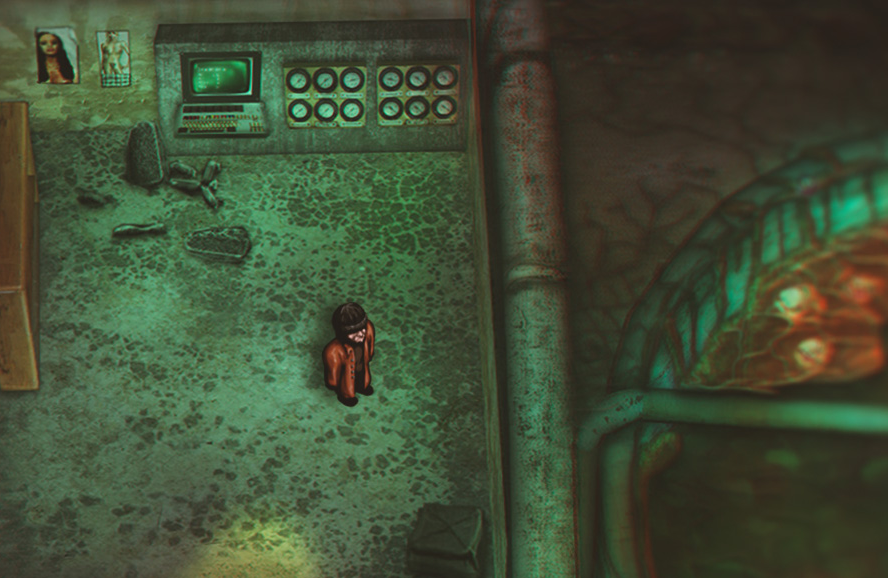 I have been really happy to see Kalaban gaining new followers and players, and being recognized by streamers and YouTubers. At the time of launch the game went largely unnoticed, so it's nice to see people finding the game now, more than two years after the launch.

There has been some demand for a sequel or follow-up chapter for Kalaban's story, and the easiest way would be to develop it with the same engine and base. To fix some of the issues consistant with the engine, we would have to do a complete re-write of the code, or change the engine completely. It's an interesting problem, that we have not been able to solve.

Developing a full sequel would of course take at least two times the amount of an expansion pack or story campaign.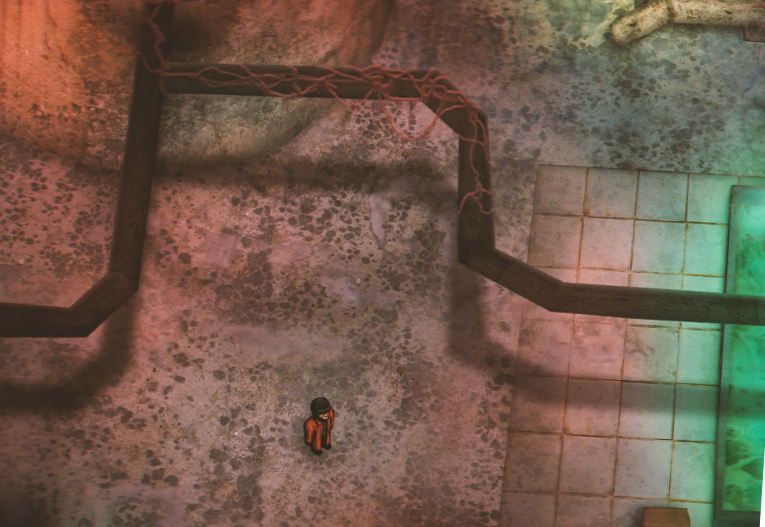 Hope you enjoy the new update, and if you have friends that have not played Kalaban yet, tell them about the sale.

Have a good spring, everyone!

- Harri J.