Today is Hidden Armada's 2nd birthday! Feel free to start singing and help yourself to some cake!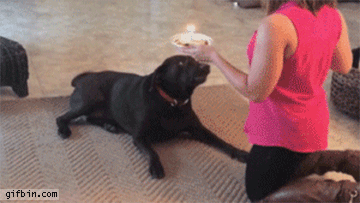 Reaching 2 years as a studio isn't just a milestone because we like levelling up, but because we've found our feet and matured
(a little). There's still plenty for us to discover, but we know the ropes now, we've weathered storms, and the new challenges we face will be a little easier to navigate.
Back in 2013 Hidden Armada was just a name on a piece of paper, and this time last year we were in the thick of a Kickstarter campaign. When it failed we went pretty quiet about development besides the occasional tweet, so you'd be forgiven for thinking Mutiny was dead in the water.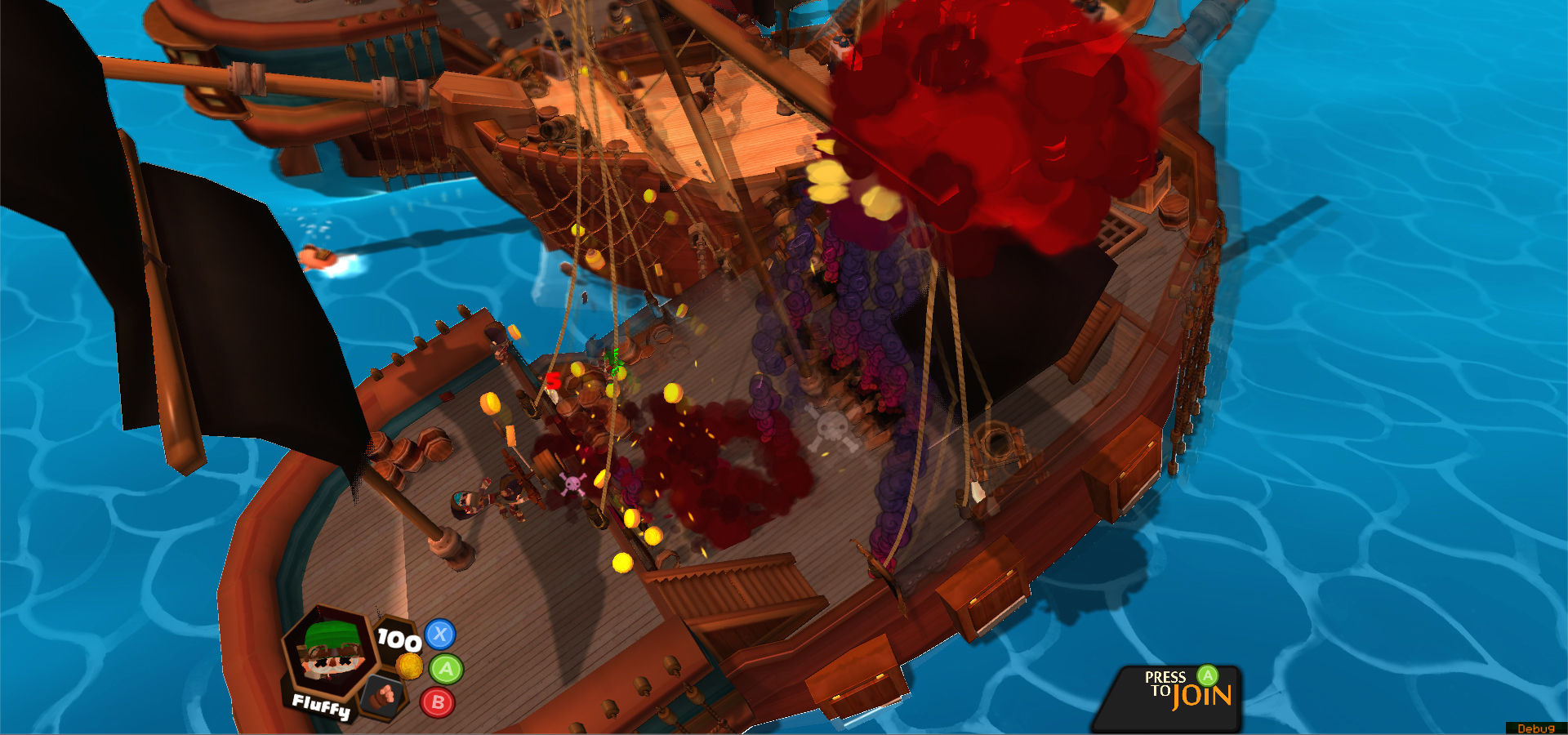 Lots has happened since then, but Mutiny is alive and kicking!
We took on some contract work to keep the studio sailing, and demoed Mutiny at gaming events... LOTS of gaming events!
Thousands of players have screamed and shouted at each other while battling for booty at gaming events like Insomnia, Dare Protoplay, Gamescom, EGX Rezzed, and even Minecon (!). We'd like to thank everyone who's played the demo for giving us their support and such fantastic feedback, both positive and negative, which has helped us improve the gameplay considerably since last year.
To celebrate our survival of another year, we've made the latest alpha build of Mutiny available for EVERYONE to enjoy!
DOWNLOAD IT FREE FROM INDIEDB!
However! Attending all these events has resulted in development being been MUCH slower than we'd like, so we've decided to take a break from shows for a while, and focus on making some big steps forward with Mutiny so we can wow you all in 2016.
We'll be doing our best to show you more of the game here, with more frequent updates (shouldn't be difficult!), and to kick that off, lets answer the top 5 things we get asked at EVERY SHOW!
FRAGRANTLY ASKED QUESTIONS
1. When will Mutiny be finished?
Honestly, we don't know for sure, but we'll be very upset if we're not finished by this time next year.
2. You got Greenlit on Steam ages ago, why can't I buy Mutiny in Early Access yet?
We got Greenlit in March, which was awesome (and kind of unexpected), but we still feel the game hasn't got enough content to ask you to pay for it yet.
3. Will Mutiny be on console?
We'd certainly like to see that happen! We've spoken to the folks at Xbox, Sony, and Nintendo about getting Mutiny onto console but ultimately the game to be further along before that decision will be made
4. Will there be online multiplayer?
We'd love to do it, but probably not...
We're a small team and online games take a lot of work to build and maintain. Our first priority is to make sure Mutiny is an awesome local co-op experience, because any online play would be an extension of that. If we make millions and have the resources to do online then we will, but for now it's not on the horizon.
5. How can I play Mutiny at home?
The newly updated IndieDB page has the latest show-build of Mutiny on it.
For best results use wired Xbox controllers to play (Playstation controls are untested)
Follow us on Twitter for more regular updates (and other games related banter), and if you like the new demo of Mutiny do let us know! :D
Cheers,
- Hidden Armada