Weekly Billie Bust Update - 24/03/2018
---
In this weekly update we look more into the finished rig for the Cat Pirates and Billies new mechanics, this includes a tightrope mechanic inspired by 3D Platformer Sly Raccoon and Psychonauts.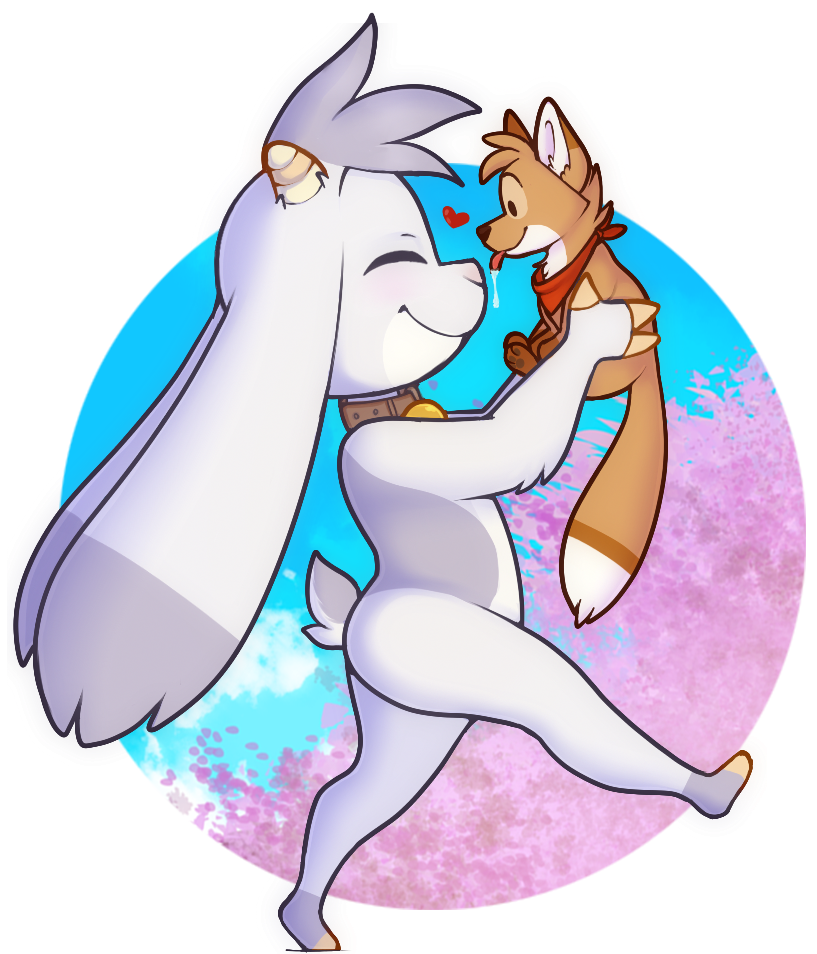 Our first major update was moving to Unreal Engine 4.19, our game uses physics based animation with Billies ears, tail, hair and bell, and Oscars tail and ears. UE4 4.19 allows for stable physics so the player won't have any problems with unpredictable floppy ears during gameplay!
We've also finished animating and rigging the Cat Pirates for World 1, this includes animating their eyes and mouth and setting up the control system in Maya.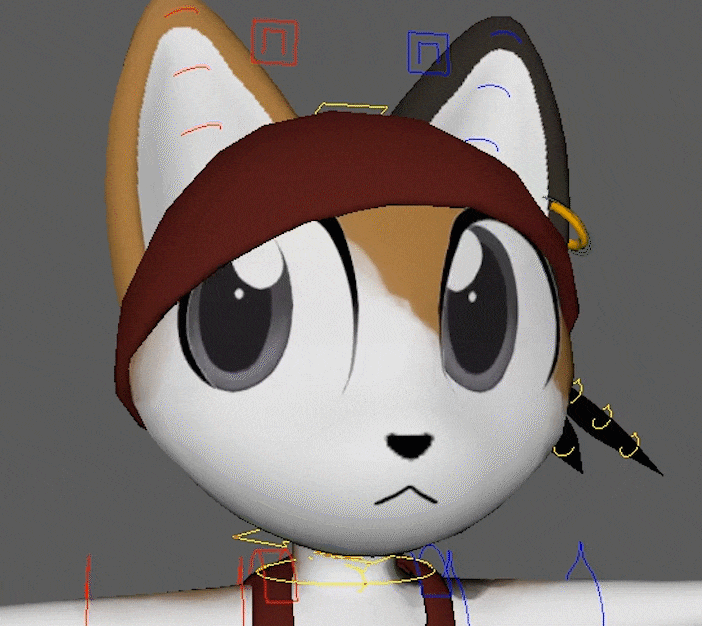 Here's a video showing our rig animation stress test, where we try to break the rig and find flaws or problems with the rig before dedicating time to full animation, it leads to some pretty extreme and hilarious results
Let's talk Mechanics Updates Next! The following changes from last week:
Billie now blinks
Oscar will emote when Billie does
Billie can now crawl, animation is still in its block out pass
Billie now has a goat tail
Improvements made to roll and long jump, roll uses root motion for more predictable results
That's it for this weeks Billie Bust Update, next week we will be focusing on
Fish models and fish AI for underwater sections
Improvements to tightrope mechanics, including physics rope
Otter low poly model and texture
Improves to NPC UI
Thanks for reading, but before you go check out this weeks amazing Fanart Feature!
Fanart Feature
---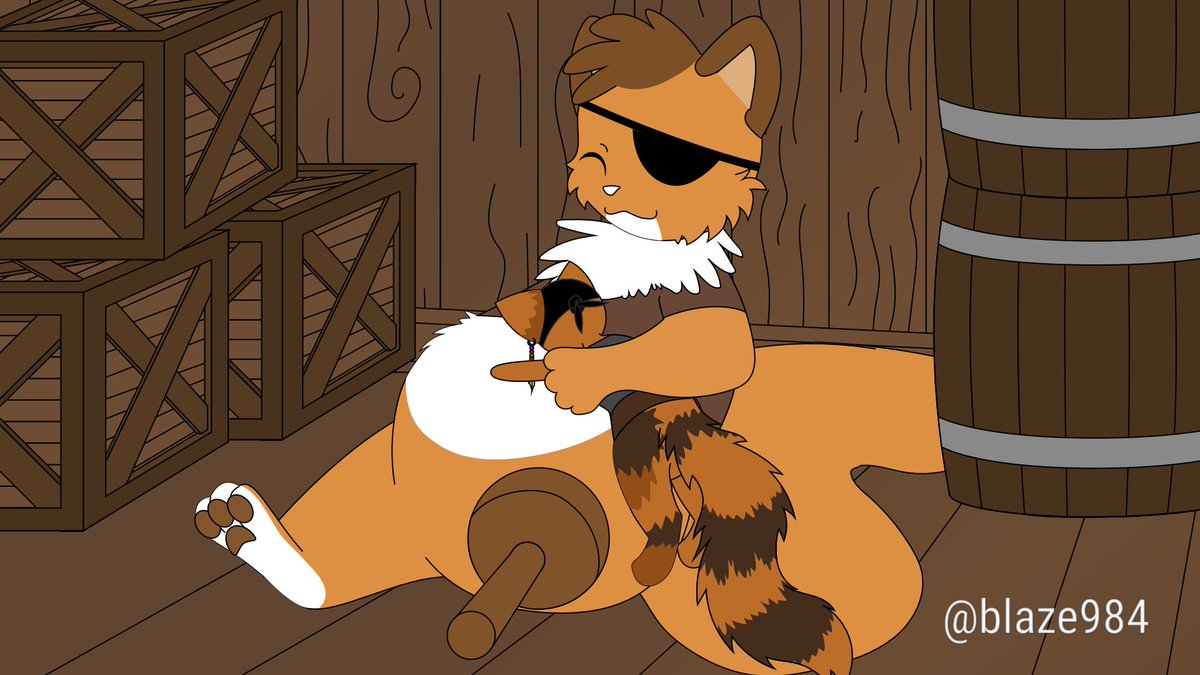 Callie sharing a hug with the chubby kitty from last weeks update by Blaze984 over on twitter!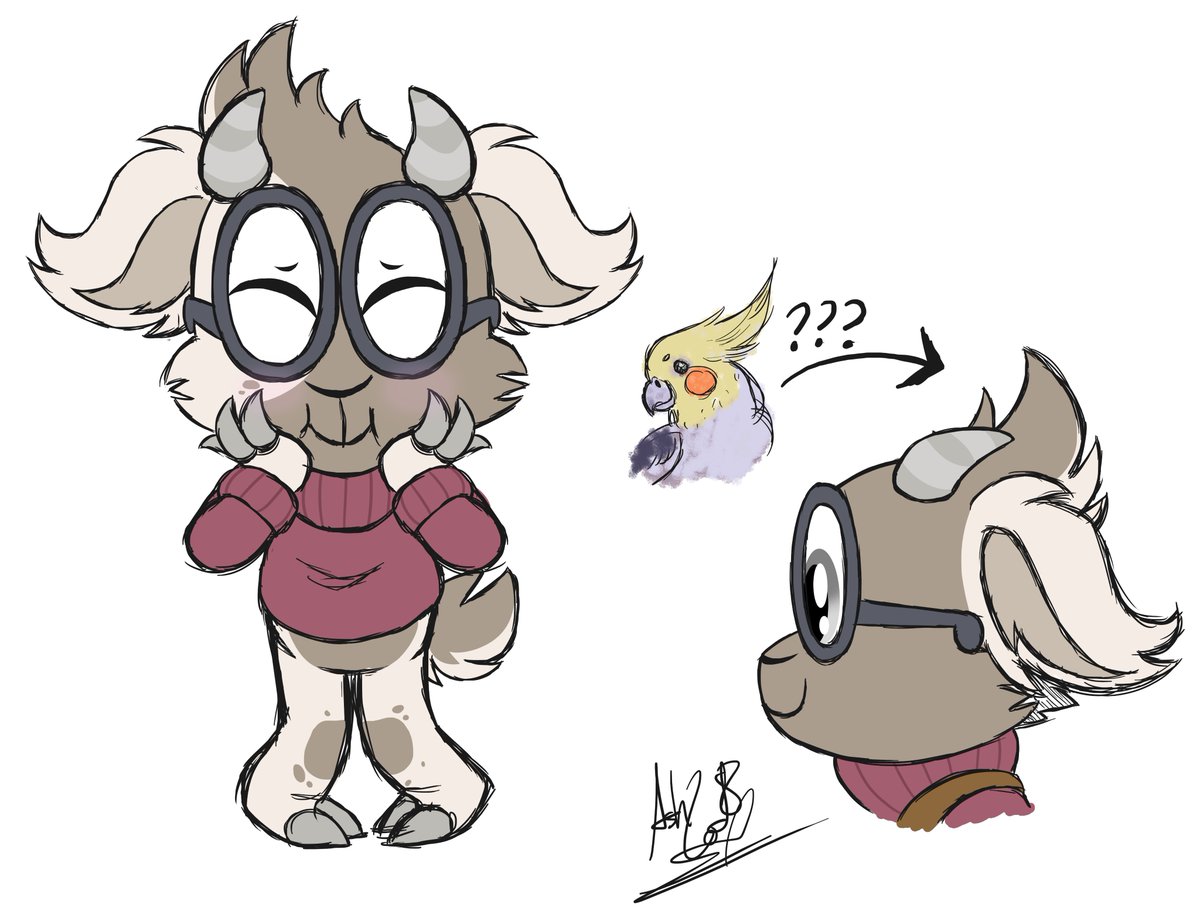 Lou! A character design and winner from our contest designed and drawn by Ashlee Ortiz over on Twitter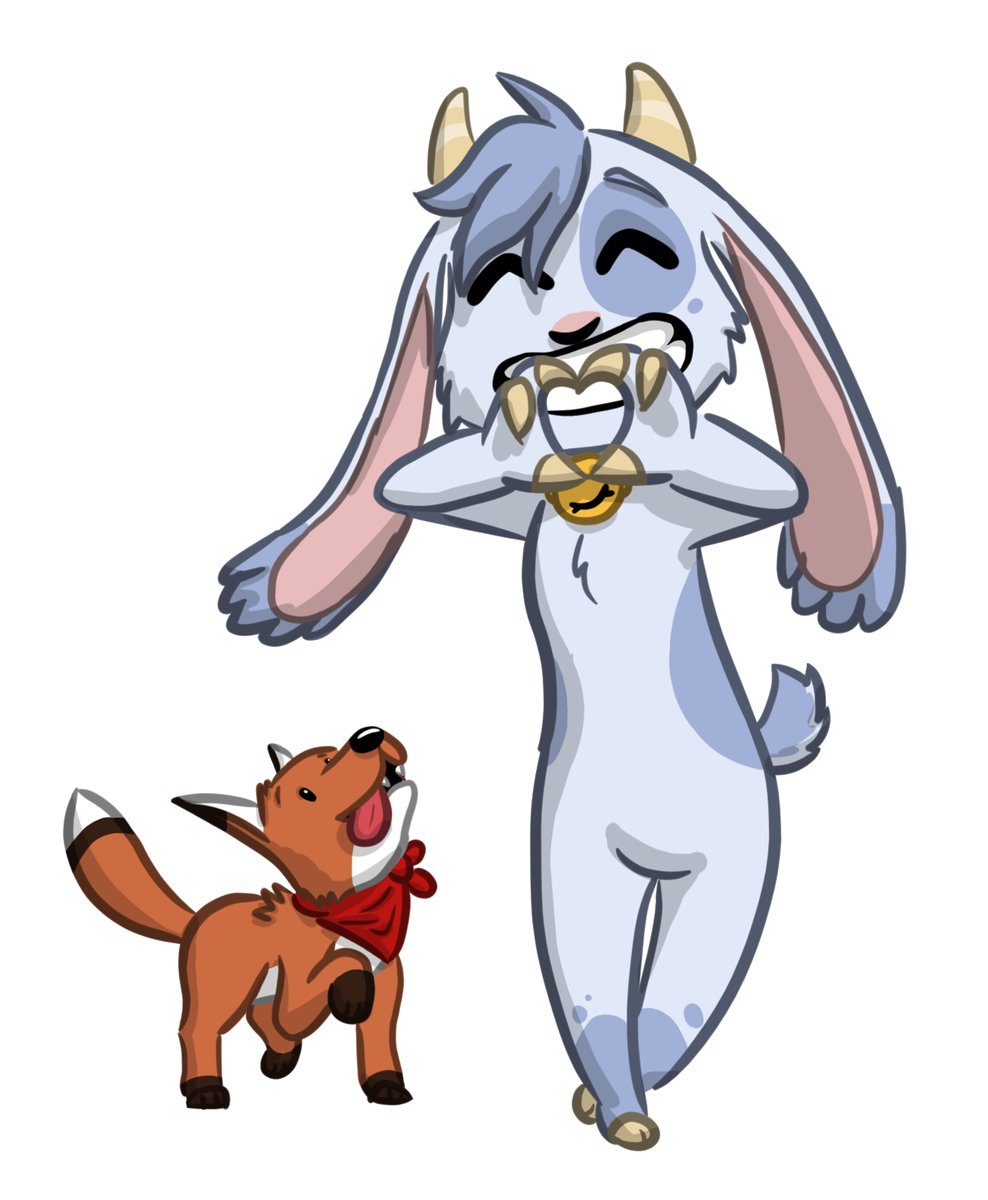 Billie and Oscar show some love to their audience! Drawn by Josh McGee over on Twitter
Thank you to all the fantastic artists for sharing their amazing art for us and drawing our characters<3
Social Media
---