We made a big step forward in the User Interface. We spend almost 4 month in iterating on the navigation system in the game, to give the player a better game experience.
Some Improvements:
1) A lateral menu is being introduced so that the player can reach every section of the game in just a touch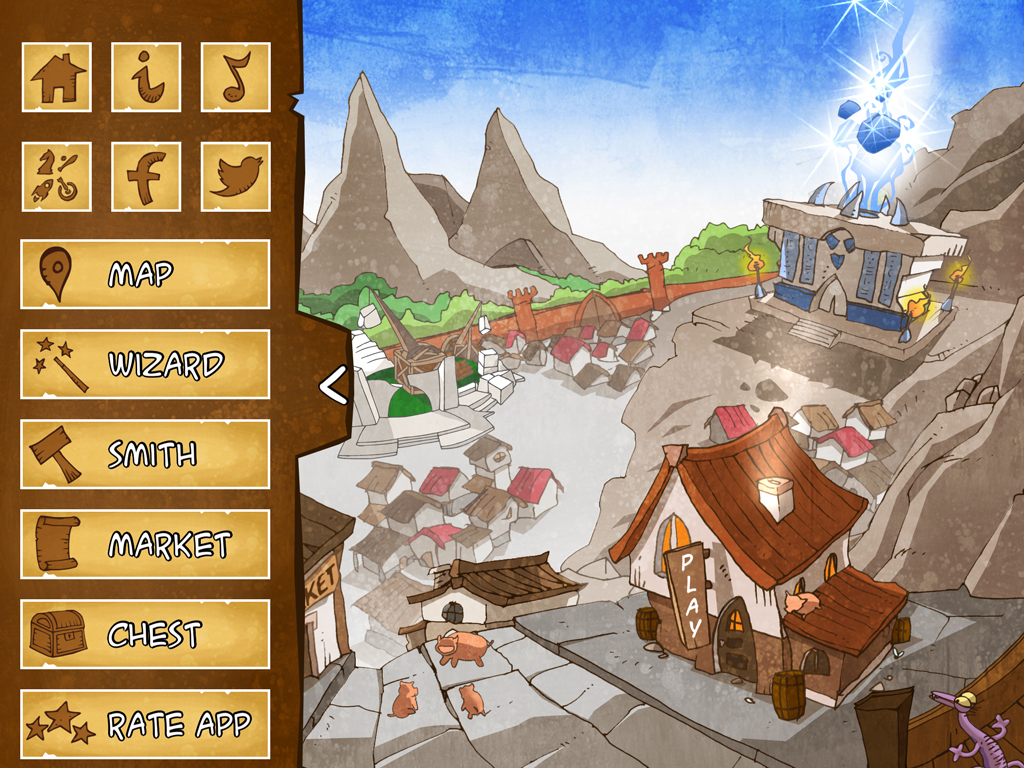 2) The wizard and the smith structure is being restructured to have a more easier understanding

3) We opted also for a new Icon


The game now is finally also for iPhone and iPod!