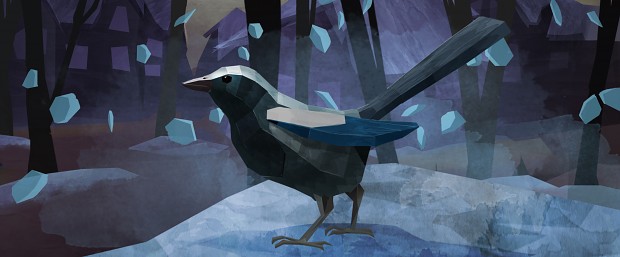 Hi Kings!
After alpha tests (we're happy for your help and support - thanks to you, our game will be much better and bigger, more than we ever thought), we had a lot to think and to work. Also, as BeardedBrothers.games, we were occupied by premiere our other game - Biker Garage. But, the core team is working for Be the Ruler and achieved big things at this time.
We decided to add most features from the feedback that you sent to us. ;>
Most important things:
Economy
A lot of us told about that you can't manage your country because events, when you earn money/prestige, are too random, and you can't make decisions on how to improve your state. To develop these aspects of the game, we decide to add a few features like:
1. Each province has its earl (NPC). Earls must pay taxes, but it depends on your relations between you and each earl.
2. Each region has one spot for building. It can be abbey, city, mill, mine. You can earn money from each building.
3. Other AI Kings can develop structures too, so fighting for provinces is more interesting now. Also, to gain more money/prestige, you need to maintain your relations.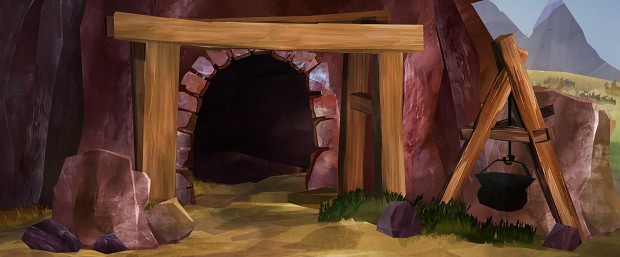 You'll also see new events based on building and relationships.
Dynasties
Each NPC has it's own family now and can have children. These children grow up, marry other families, and have it owns children. Also, NPCs have attributes which influence to your events and possible choices. As a ruler, you'll have the relationship between each NPCs (based on a history of your activities with particular NPCs and with similar group NPCs). You must be careful because NPCs can start a rebellion to dethrone you or declare independence.
Some of the NPCs are kings of other realms; some of them are your vassals - earls. At now, most of your decision will refer to your particular subjects, which serve to you.
In the new interface, you'll see a summary of each NPC with links to members of his family.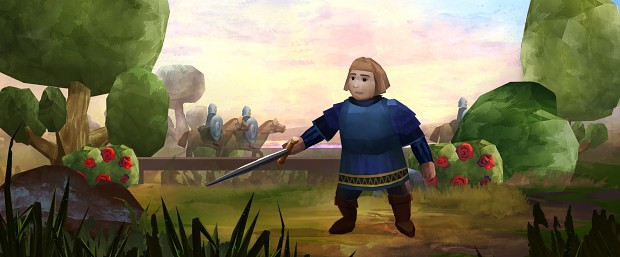 Conquering and defending / in-game goals
We heard from you that this game doesn't have a purpose and doesn't encourage a player to conquer other provinces. We agreed, so we made some significant changes in this part of the game. For now, you'll see the goal (unite England) in the summary of the Kingdom screen and percentage of your progress. We moved also conquering provinces from a map to events - your marshal or your earls will demand new wars). We also made changes in the war system - now, you'll need to make some preparations before the war, for example, gather the armies from your lands. You can send sabotages, assassins, and spies before the war is starting. When other kings try to conquer you, they must make preparations too, so you can try to disturb it or even stop (for example, by assassinating other kings).
We're preparing some surprises as the additional effects of battles, too, so each action must be deliberated.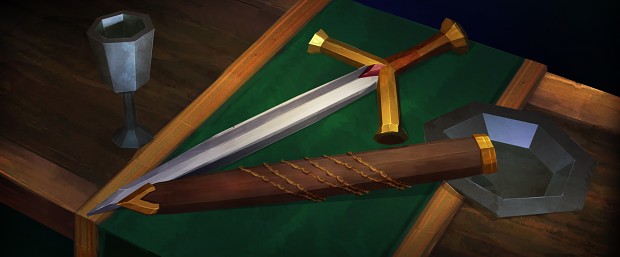 More detailed info about new systems is coming :-)
The most important things that we have to do now:
1. New interface.
We decided to resign Reigns-like interface, because our game is several times larger, and a lot of players didn't care about what they read, they didn't understand, and they swipe/click and go on. We decided to go to the interface similar to the best gamebooks (like 80 days or Sorcery). We're also adding a lot of information for players (about provinces, NPCs, entire kingdom) to check before making a decision. In the new interface, you'll have up to 4 answers for each event! (Change from 2).
2. NEW EVENTS ;)
We have hard work with our system because we built something big, with one hundred pages of documentation full of attributes, consequences, terms, and more. We promise every gameplay will be an unrepeatable adventure. If you have any ideas what we can add as the adventure to our game, tell us :)
We'll send new updates soon - I hope we'll see you in beta tests!