Big UI (& more) Update for Netherguild! Devlog 16/6/2019
---
While I don't do devlogs usually, I actually ended up doing weekly updates for the Netherguild Discord during this update. So I figured, why not take the best parts and highlights from this update and post them here for all of you at indieDB to enjoy? (: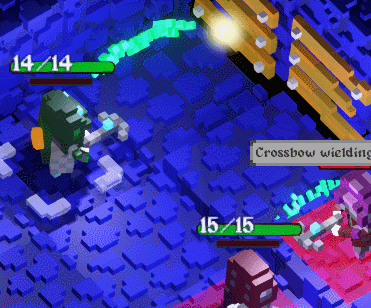 '
Well... while this is technically a "UI update", I just had to add sweet loot bags that signify dropped items and look way better than how item drops looked before.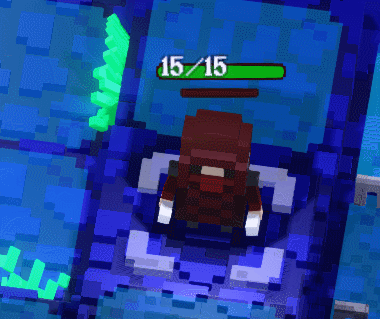 Inventory items pop out! Just like a ton of other UI elements in this update. I actually used animation curves for this effect and I might make a post about it in the future. It's pretty much code that lets me easily animate UI. It also looks great! :D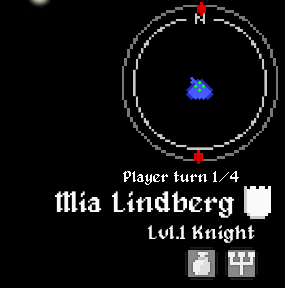 A handy minimap!
It might not be 100% complete yet, I might add to it in future updates, but I'm really happy with how it looks so far.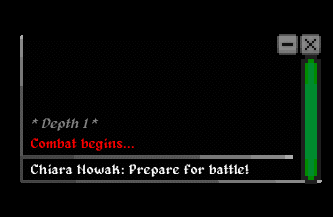 A game log! It logs everything that happens in the game. Pretty self explanatory.
It's also really easy to navigate, minimize and maximize.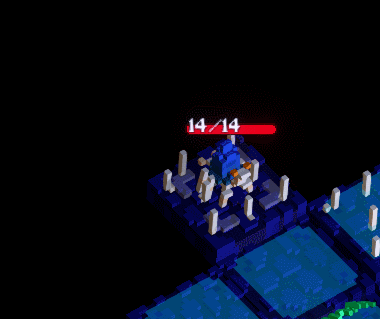 Enemies now project where they're going to move. This might help players a lot with a certain enemy in the second and third floor.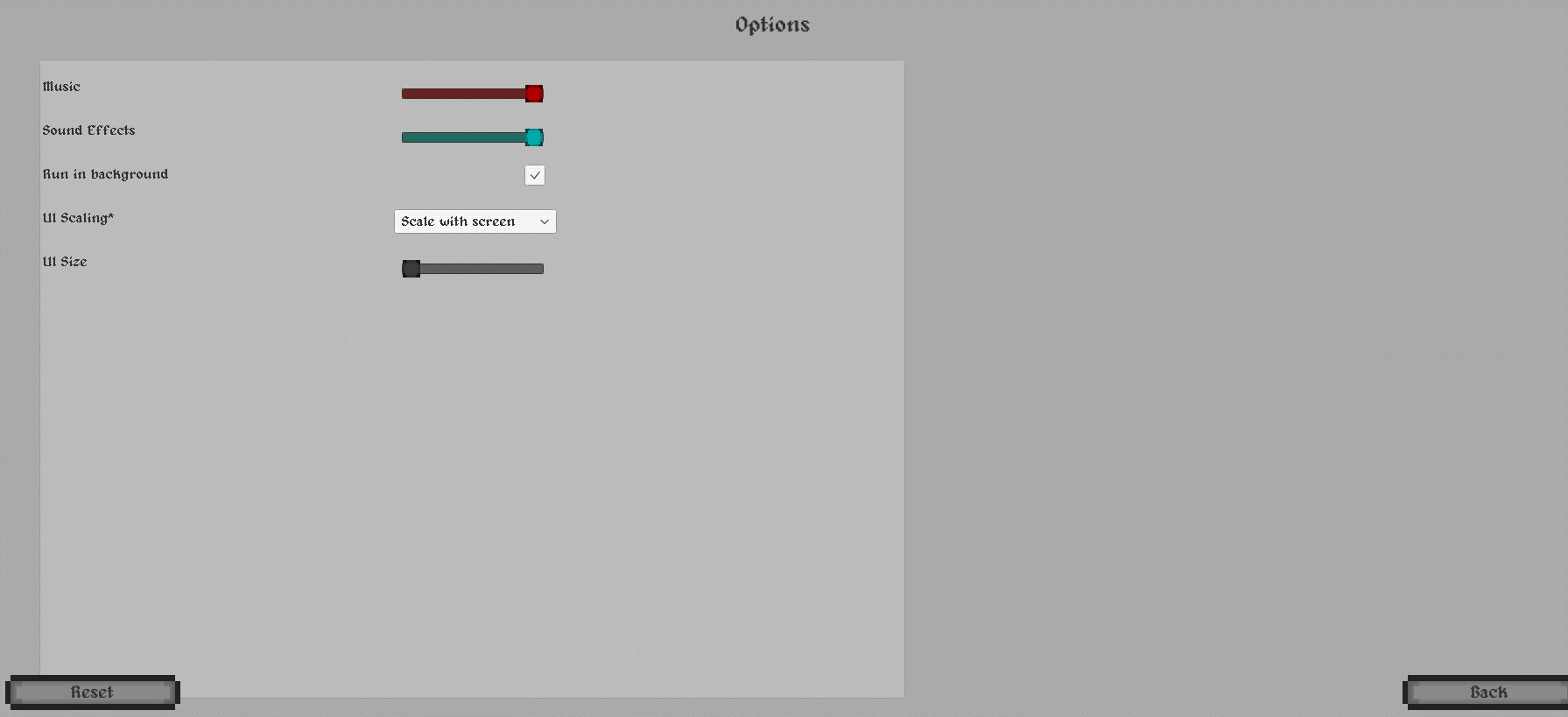 Screen scrolling- for everybody who wanted to increase the size of the UI.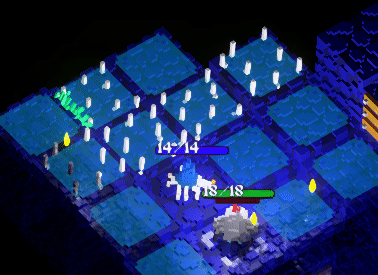 Hovering used to suck, but now it's accurate! Watch out for a really technical post about it maybe in the near future.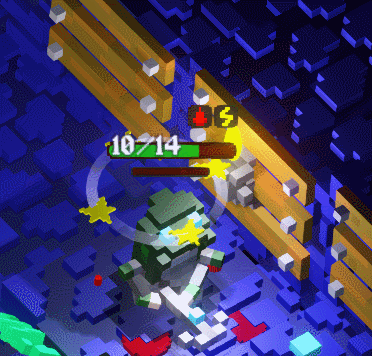 Status icons! To tell players who has which status in a quick, easy glance. On top of the stars and blood, that is.

And that's about it!
For more juicy details (or for checking out the new version while it's uploading to IndieDB) you join the Netherguild discord server.
Hope you enjoyed this devlog, I'm looking forward to posting more on IndieDB in future updates :D