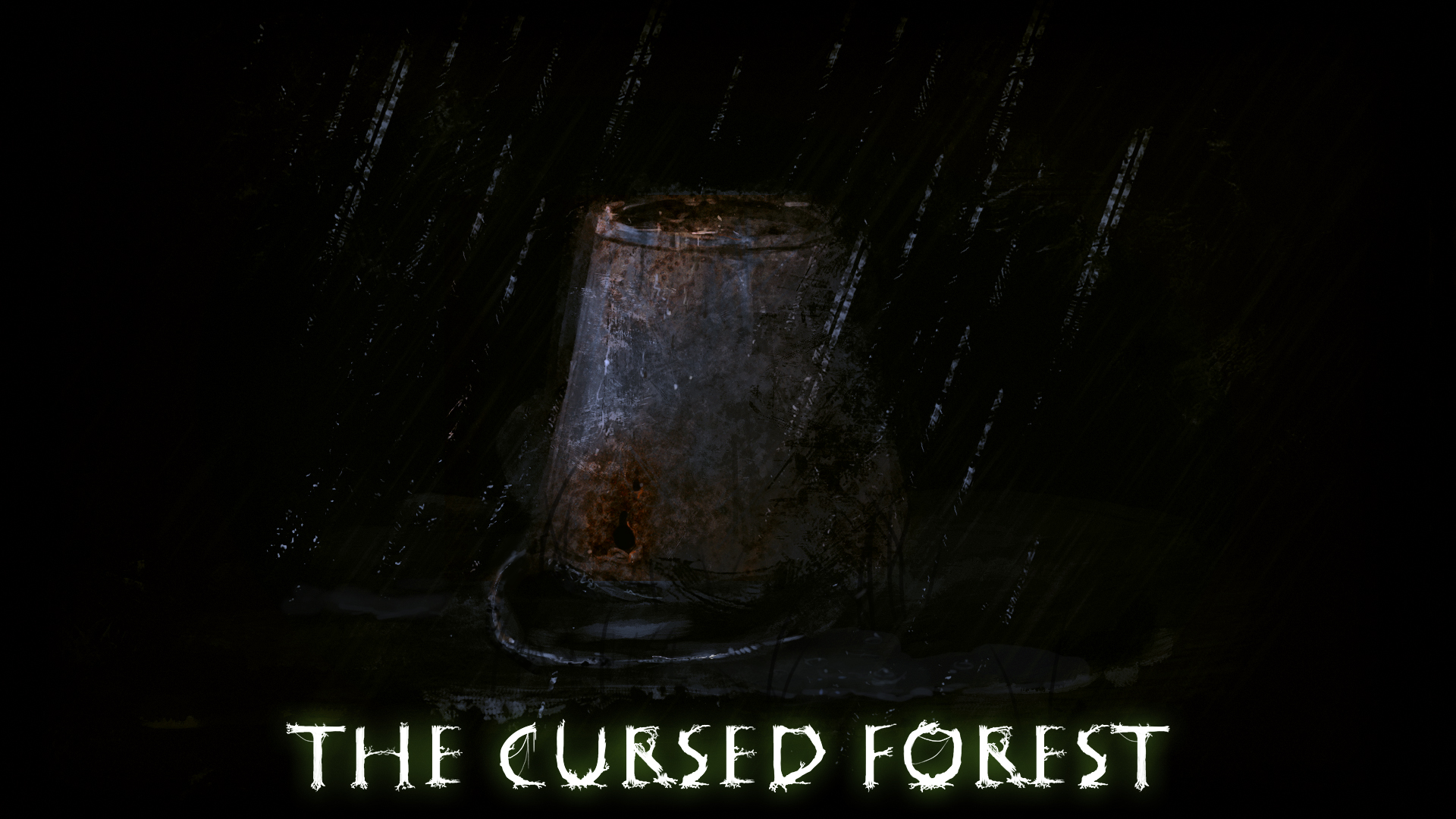 Greetings! Summer has arrived and we are finally ready to release another long awaited update. We decided to celebrate it by making the discount on steam.
The main improvements we have made in Section 2 are that it is more stable than before and contains new content. There are new notes continuing our storyline. 13 new achievements. We are currently working on the third section of the game and this update includes a small preview of it.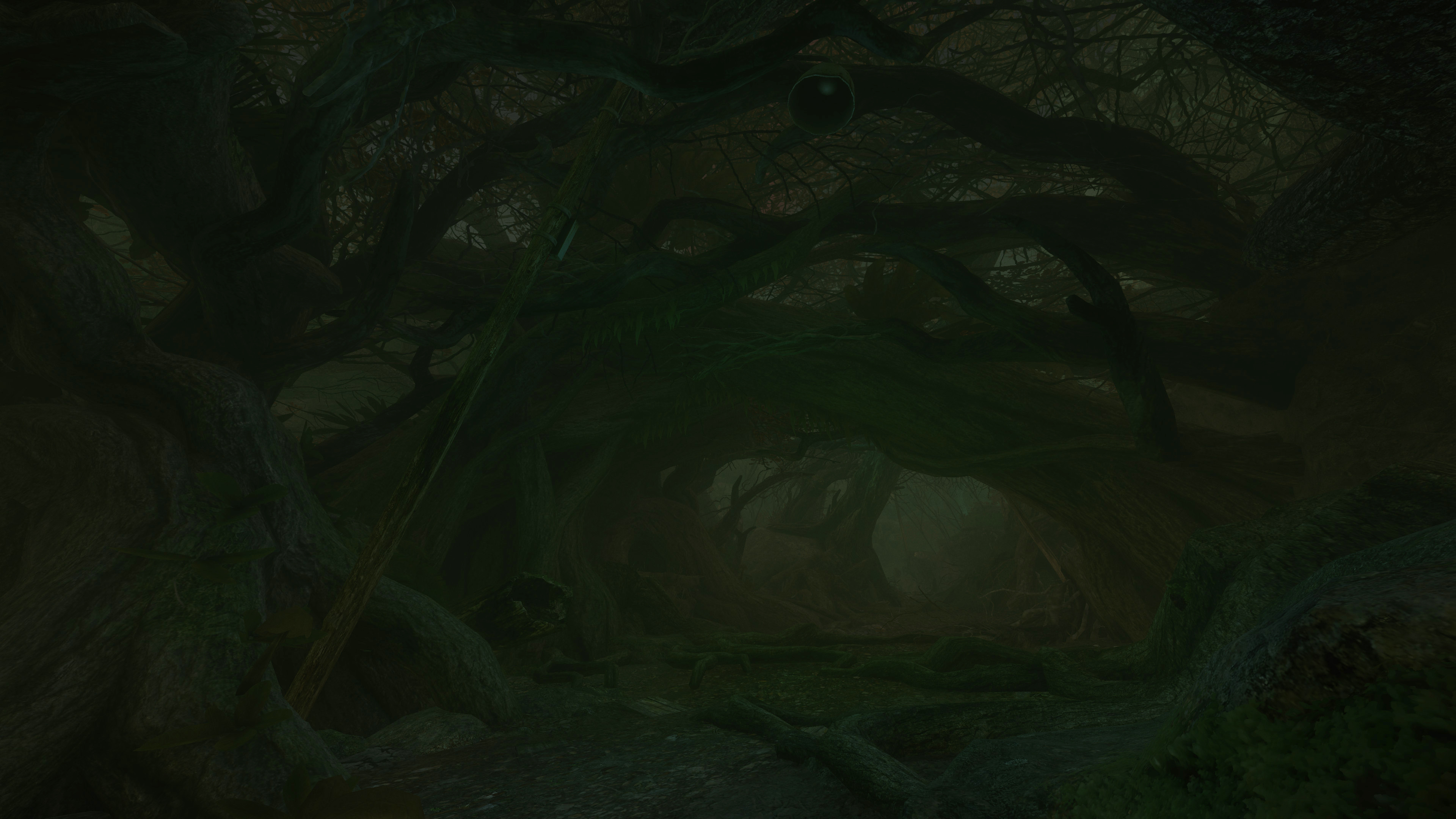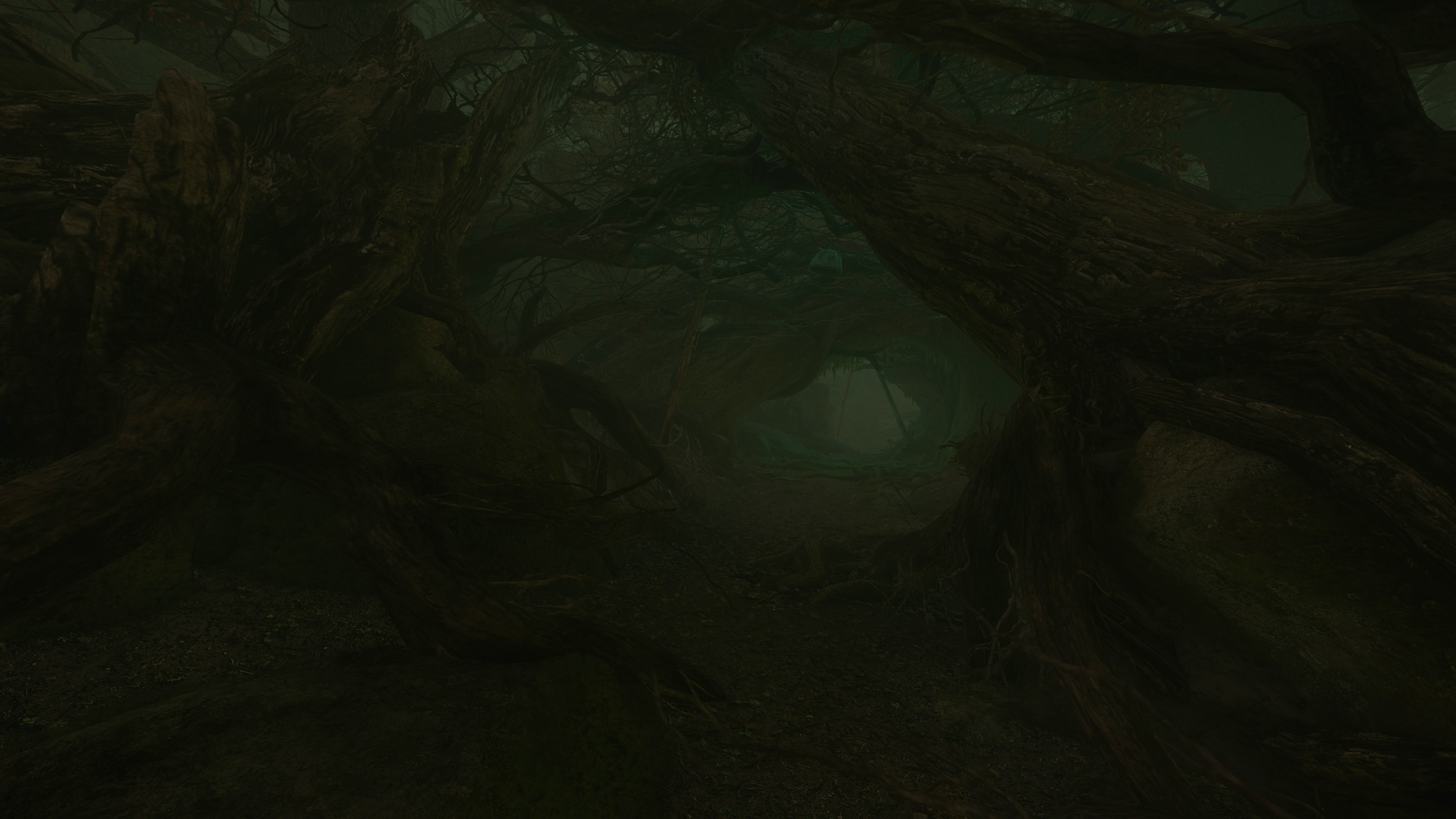 We made main things for the intro that will tell you a short game prehistory. We are currently working on some small finishing details and the soundtrack.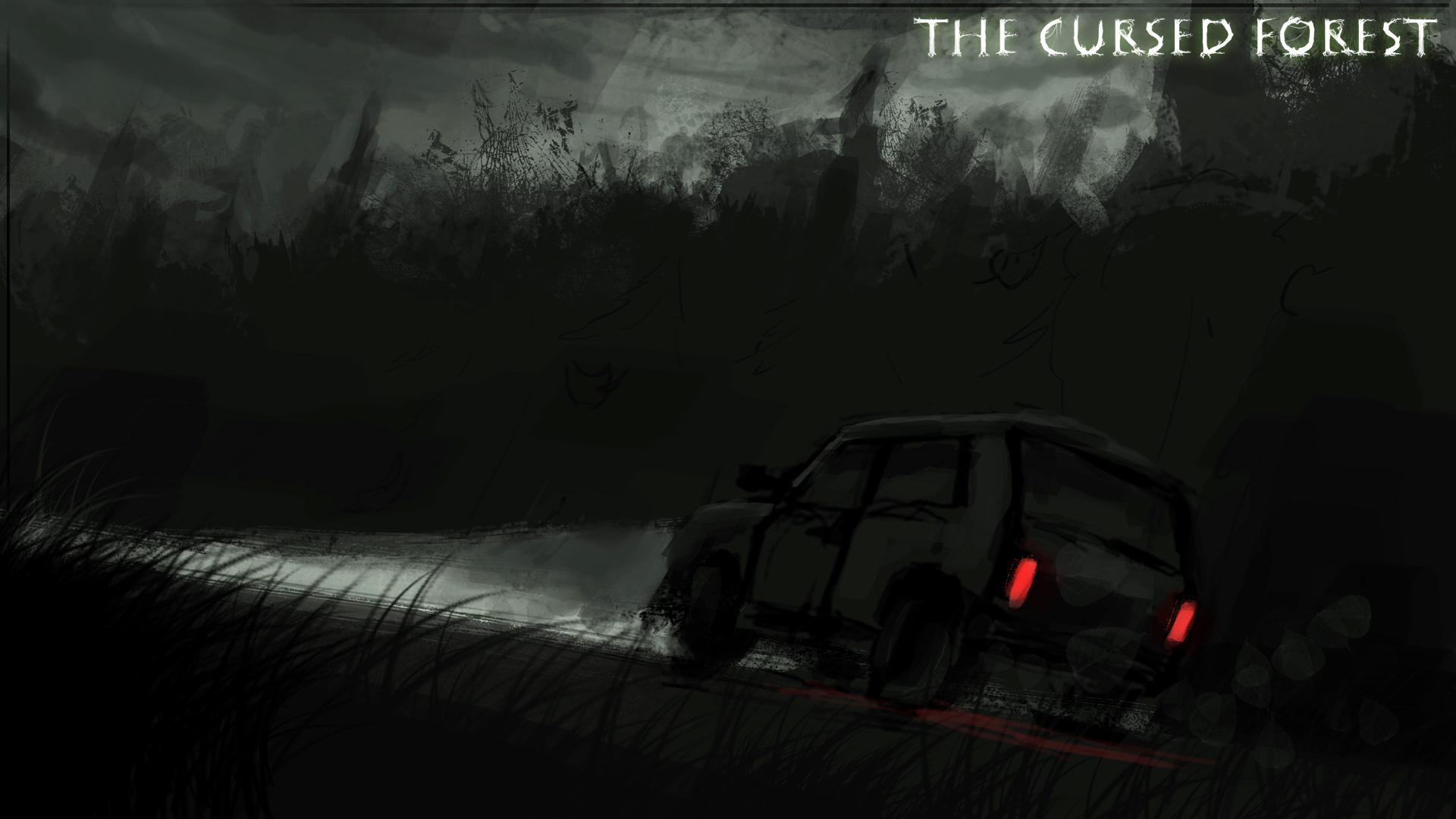 The current update is still using CRYENGINE 3.8.6, which is why some problems have yet to be addressed. The next version will be on the CRYENIGNE V that gives a more opportunity and there old problems could be solved but it also brings some new problems...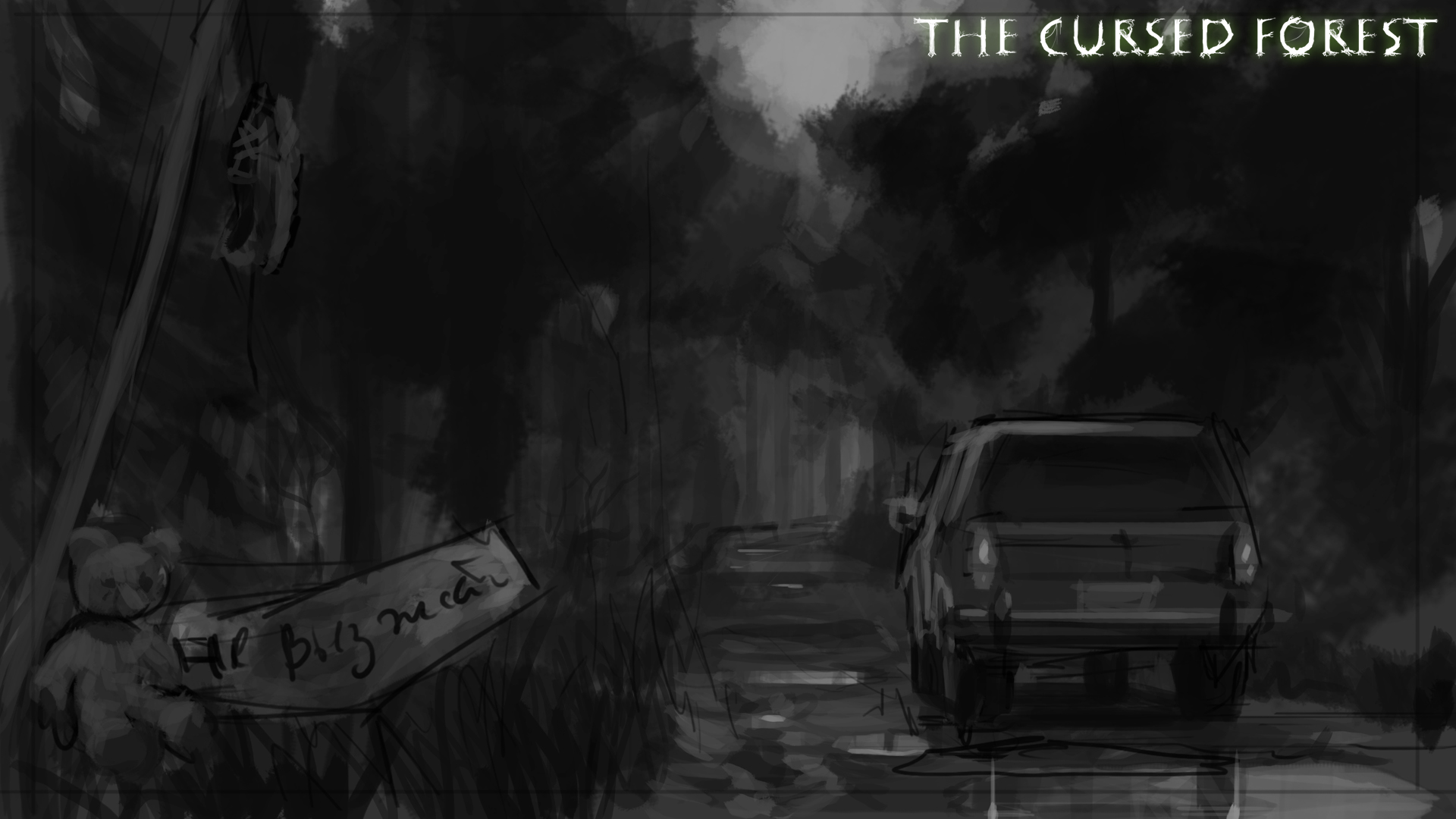 The most valuable asset of CRYENGINE V will be its stability with Linux. It will allow playing. Therefore the next update will include a Linux version.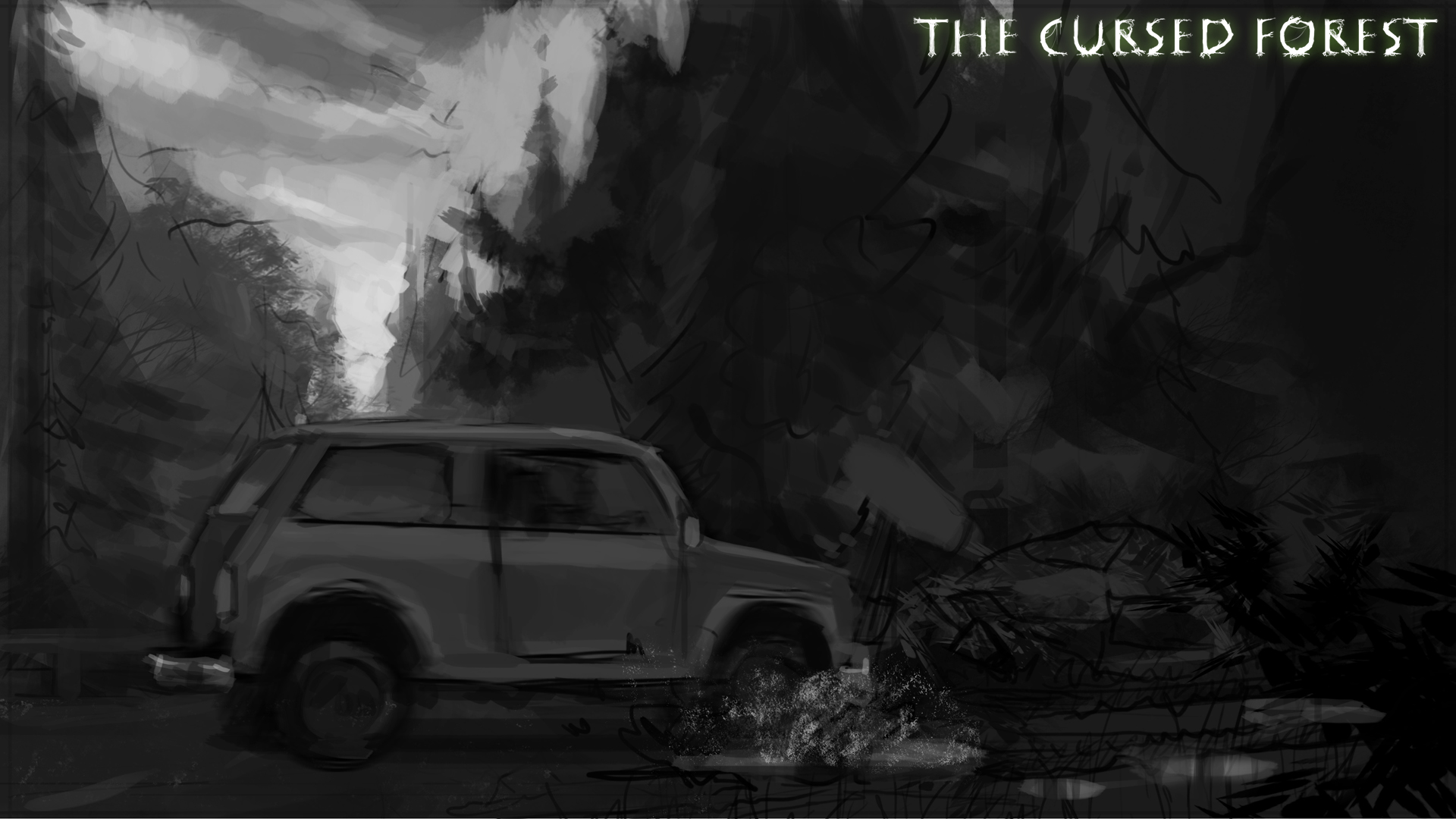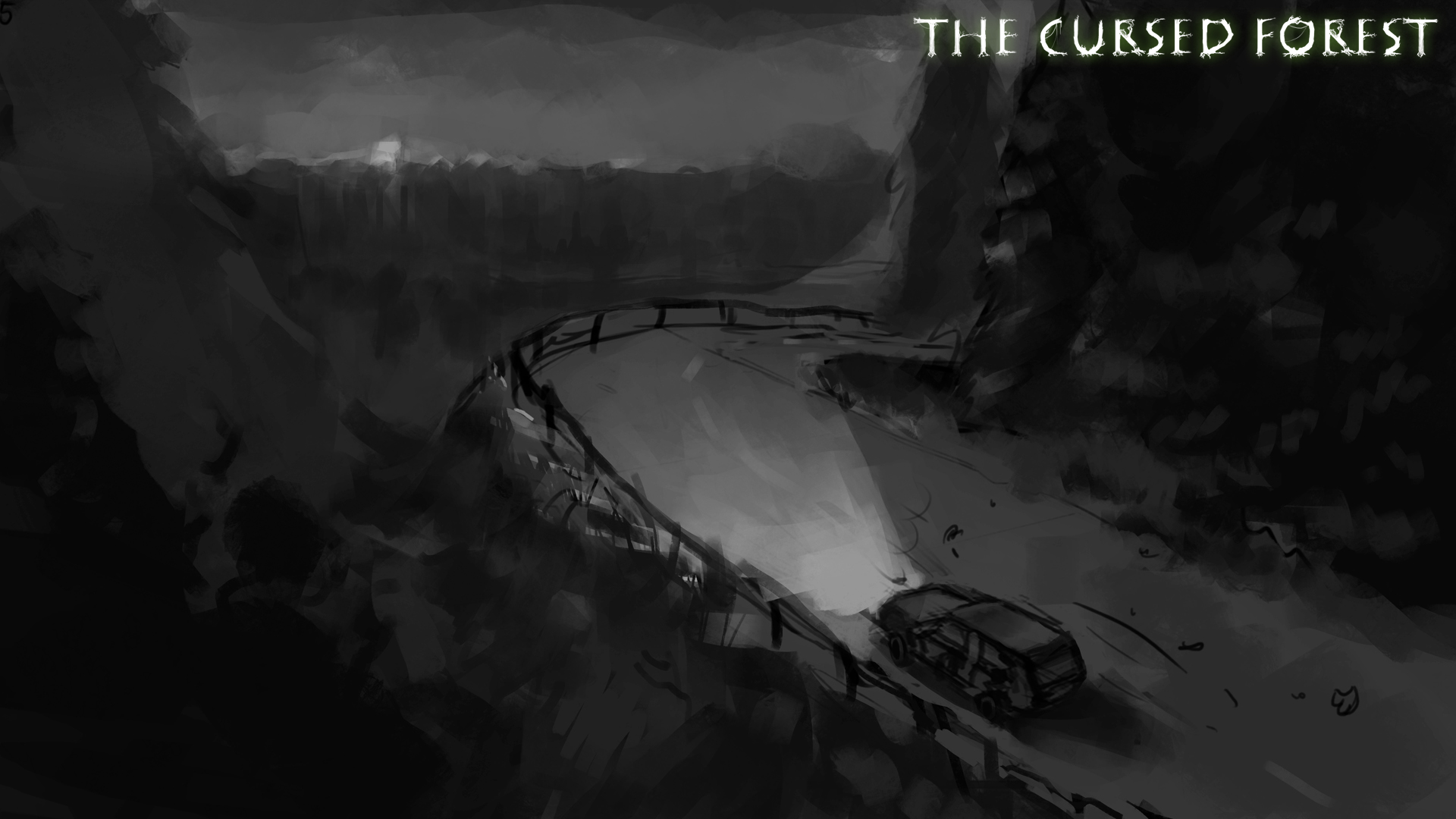 Change list:
+Section 2 achievements were added
+Part of the Section 3 has been added
+Include events that was off in the beta version
+New events in Section 2 have been added
+Section 2 previous events have been elaborated
+More sounds and music tracks have been added
+New loading screens have been added
+New game notes have been added
+Trouble with the sound after game loading has been fixed
+Double environment sound activation has been fixed
+Game crashing after activation of some particles has been stabilised
+Object disappearing in the house in section 1 has been fixed
+Collision in the different places has been fixed
+Planks in the ruins fall down correctly
+Crouching speed has been fixed
+Counting of the items on the level that is available has been added
+Navigation in the Section 2 has been refined
+Progress saving from one section to the other has been optimized
+Other small fixes

In the next big update we are planning:
*Transfer to the CRYENGINE V
*Full release of the Third section
*Game available in Linux
*Optimization update
*Refining of the previous sections
*Small issues fixing
ATTENTION! If you already played The Cursed Forest you will need to start a new game, your old save files will not work correctly.