Endica VII The Dream King is looking like it's going to be released on Steam on the same day as Episode 7 of Star Wars, December 18th!

The Dream King is only a week away from release, I'm still ironing everything out so that I can make it 100% and on time. It's very exciting, but also very exhausting! :D

For more Screenshots, Teasers, Gifs, and Information, Follow us on Twitter: Twitter.com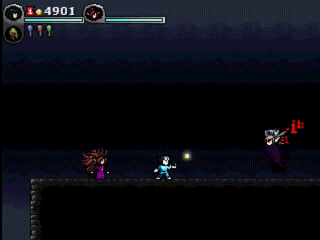 Co-op Metroidvania Madness!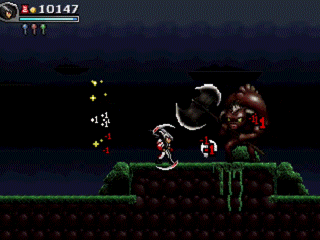 Our Top Backer's own Custom Designed Playable Character!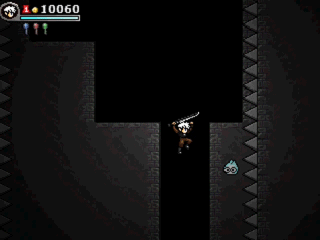 Hardcore Fast-Paced Action!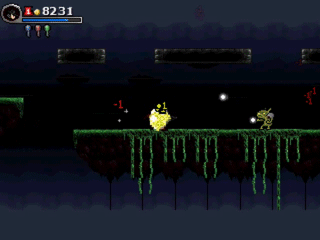 "Curtain Fire" from Vert Shooters!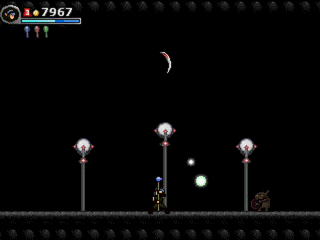 Every Character has their own Unique "Street Fighter" Moves!
(Down, Forward, then Attack to Unleash!)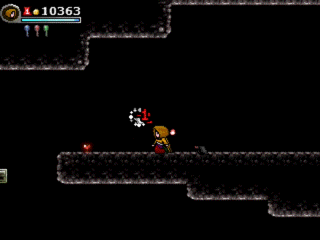 14 Playable Characters each with their own Unique Moves!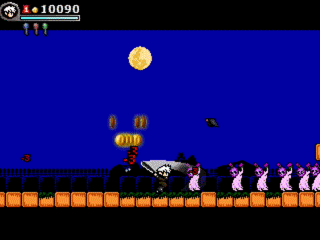 Dreams/Nightmares bring even more Zaniness!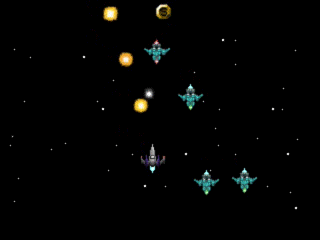 Most Dreams are Random Mini-Games!

You can also vote for us so that we win Indie Game of the Year here on IndieDB. I understand that's a bit much to ask seeing as how we haven't quite released it yet, but it would help me and my family out tremendously, so it doesn't hurt to ask!

If you haven't seen them already, check out some of the new teaser trailers:









Thank you so much for all of your help and support!

Nick Ridgway
Dream Within