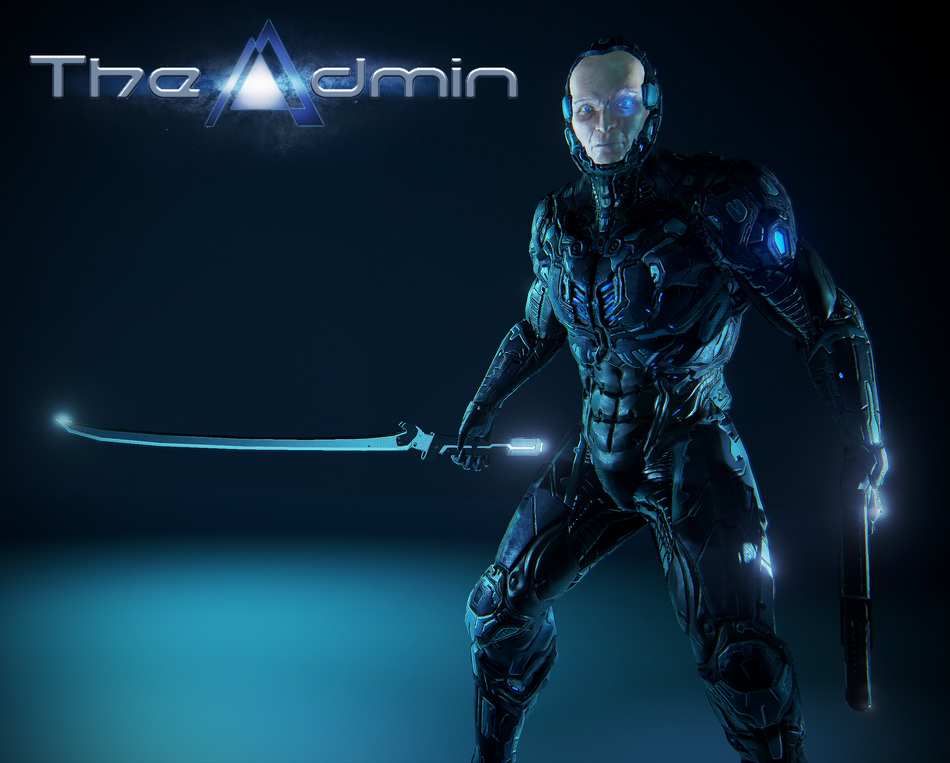 The Admin Indiedb and other pages have been revamped, the main character has also been redesigned. What do you think about the new design, guys?
The other bigh thing is The Admin is now trying to make its way into Steam Greenlight and if you are interested in this game getting into steam, support us on Greenlight. Your support really means a lot :)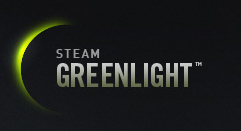 Willpowaproject will continue to provide updates on The Admin, so keep watching our page!