BOSS
Hey guys iv got a lot to share about the boss!
This is what is planned for the boss so far. It will have 3 forms and they will each have random timed attacks with different warnings of him about to attack. They also have unique looks and different attacks with variation attacks as well. The boss can not be defeated on your first try as some of the upgrades are vital for killing the boss. Once you have killed the boss, it will then move on to its next form. It will be more powerful with its new set of attacks and methods.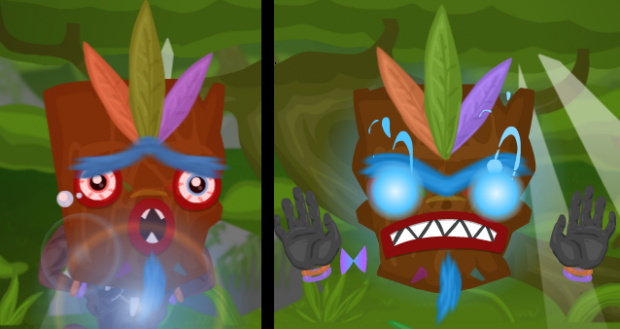 The attacks are randomly chosen and that includes the spawning of enemies. The main thing going into the 2nd form is the attacks and animation. The animation for transforming into the 2nd form is done as is the following animation for the 2nd form is also done. I am working hard on the attack animations and decisions of what can go in.
SIDE UPDATE
The shop has been improved along with the saving. The butterfly now follows you along your battle and is there until the end. Sound is also being worked on for the new attacks.