All you have to do to enter our giveaway is to follow us on Facebook and/or Twitter or tweet about our giveaway via the Rafflecopter widget on our website. It's that simple! BUT don't forget: only good boys and girls are eligible to participate. ;)

Merry Christmas!
Our Prizes: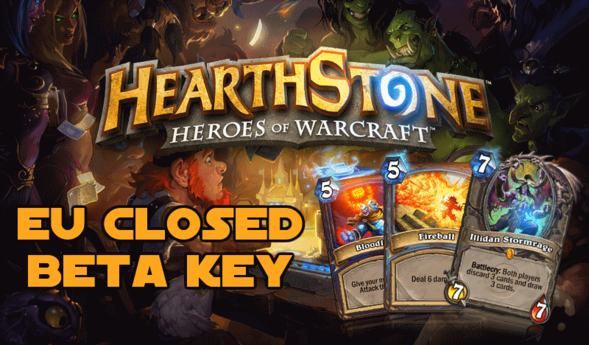 2x EU Closed Beta Keys for Hearthstone: Heroes of Warcraft - the new game from Blizzard Entertainment!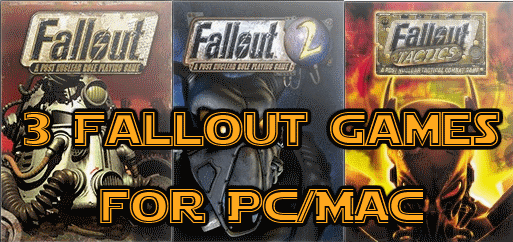 2x Fallout Package with digital versions of Fallout, Fallout 2 and Fallout Tactics for PC and MAC!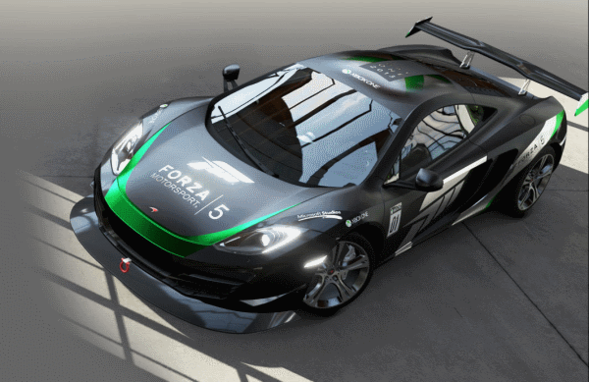 3x Exclusive McLaren 12C car for Forza Motorsport 5 on Xbox One!
3x The game "Enclave" (digital version for PC)
3x Wrath of Khan uniform for your charakter in Star Trek Online.
3x ANNO Online Starter Pack.
3x D&D: Neverwinter Item Pack.
3x Wakfu Ingame Item: Elegant Shovel of War
5x Lucent Heart Closed Beta Key (valid from 12.-30. December)
10x Cube World Launcher PLUS Licenses
> More details about the prizes can be found on our Giveaway page: Win.bl4cksh33p.de