Orbit has been out for nearly 2 months, and I'm proud to announce that the game has received an average rating of

(4.5 Stars) on the iTunes Store! According to XKCD, this means the game is worth checking out!
As an aspiring game developer, I must say I'm honoured that our first major release has received such a high rating, and I hope as new players discover the game it will stay that way. To celebrate, here are some more Promo Codes to try BGP Orbit for FREE!
Promo Codes for Orbit on iOS:
N7366Y9PXEYR
NNWH9WE373PR
3KYJTMLM6YNJ
I hope you find the rating well deserved. Each Promo Code is single use, but look out for additional Promo Codes in the future!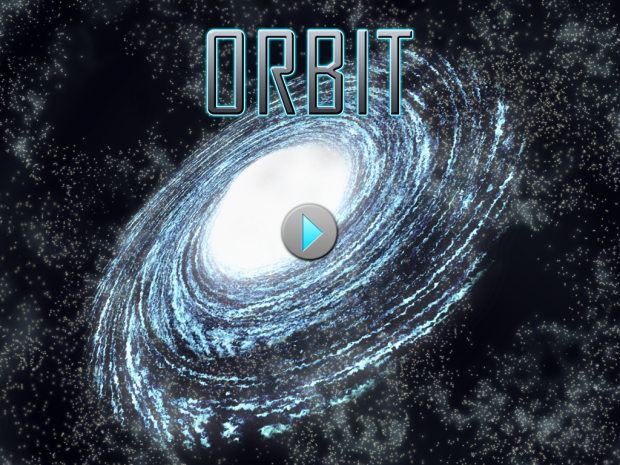 It's been nearly 2 months since I posted this image, time sure flies!
Orbit 1.1.1
In other news, Orbit 1.1.1 will be coming out soon. We're currently waiting on a stable build of GameMaker Studio 1.2, and nearly everything is done on our end. We're going to try the new YoYo Compiler out, (assuming we can get a working version) which is said to boost performance of games significantly, but I haven't had much luck with the feature yet, so I'll believe it when I see it. If it proves true, it might solve the issue iTouch users are experiencing with the game right now.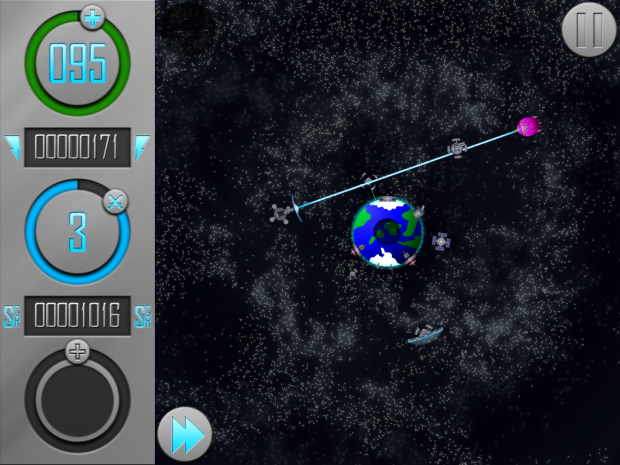 Android Release
Orbit 1.1.1 will be an update for iOS users, but it will also mark the release of Orbit on Android! That's right, I finally buckled down and picked up the Android Export Module for GameMaker Studio thanks to the recent deal they had on. If anyone's interested, the deal ends August 18th! This will be your last chance to get GameMaker Studio and the YoYo Compiler at $499 before a significant price increase!So again, as soon as we get a stable build of GameMaker, we'll put the game on Android! Hopefully, this will be sooner than later.
BGP Orbit - Tower Defense Redefined