Better late than never
We wanted to include the tutorial with the initial release, but with RTX looming closer every day, we wanted to make sure a version product went live in time for the show. This is why the tutorial is releasing now. The release of 1.1.0 also includes the features of 1.0.1, which was skipped in favour of getting 1.1.0 up faster.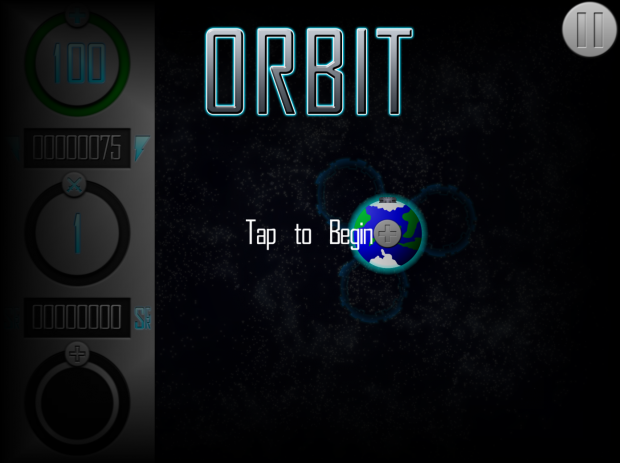 Getting started
Crafting a tutorial
A tutorial takes time to get right. There's no sense in putting something sub-par, because it'll do more harm than good. For Orbit's initial release, we went with the minimalistic approach and included an in-game manual (which we're almost certain no-one read) and a few text pop-ups as the game began to give players a quick idea of how to play.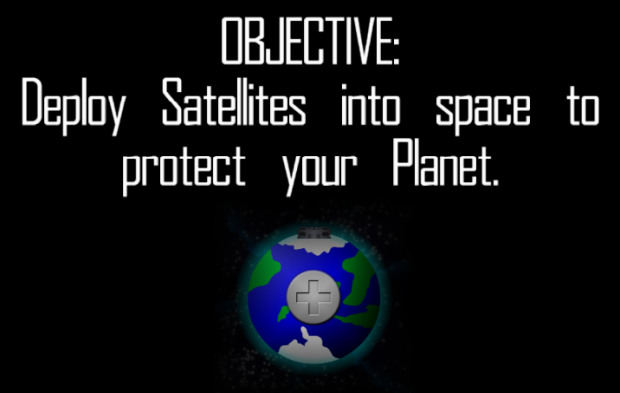 The new Tutorial features Overlays to show only what's relevant
Now, when players begin, they'll see the option for the Tutorial replacing the option to "Play Endless Mode", since it really should be a pre-requisite. Even if you think you've got a handle on Orbit, it'd probably be best to go through the interactive tutorial to really familiarize yourself with the game's nuances.
I've been teaching kids about Game Design for around 8 years now, and that experience coupled with my extensive knowledge of the game (as one of only two creators) I found my skills pretty well suited to making a tutorial for Orbit. Hopefully you'll at least find it useful, if not entertaining.

During the tutorial, there are only 3 aliens
No doubt once you complete the Tutorial, you'll be far better prepared to take on the leaderboards! Do you think you can beat my score?
BGP Orbit - Tower Defense Redefined