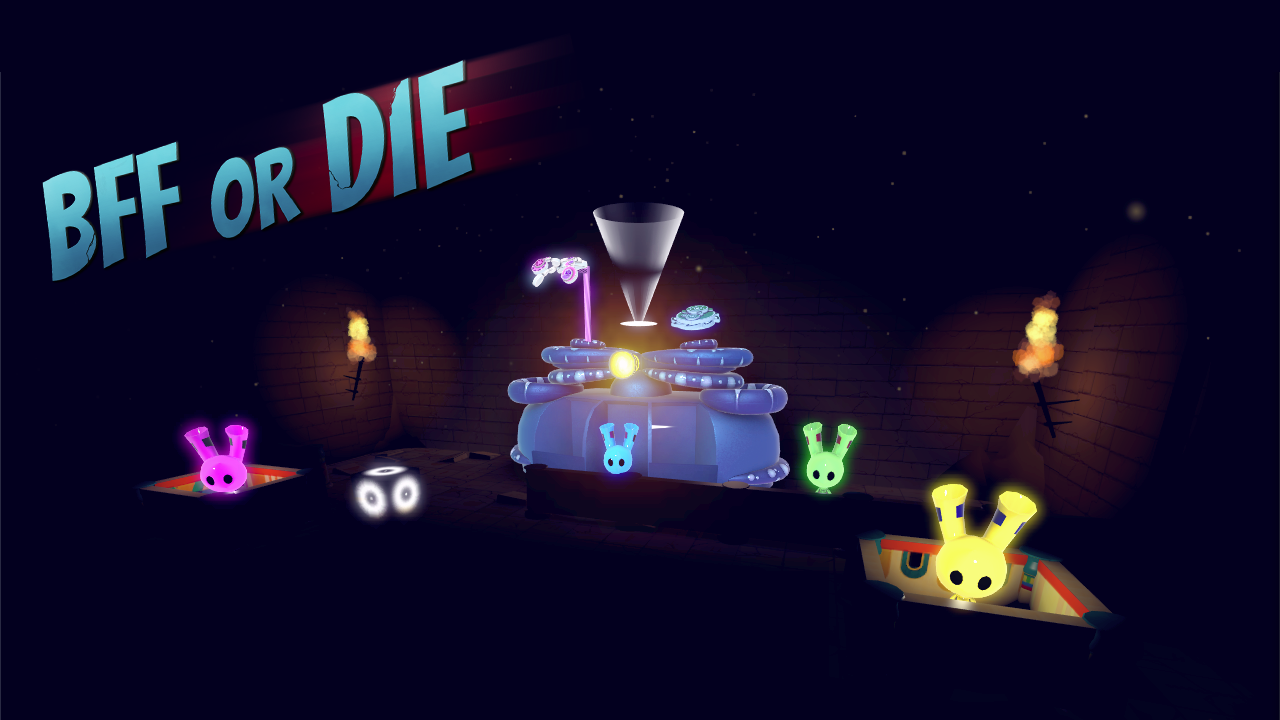 From today BFF or Die is being featured on the Square Enix Collective for thirty days. During this time peeps can leave feedback and also vote yes or no to the question "Would you back this project through crowdfunding?"
This doesn't mean Square Enix are publishing BFF or Die but it's great opportunity to have more gamers know about the game. They only select one game every week so it's very cool they felt BFF or Die was something they wanted to show to their fans.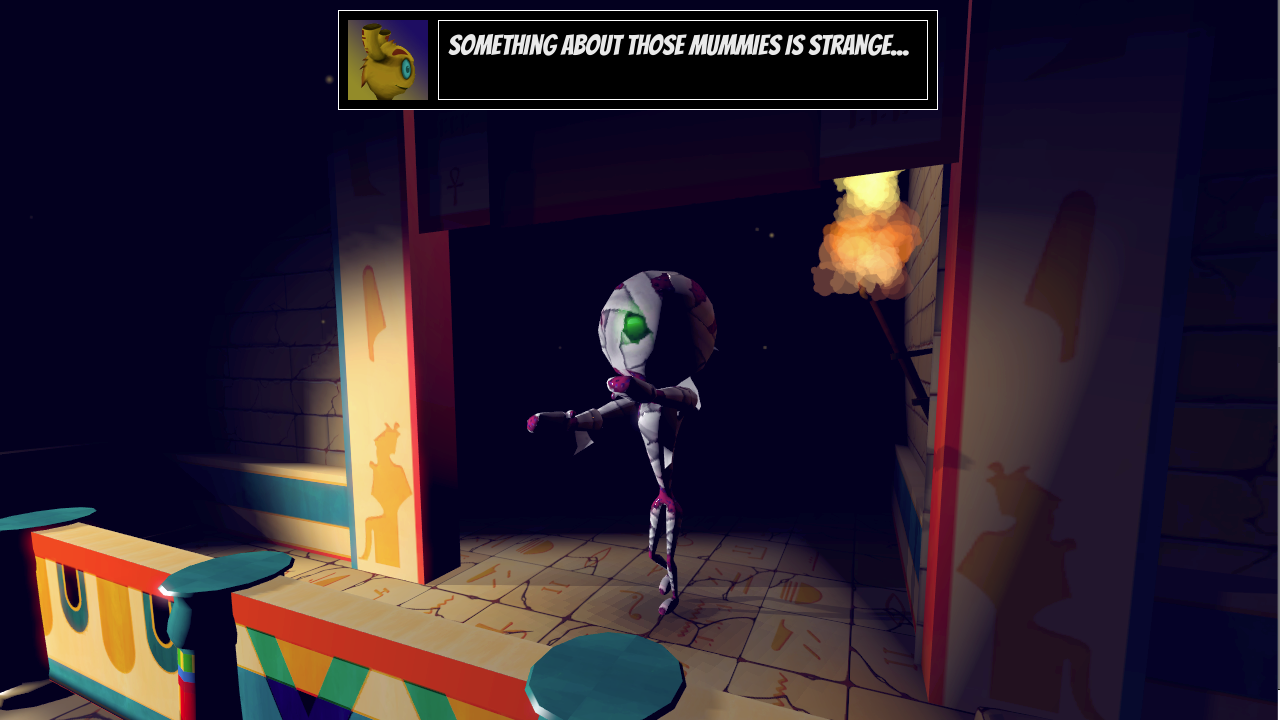 We're planning a kickstarter campaign for the summer so hopefully being on the Square Enix Collective will help when it comes to launch. Being a small dev team has challenges when it comes to getting the word out about your game so opportunities like this are really helpful.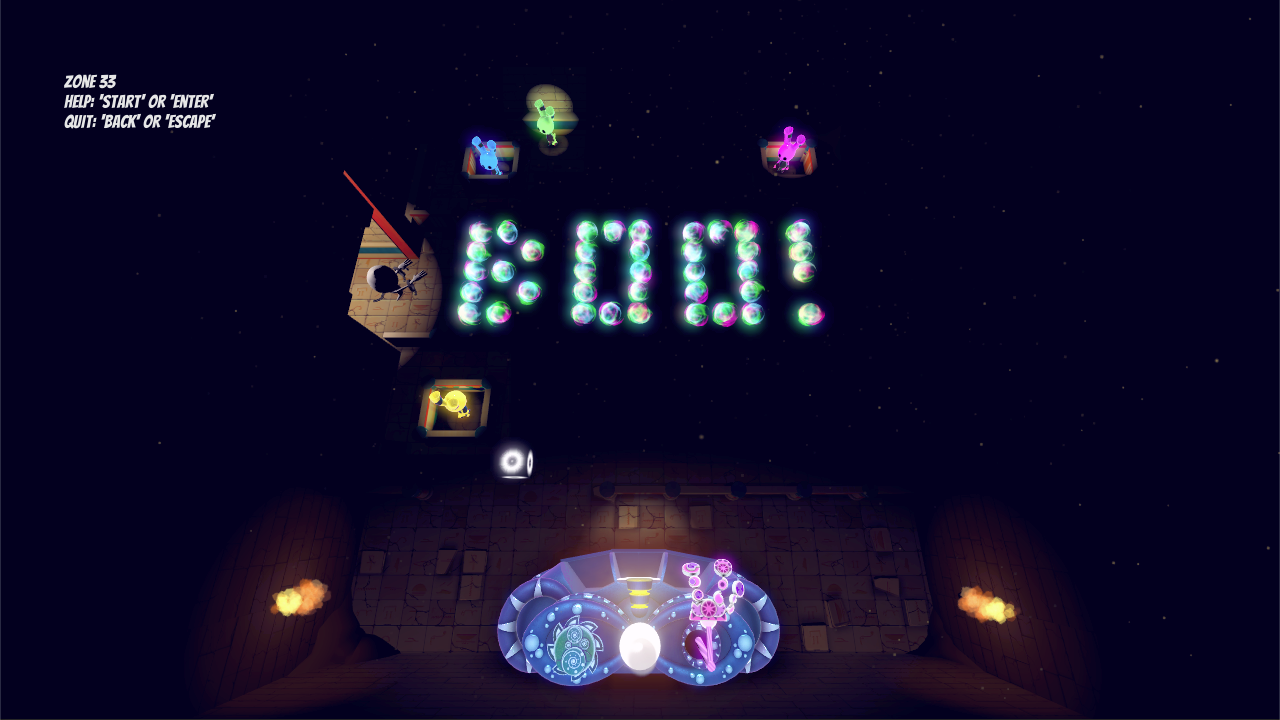 Please do go check out our page there, vote and leave a comment and tell your friends about it too. Chances are they don't know about BFF or Die yet so be the first one who gets them into it..!
Cheers!