I love getting emails with good news. Recently Intel contacted me to invite us to PAX in Seattle, USA to show BFF or Die on their booth. They are promoting a new PC called Skull Canyon by having a selection of local multiplayer games showcased on it, games that are perfect for a living room experience. The person who contacted me said they loved the demo of BFF or Die and wanted to include it. Result! PAX is a huge games exhibition so it will be great to be part of it and have more people find out about BFF or Die.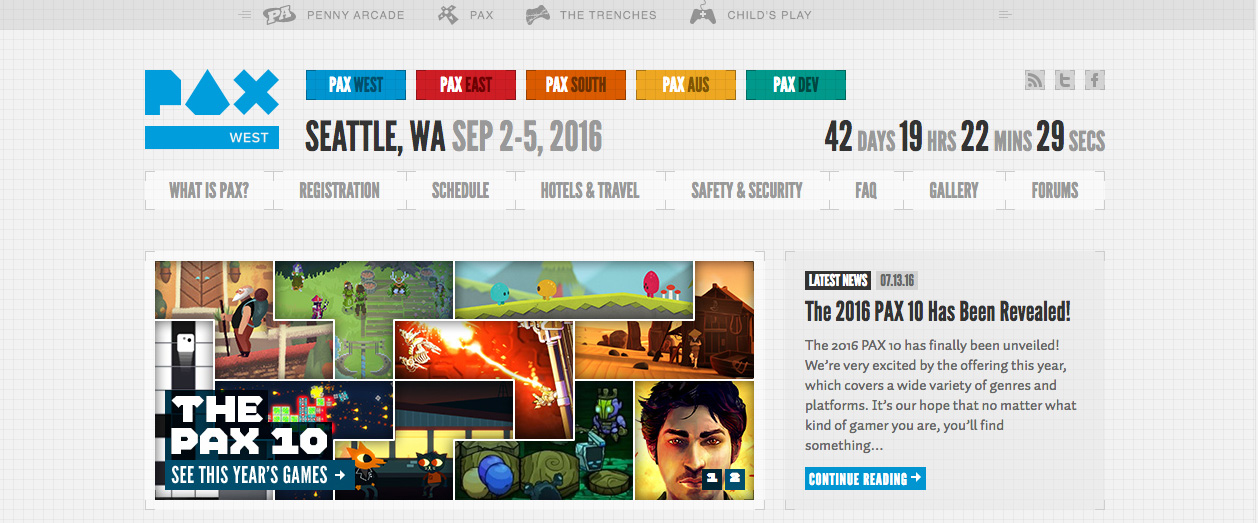 After nearly two and a half years of development we decided it was time to level up and have launched on Kickstarter..! During that time we've taken it to a lot of gaming events and watched around 800 people play at all stages of development. Watching their reactions and listening to feedback has shaped the gameplay. This is how we've turned the multiplayer mode into a very social experience that people really love. That will continue and we want people who back us to be part of the journey.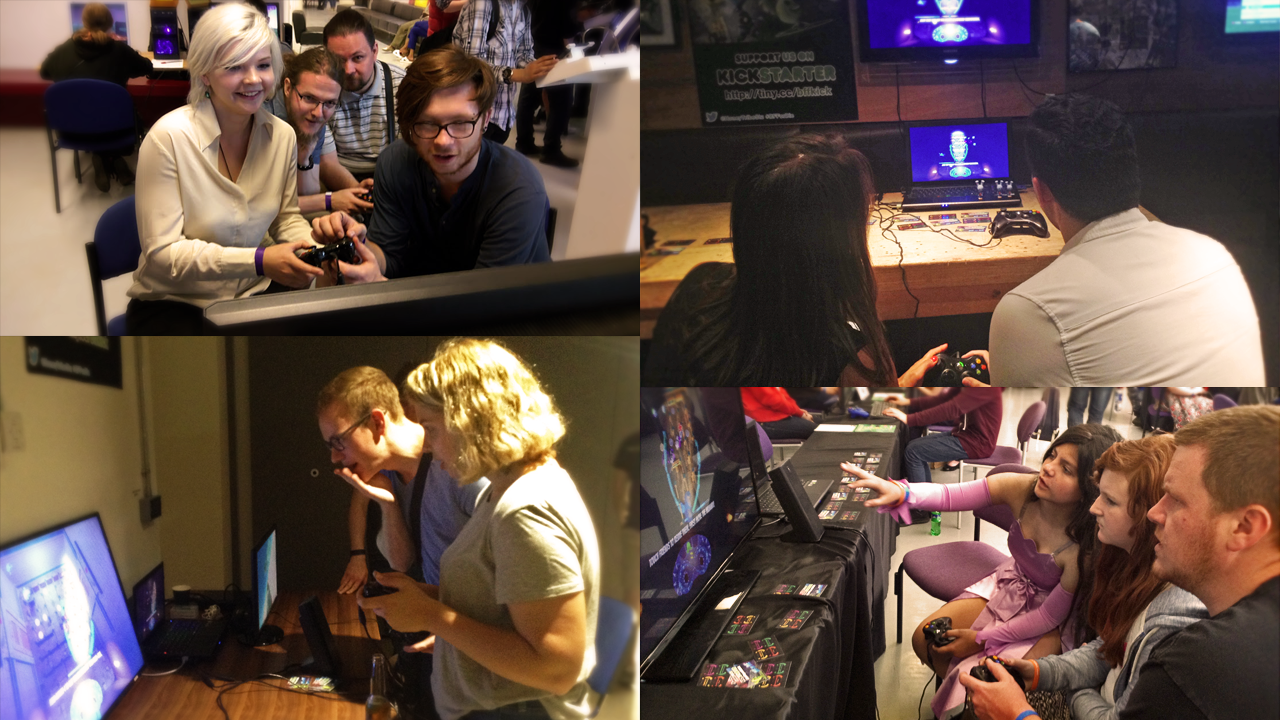 We have a a variety of nice rewards for people who back us. The cutest of which is the image below, a 3D printed model of our main character. We'll also be designing three new characters and 3D printing them too. Other rewards include early access to the online multiplayer mode, special character skins, a VIP ticket to the launch party and chances to be directly involved in the creative process; you can help name a character or design a level!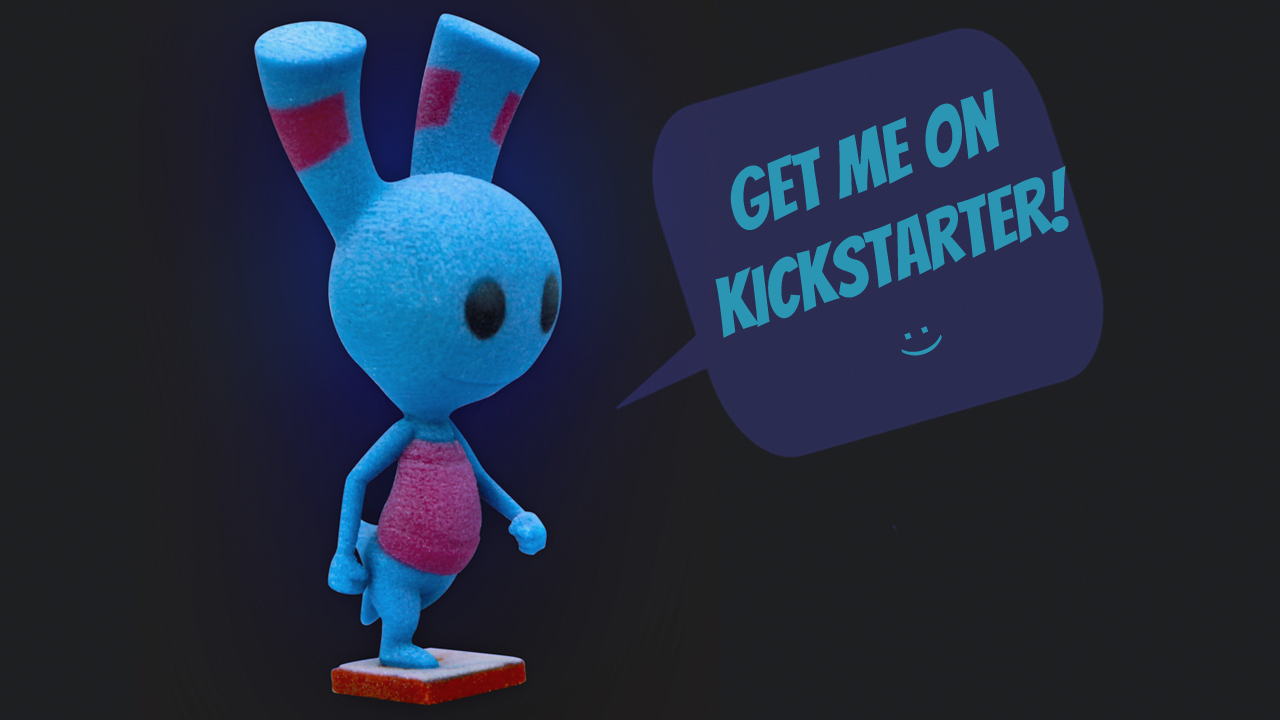 The main features that succeeding on Kickstarter will enable us to add are: Online multiplayer, new content and new time zones, new characters & animation and a new dynamic soundtrack. If you'd like to help make that happen, go to our Kickstarter page and make a pledge. Also tell your friends :)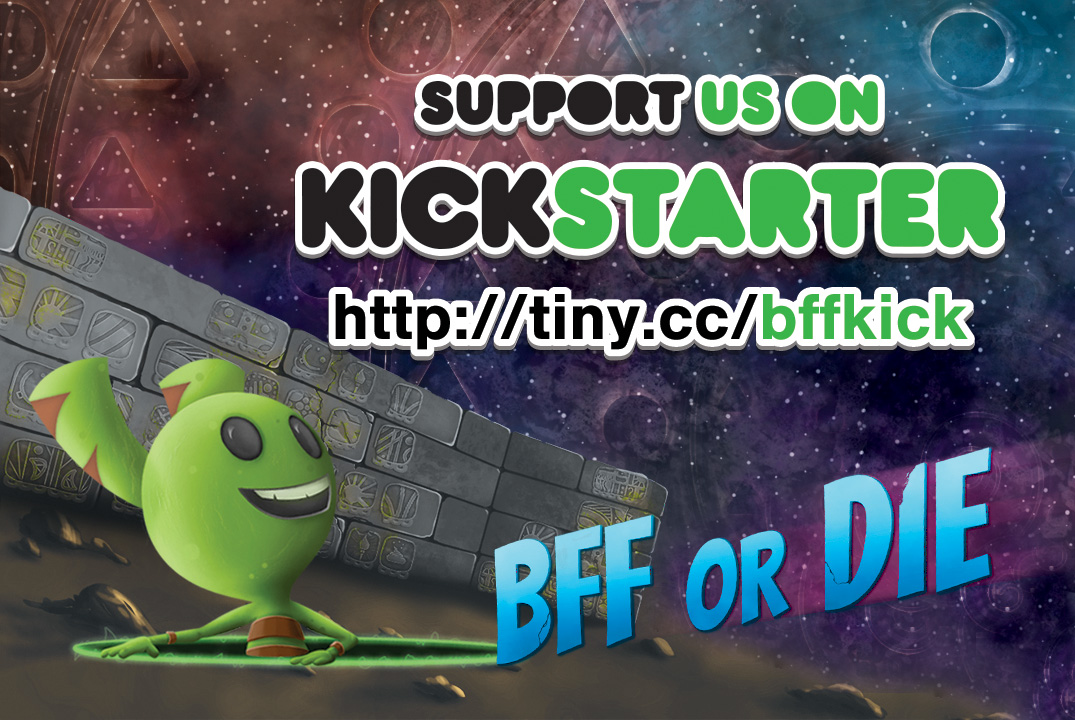 As mentioned in an earlier article BFF or Die was also chosen to be part of the showcase at Develop Conference, the biggest developer event in the UK. From 100 games submitted they picked 10 to showcase and were we glad to have BFF or Die as one of those. Things went really well. People there were loving the teamwork aspect of the game. I was told that some of the Unity staff said BFF or Die was their favourite part of the entire show! Thanks to Chillblast for supplying the fast gaming laptop. We were getting 60fps with high graphics settings even though the game is not optimised yet. Love it.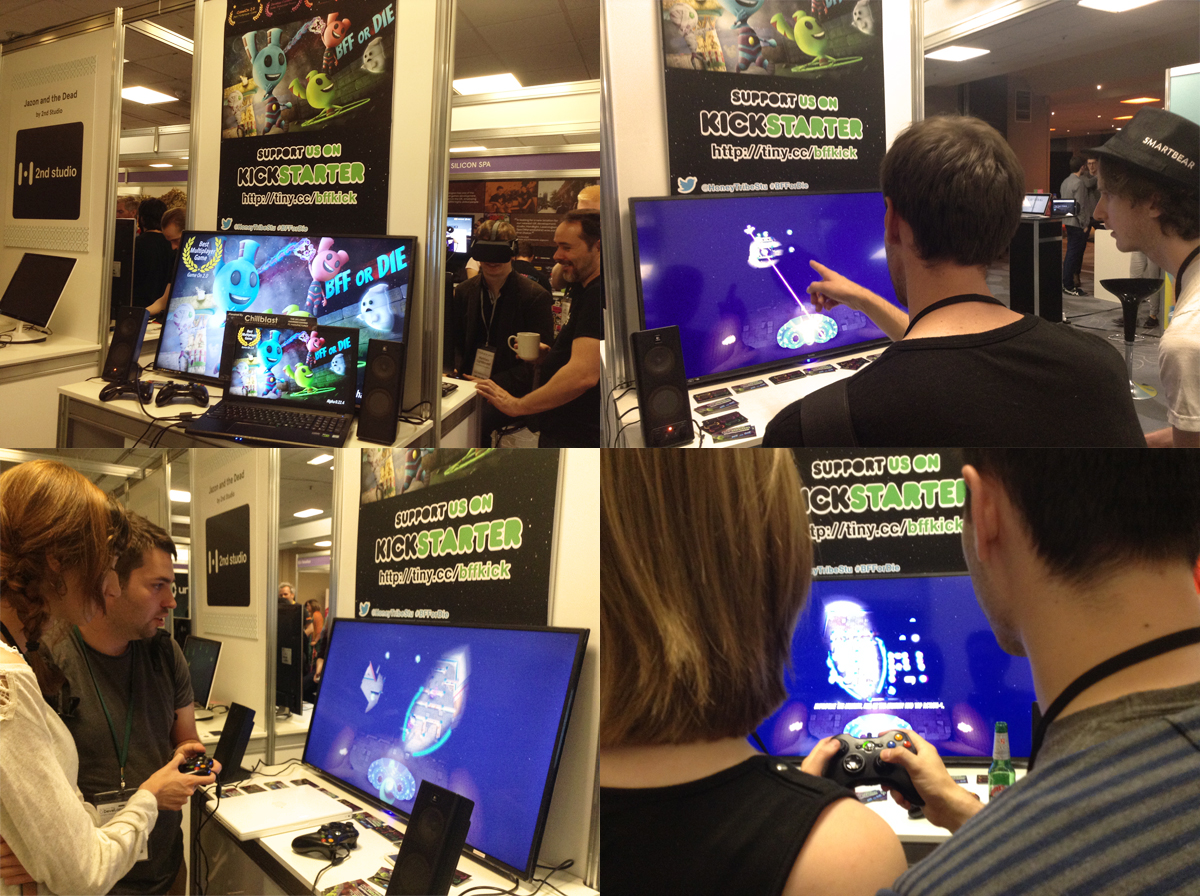 We also uploaded a new public build with some bug fixes, alpha version 0.22.5. Head over to the downloads page to get it on Windows, Mac or Linux. You can play in single player or in local co-op with up to four players. Get some friends round and enjoy some local multiplayer goodness!
Cheers!
Shaz, Game Designer