Hi Everyone! After completing Mystic Mayhem (which is out on XBLIG and Android devices), I have been currently working on a new game, Beyond the Infinite Abyss. I decided to make a Third Person Shooter with an emphasis to survival horror. The synopsis is:
Beyond the Infinite Abyss explores the future where a former space marine discovers an ancient catacomb on Europa. Once opened, governments, empires, and other beings want control of what is unleashed…
I have been learning 3d modelling and character rigging and applying this to the Unity framework. At the moment, I am working on the shooting and fighting mechanics, here are some screenshots: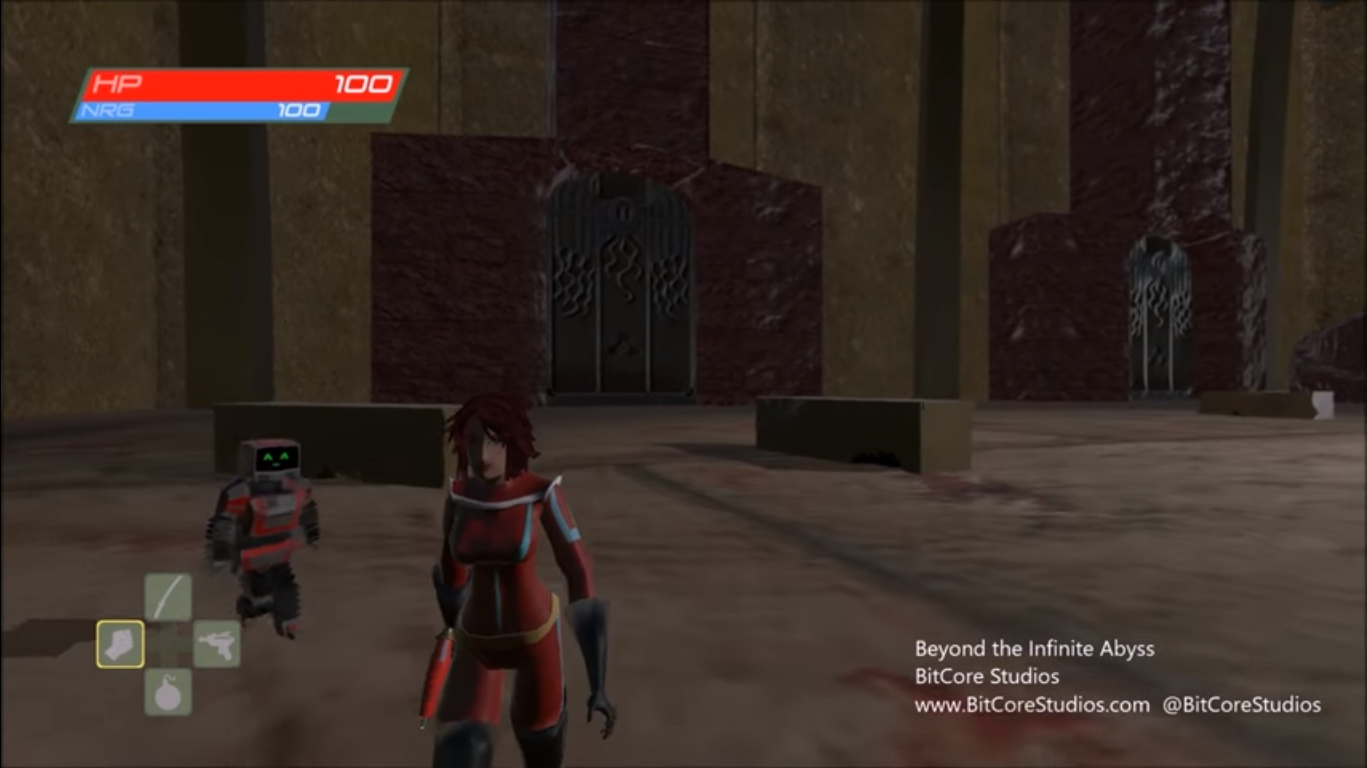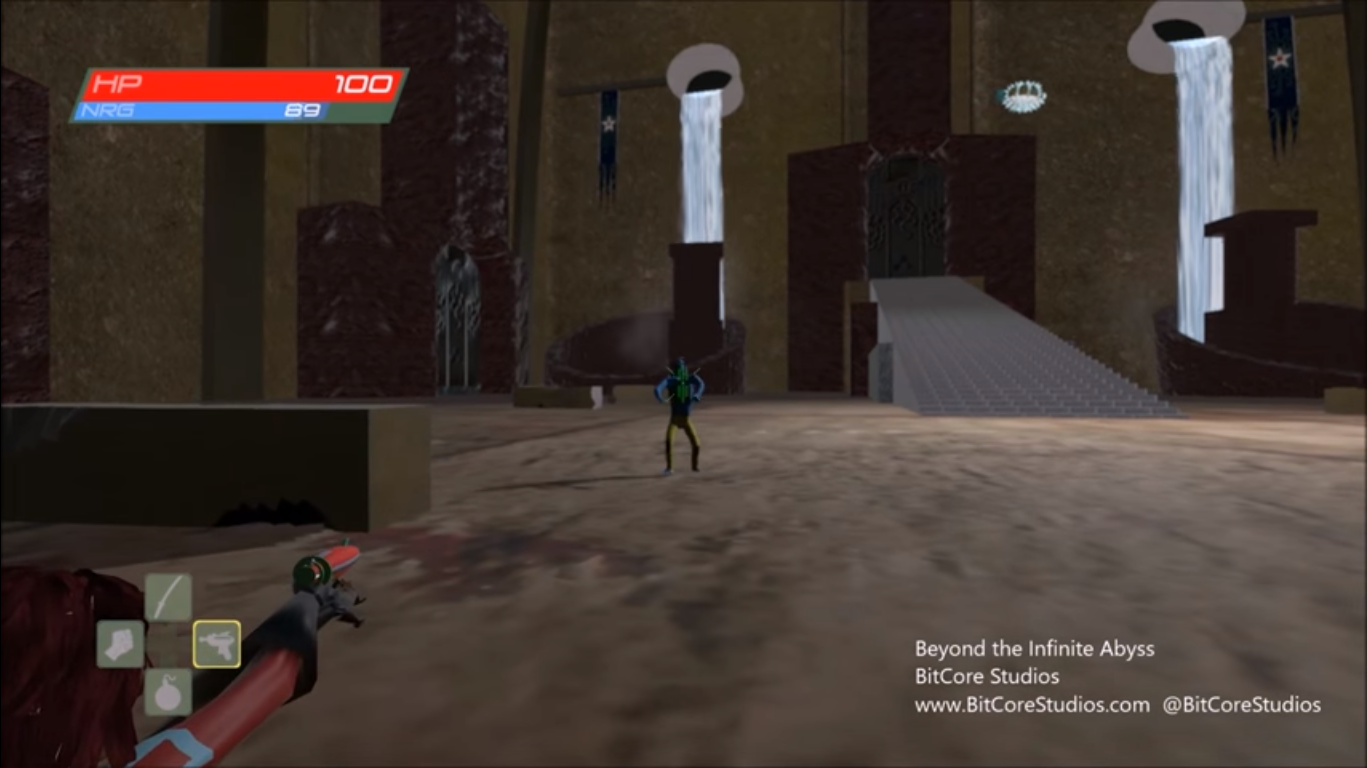 Also you can see some shooting in action here:
I will try to update as much as I can of the progress here and on my blog: bitcorestudios.com
Hope you like it!
[d]
Twitter: @BitCoreStudios
Dev Twitter: @Darrion
Web Site: bitcorestudios.com
Facebook: Facebook Profile Page