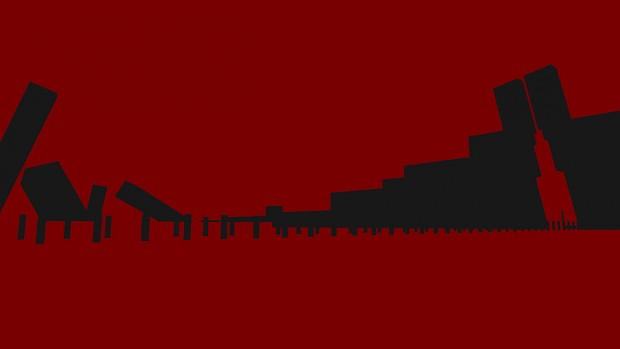 Hi friends !
A little bit of a story :
The first prototype of Beyond Perception has been released during the 2013 7DFPS event. The game has been created in 7 days by Davyn Karan and Jean-Rémi Tessier, and Lokhaan composed the musics.
So we'd like to thanks everyone at the 7DFPS and all over the net for
showing their supports. You can still support us at the event page here :
7dfps.com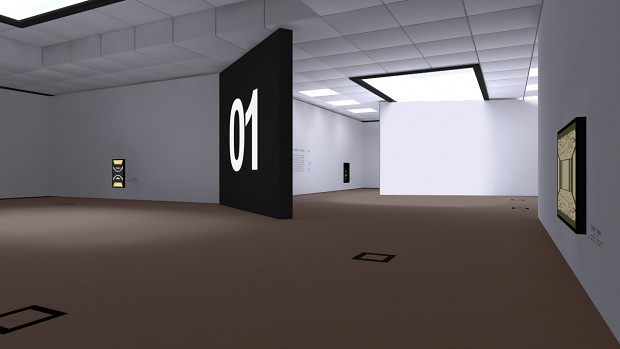 Now it's time for looking to the futur of Beyond Perception, what's going to happen ?
Well, we've lot of ideas and we're working on an extended version of the game. We are looking forward to create a complete commercial game.
Thanks again for your support and if you don't have played Beyond Perception yet, try the game prototype right here !
A très bientôt ! :)