Hey there and a good day to you. I am proud to announce version 1.1 of Beyond Evolution that now features some sound-fx to deepen the immersion.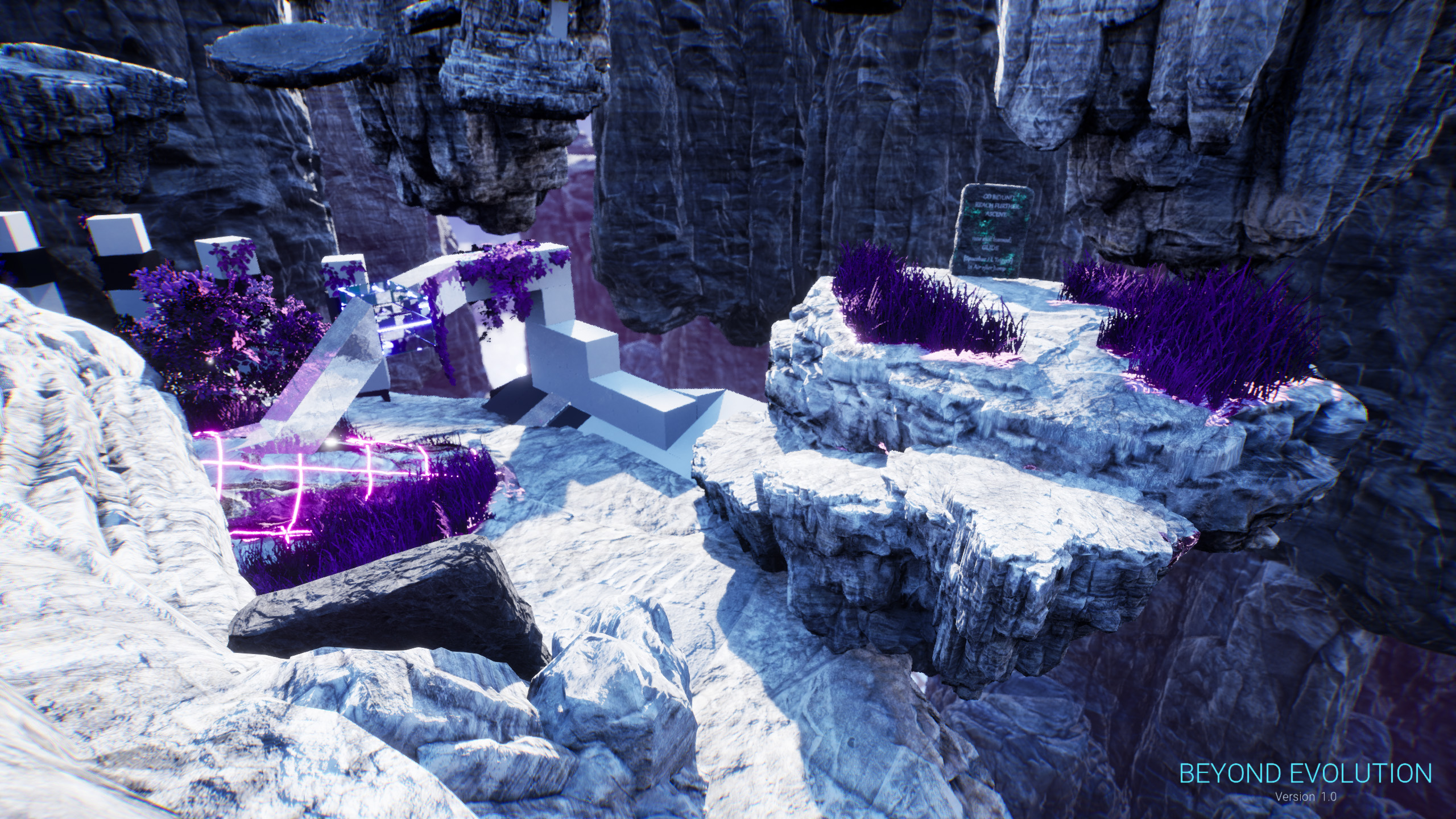 Also thanks to the upgrade to Unreal Engine 4.24 raytracing has been improved and should now work smoother and be more stable.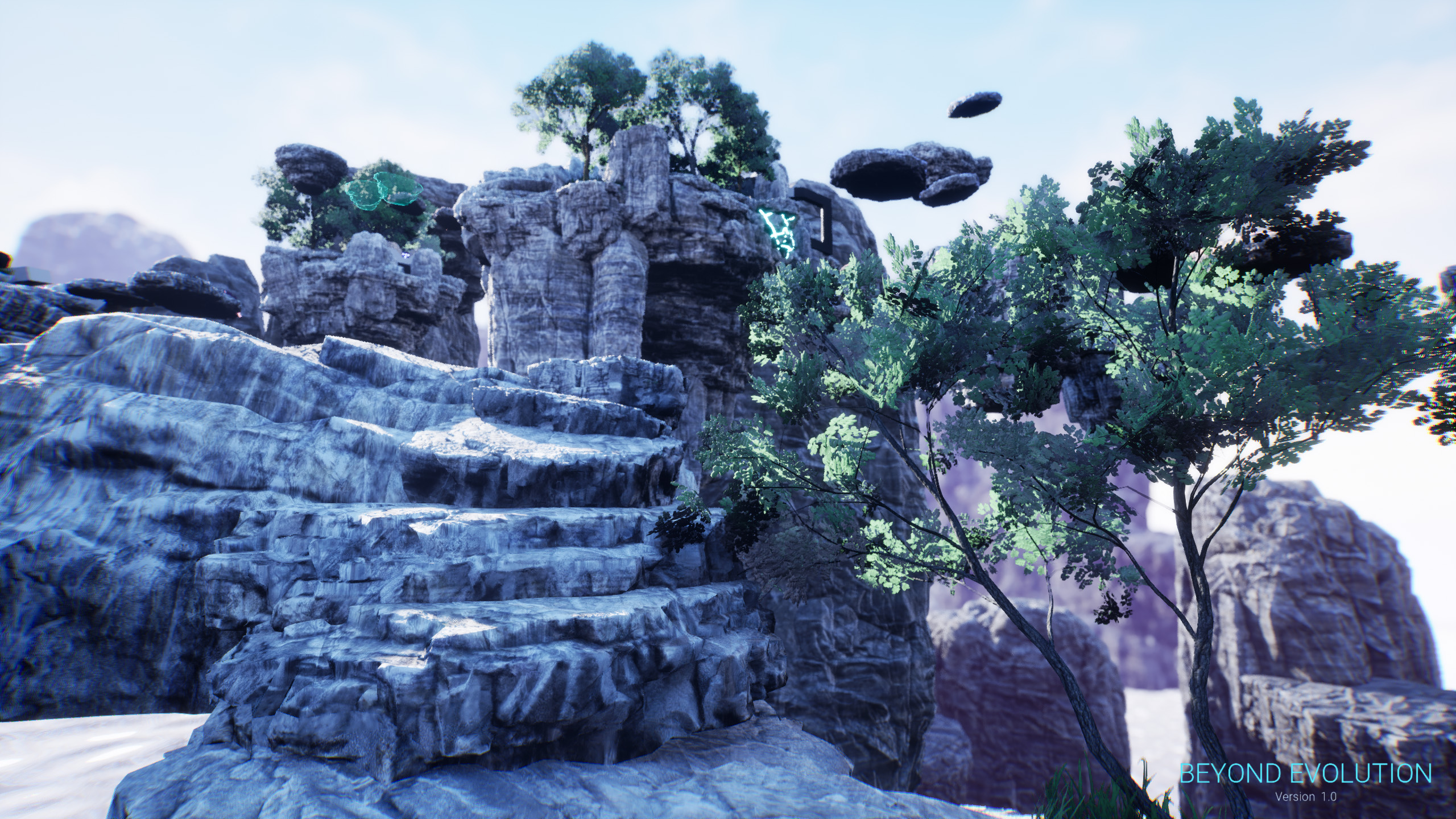 A bigger new feature is the benchmark mode with four different settings to chose from. It's a great way to test your system, especially if you're using NVidia RTX cards (or perhaps RDNA 2.0 in the future).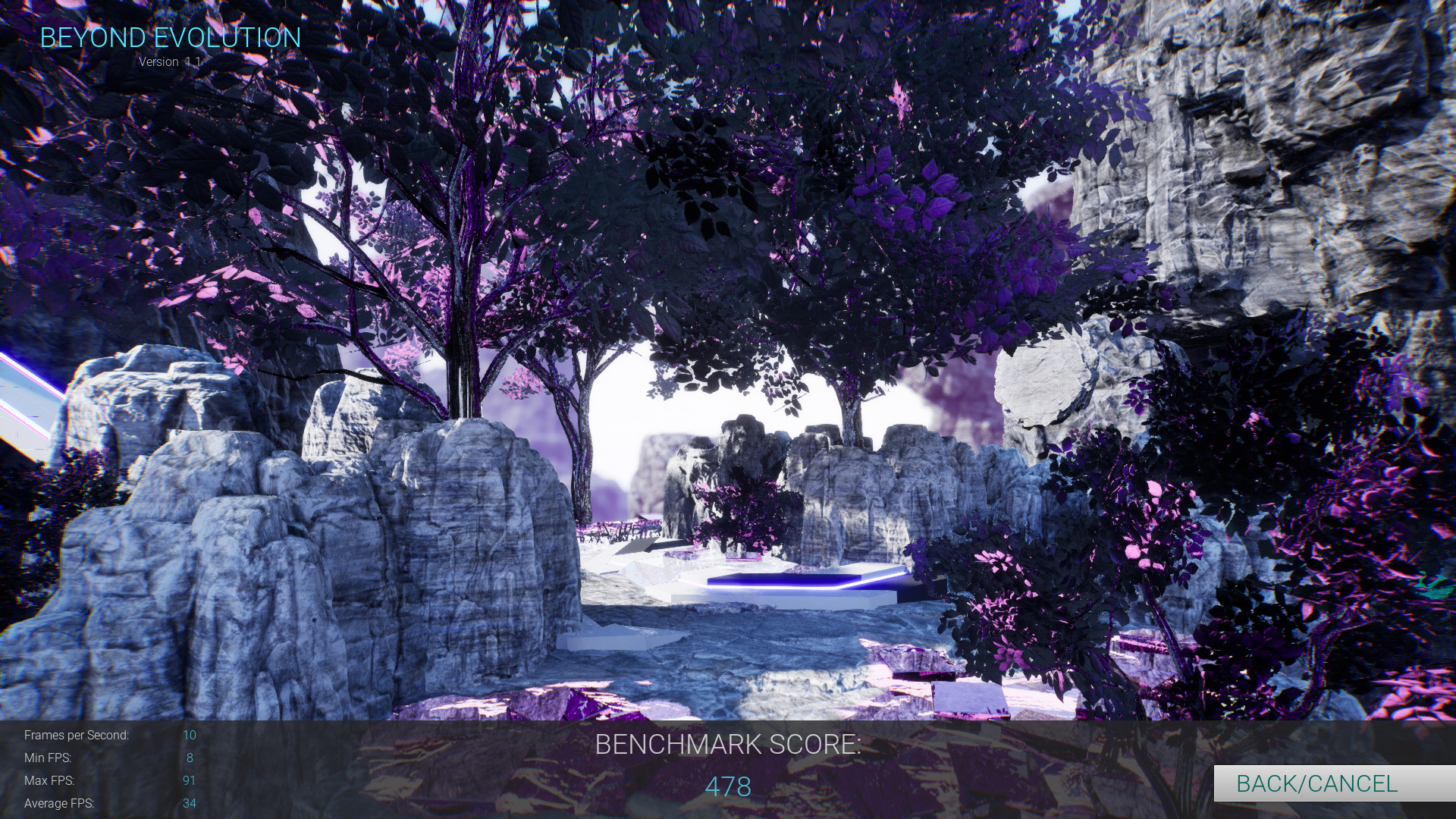 So have fun and enjoy the update!
Dave