Beyond Eden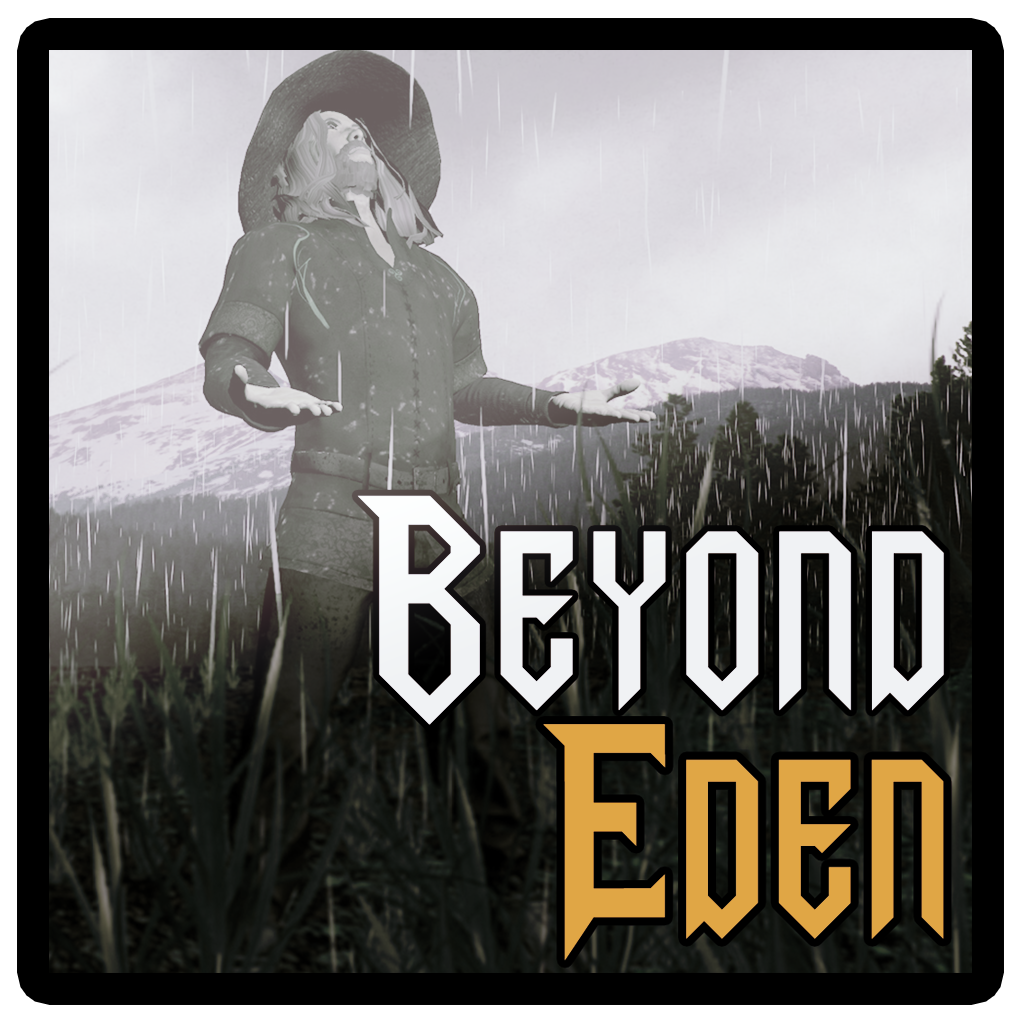 Developed by Equis Digital Studio
lead developer Dev.Felix
Beyond Eden is our first project as a game development team and we have worked on this project for
nearly 5 months dedicating as much as 30 hours weekly at times and sacrificing many hours of sleep.
This project was almost cancelled at one point due to our short staff but we
didn't give up and worked even harder.
Trailer (prologue)
Beyond Eden is more fun when you download the app that was designed to add to the game experience.
Doctor Isenhower giving Aiden's father some bad news.
The game features a day and night cycle with a jaw dropping horizon and a
dynamic weather system with wind and rain variations.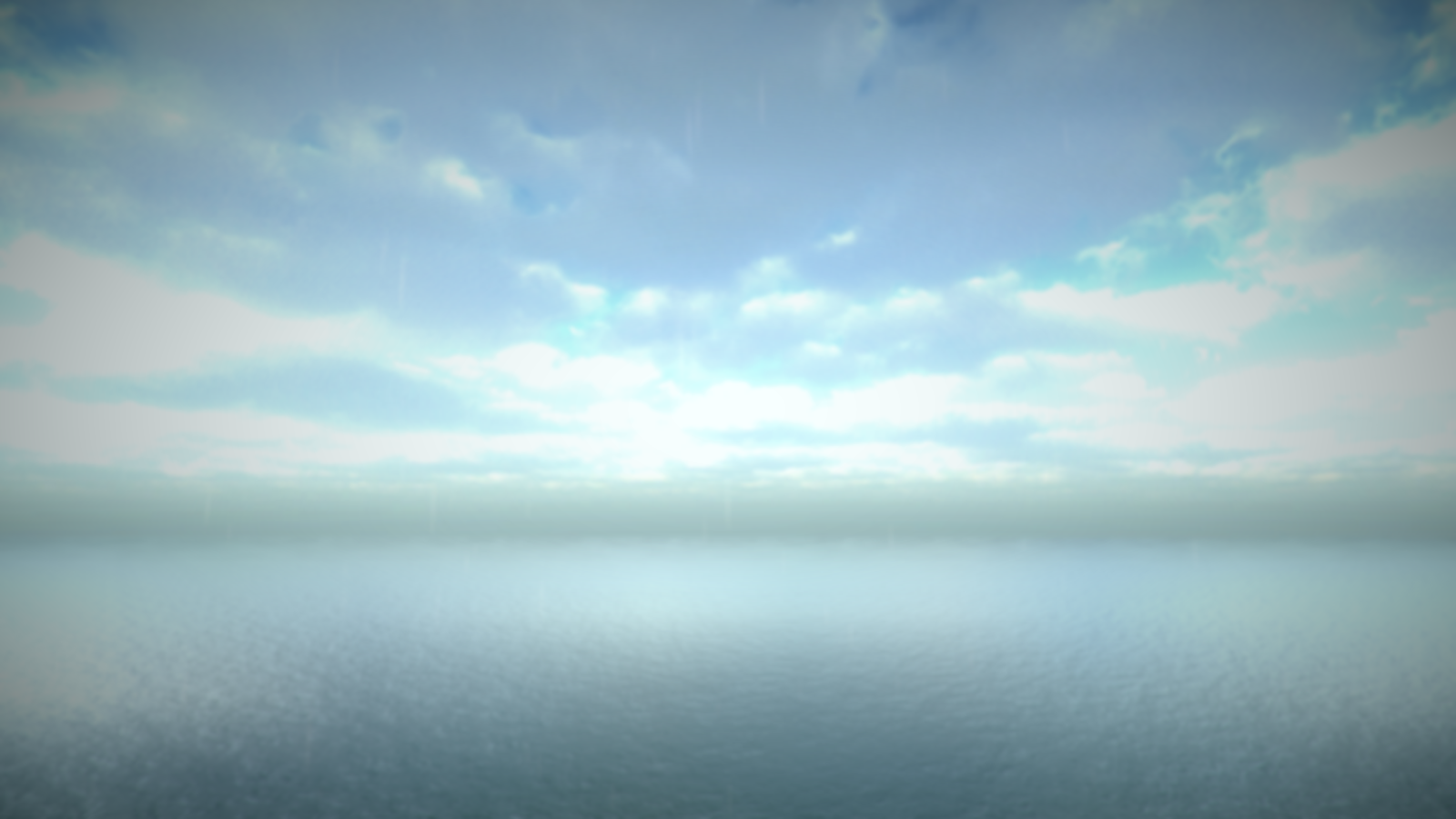 Waterfall slowly disperses mist in the air.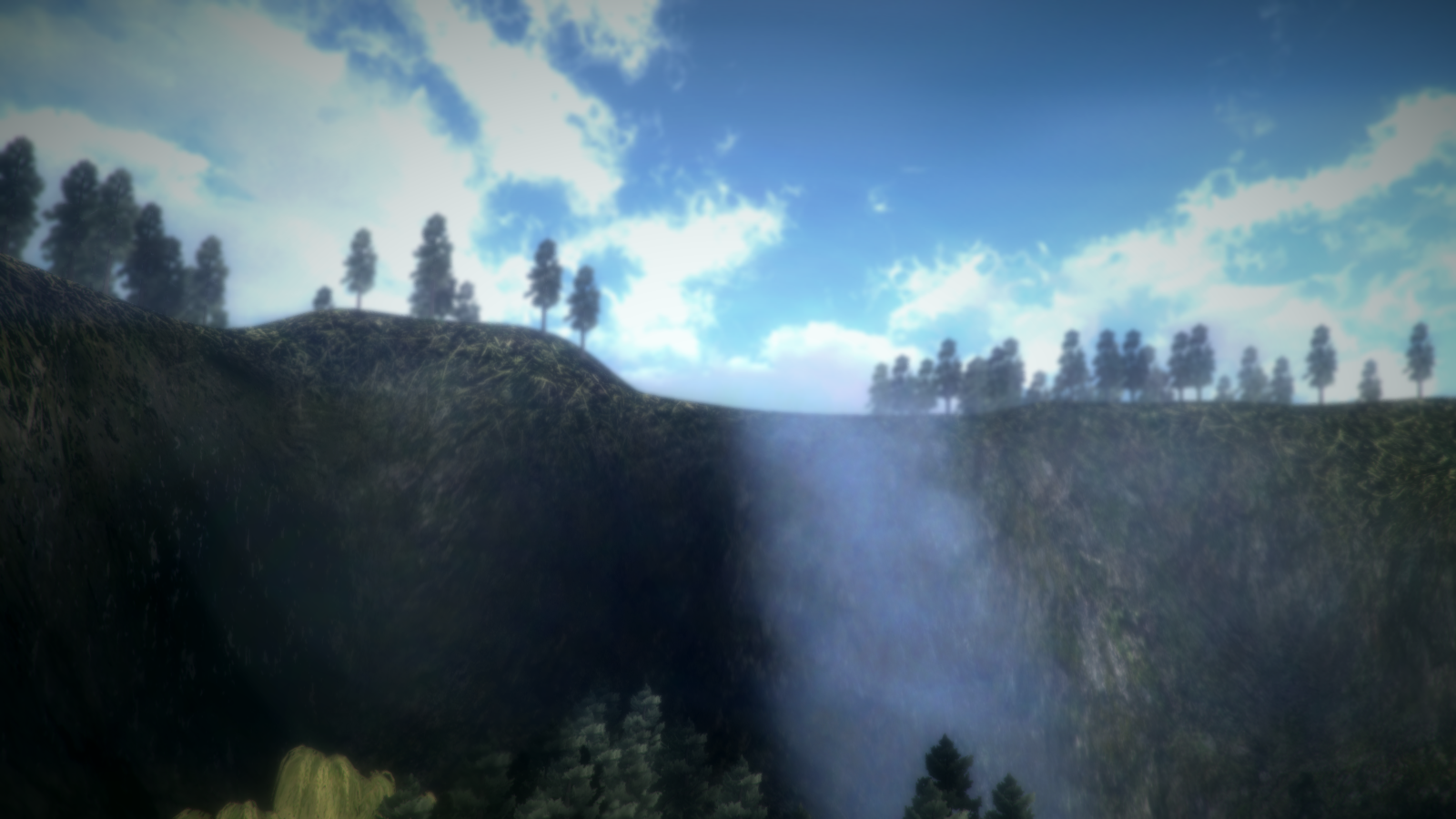 Help Guildenstern fight the undead.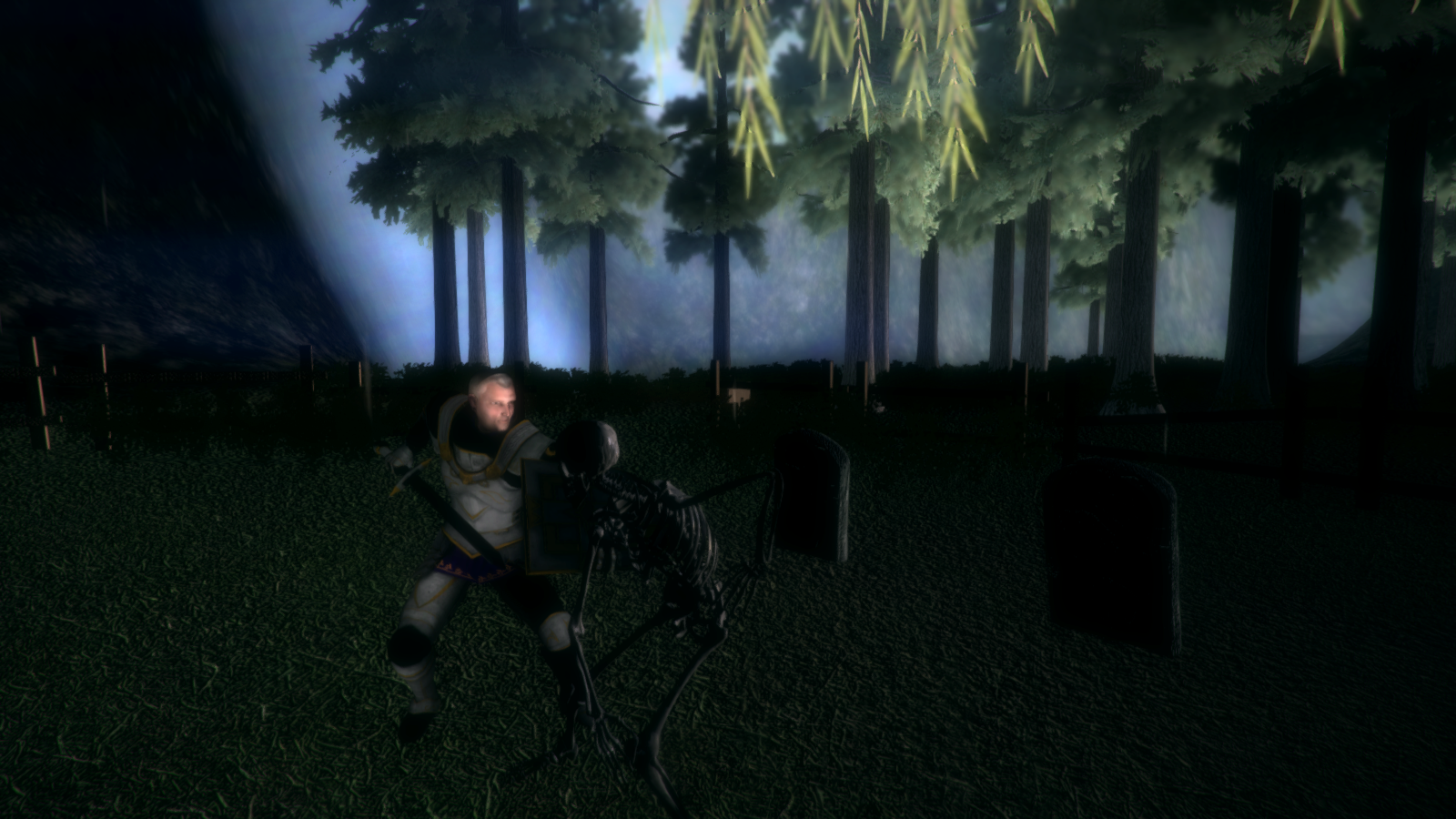 Rosencrantz will guide your path.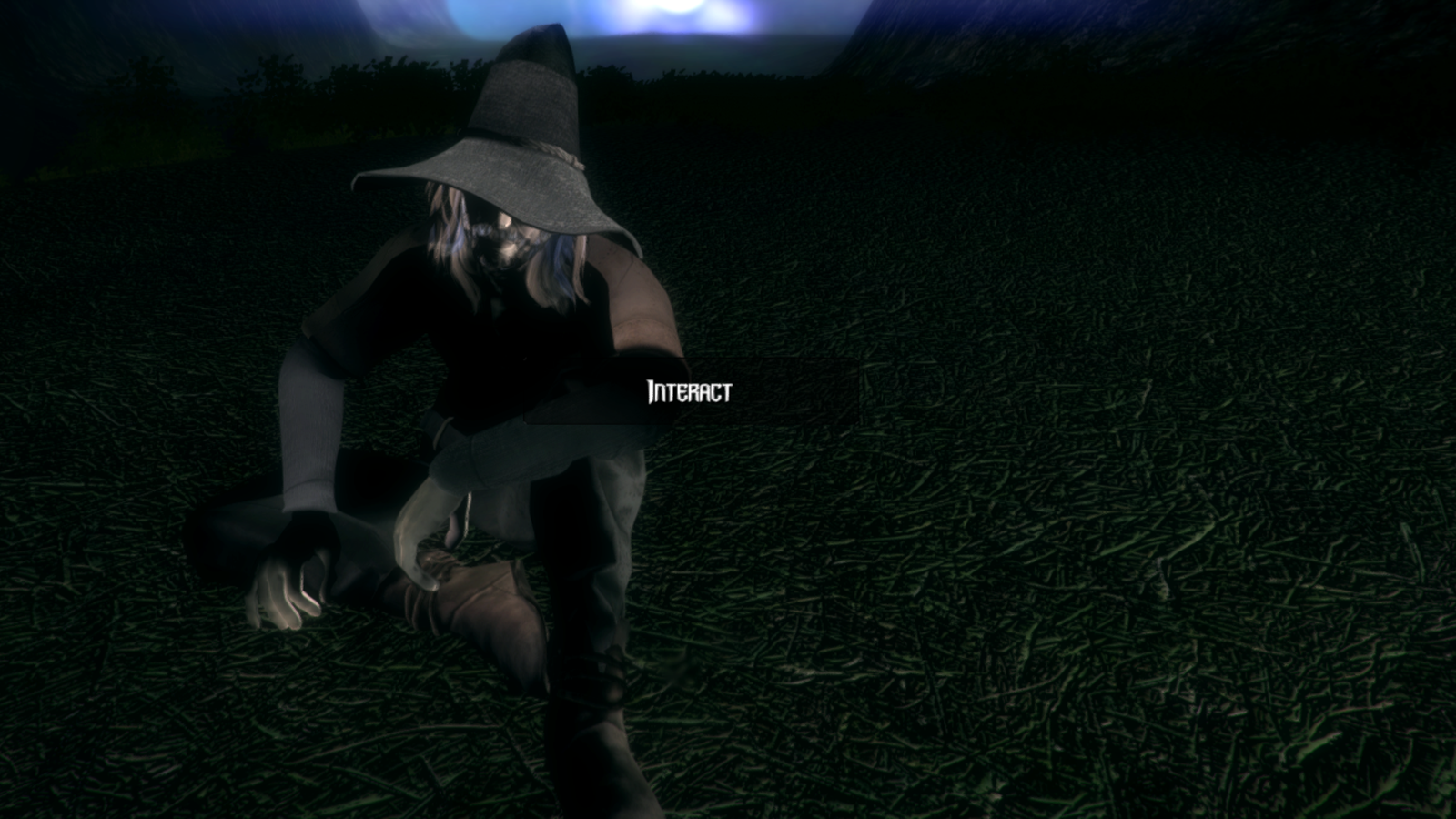 Recommended requirements
CPU: Intel Core i5 3470 @ 3.2GHZ (4 CPUs) / AMD X8 FX-8350 @ 4GHZ (8 CPUs)
RAM: 4 GB
OS: Windows 8.1 64 Bit, Windows 8 64 Bit, Windows 7 64 Bit Service Pack 1, Windows Vista 64 Bit Service Pack 2*
Video Card: NVIDIA GeForce 9800 GT 1GB / AMD Radeon HD 4870 1GB (DX 10, 10.1, 11)
Sound Card: Yes
Free Disk Space: 540 MB