Long time no news from us, but now we have some materials to share with you.
One of the main changes was our new title. But we can't call it new because we had no title O.W.S.P was a place holder name.It was a very difficult task. We wanted to put the essence of the game into the name and keep it related to the gameplay and story. We' ve spent several brain storms making variants , there were plenty of them , but in the end Beyond Despair won.
Now the title of the game is Beyond Despair.

Our game Beyond Despair takes place on Ansora Island which is a very dangerous place. Main danger is other players of course who can harm you(or help you, who knows), but you will face with problems caused by environment and to top it off threats from wildlife are also there. Every creature has unique features. They all have distinct visuals and own behavior.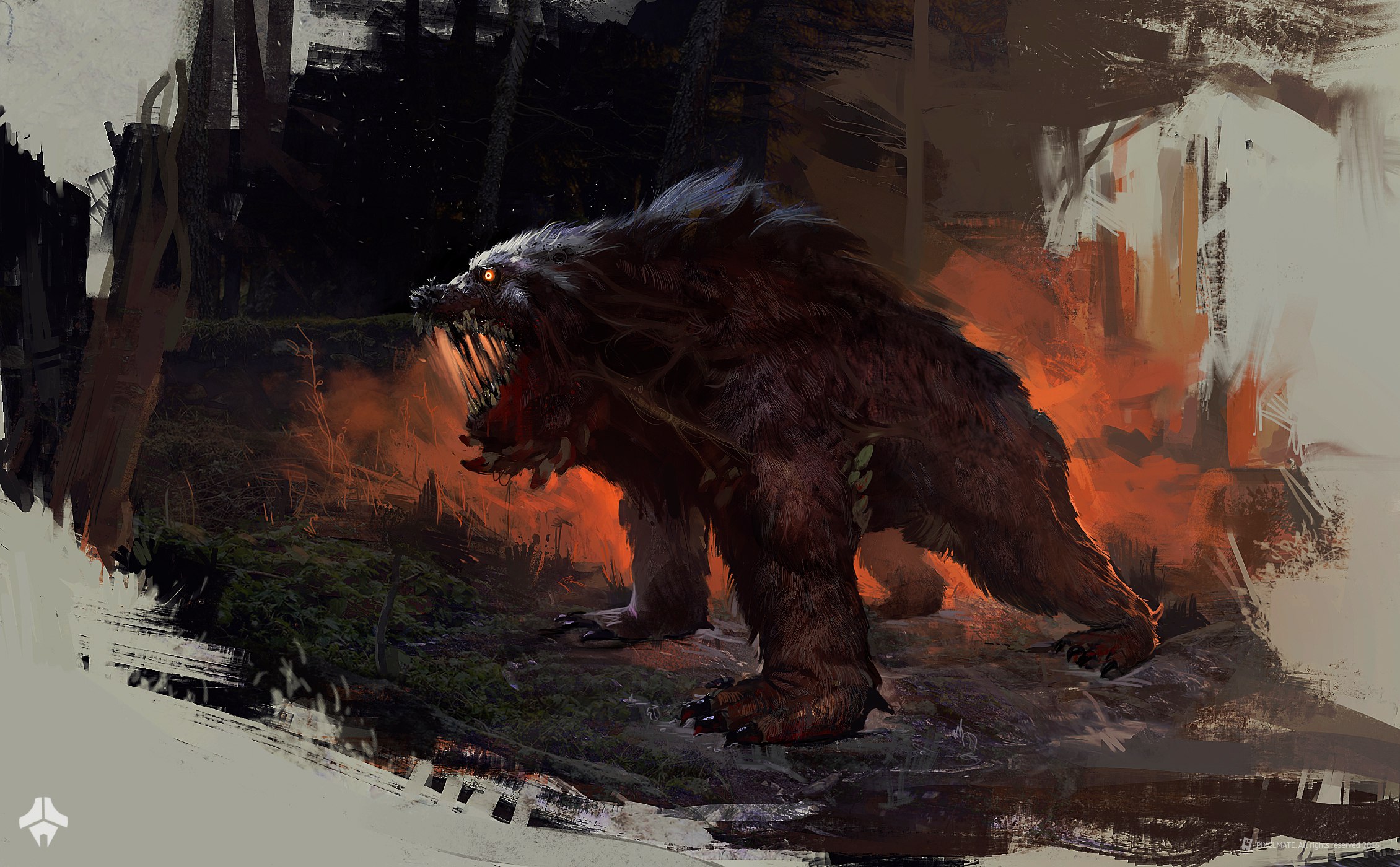 Life zones, behavior during encounters with players, calm behavior are being developed by many members of the team (new animations, sounds, gameplay balancing, scripts and AI).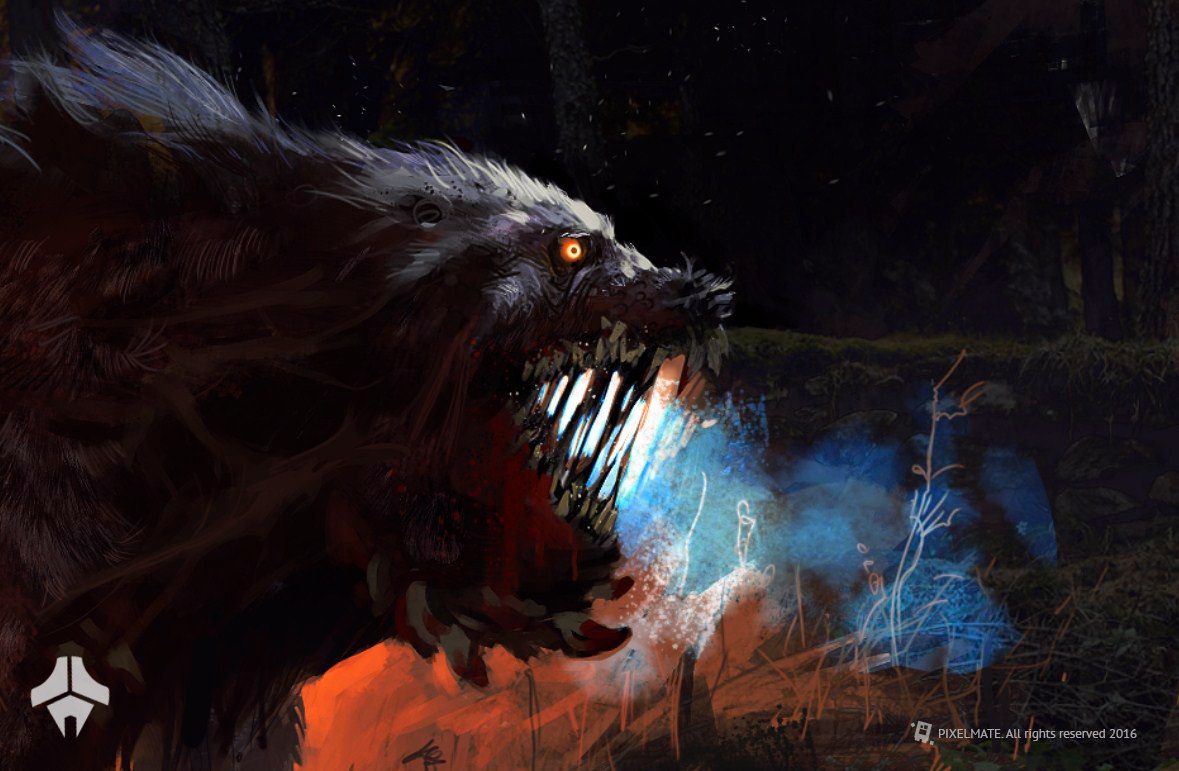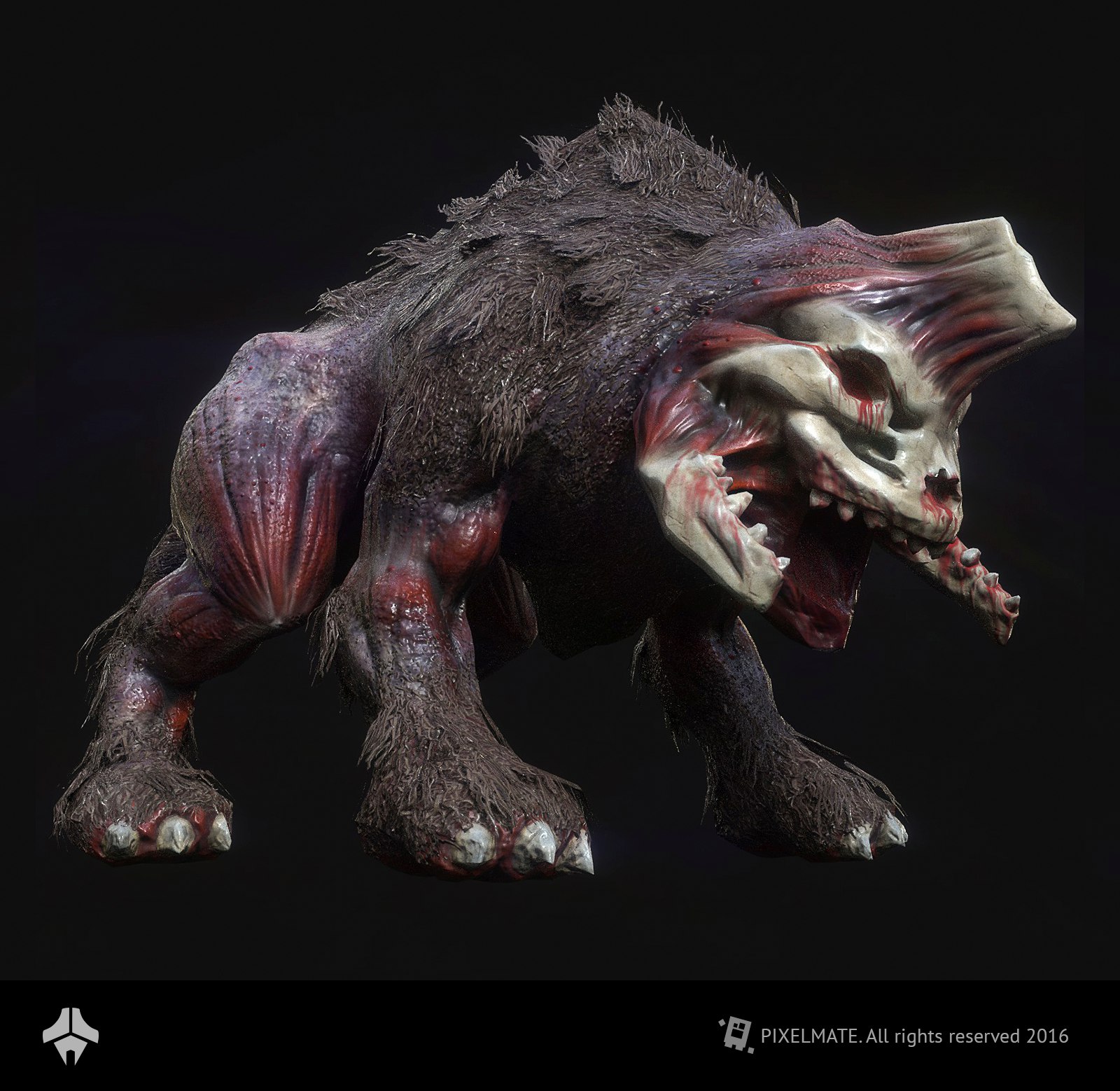 Creating animals we use real ones as reference. But we should mention that the game takes place on a different planet and all animals have their origin described in different notes and audio diaries, which can be found in the world.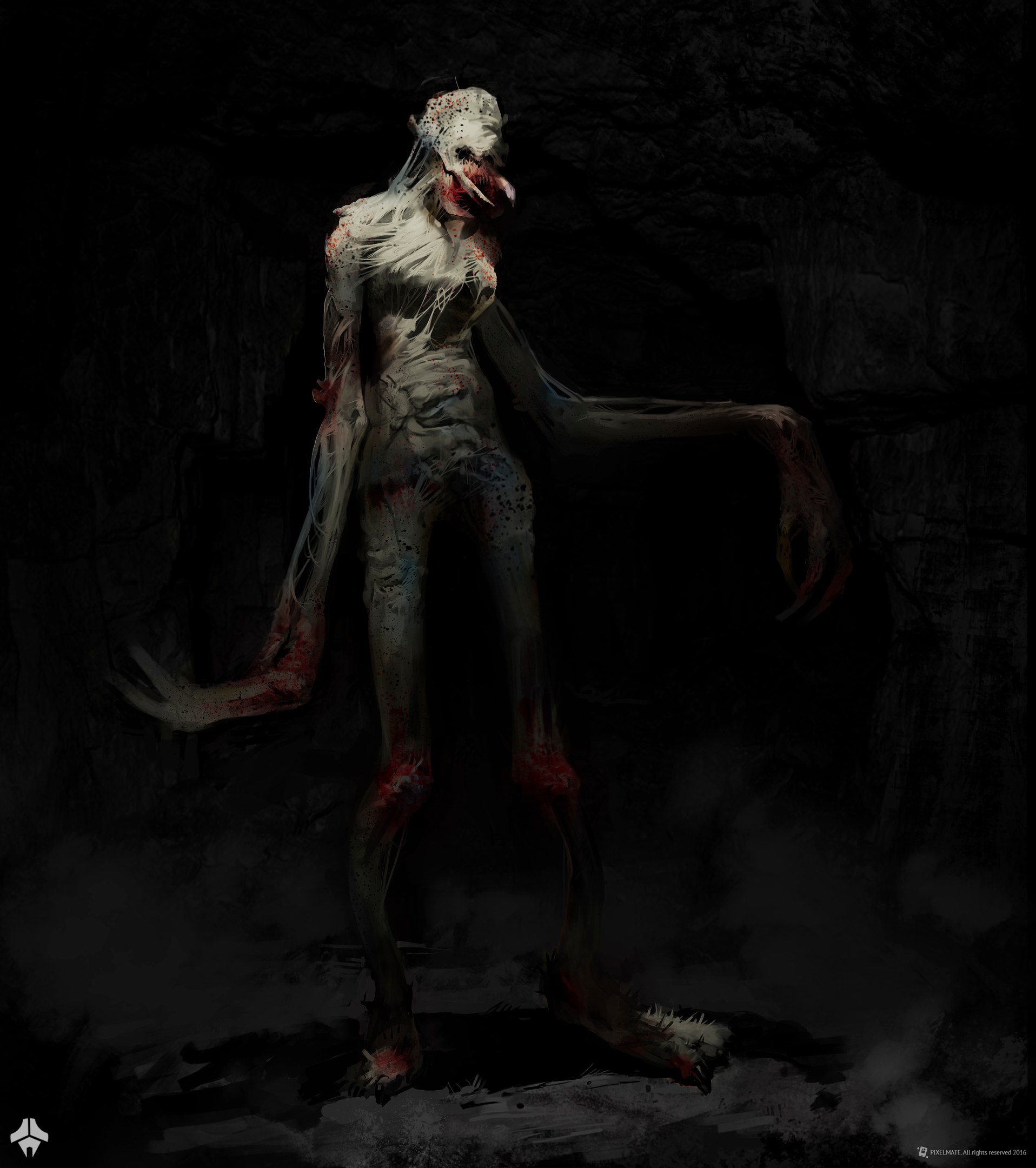 Some monsters resemble animals others are more humanoid. The events before the game starts influenced everything on the planet in a very negative way. Yes, every living being you meet is not an alien it is a poor creature changed with the world it lived in.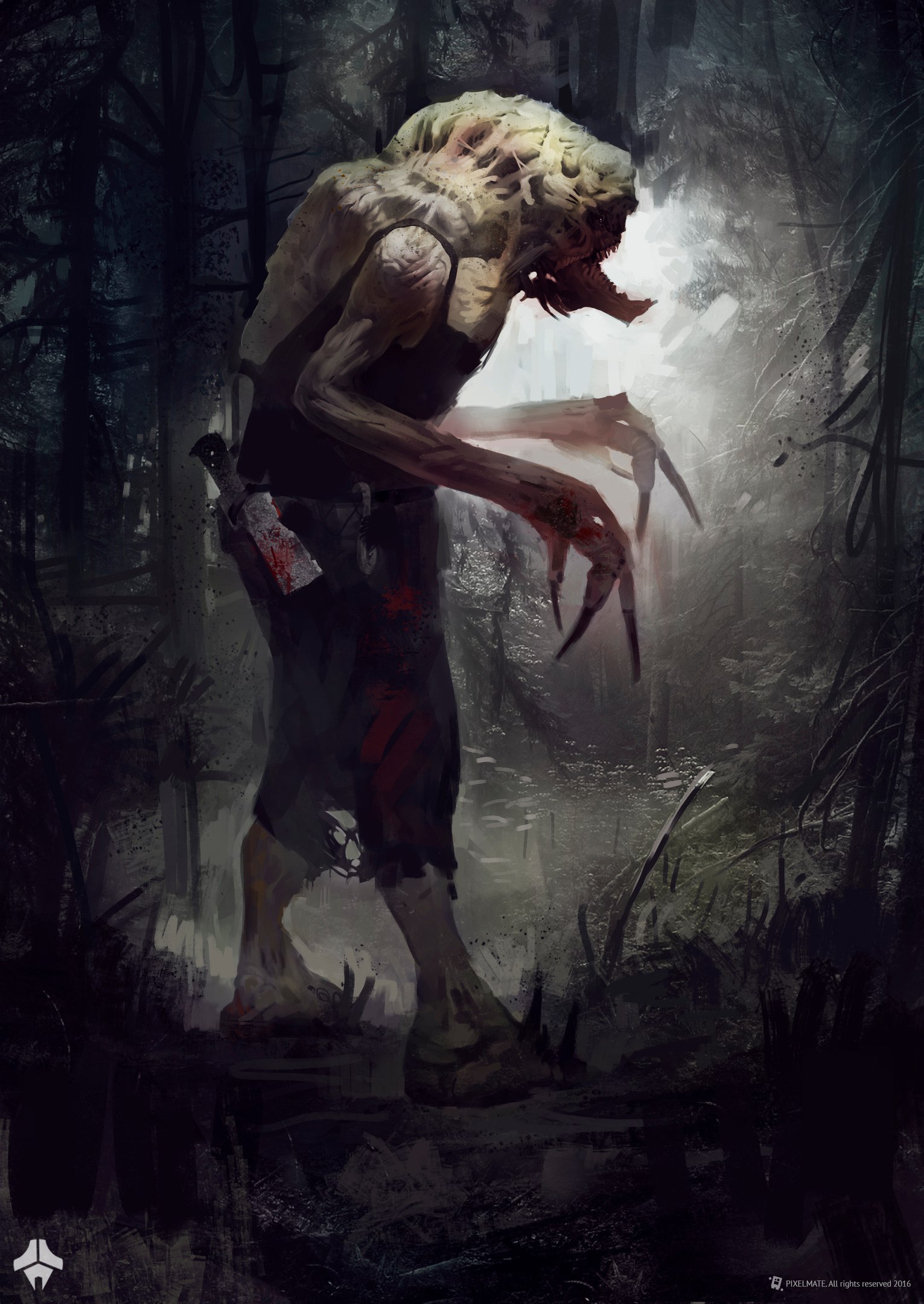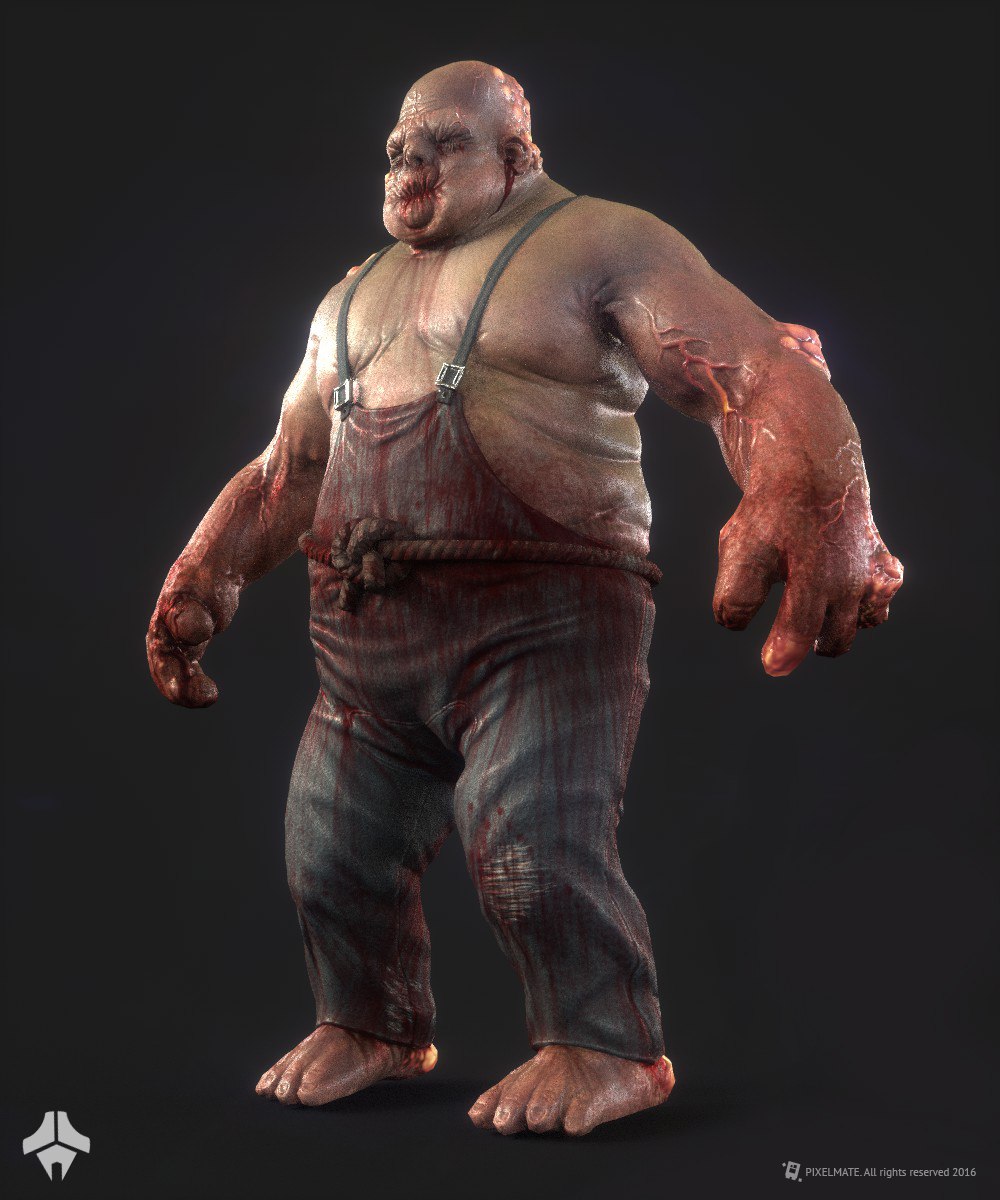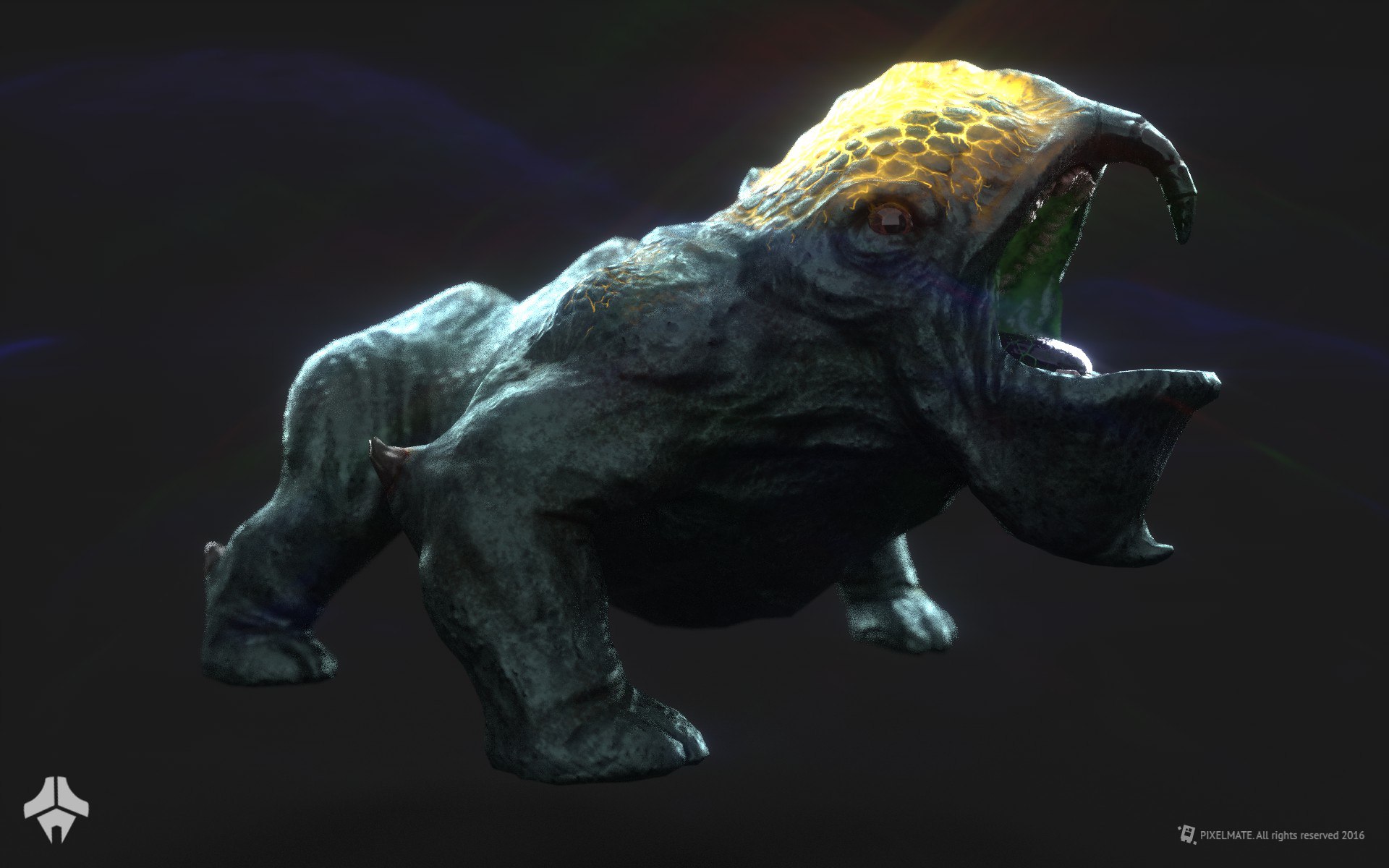 Another part of our development is making new locations. Level designers and game designer with help of art department check the map for playability (navigation, atmosphere, lightning and many other things).
Sometimes during this activity we meet our npcs it is a very warm feeling when you watch the world come to life.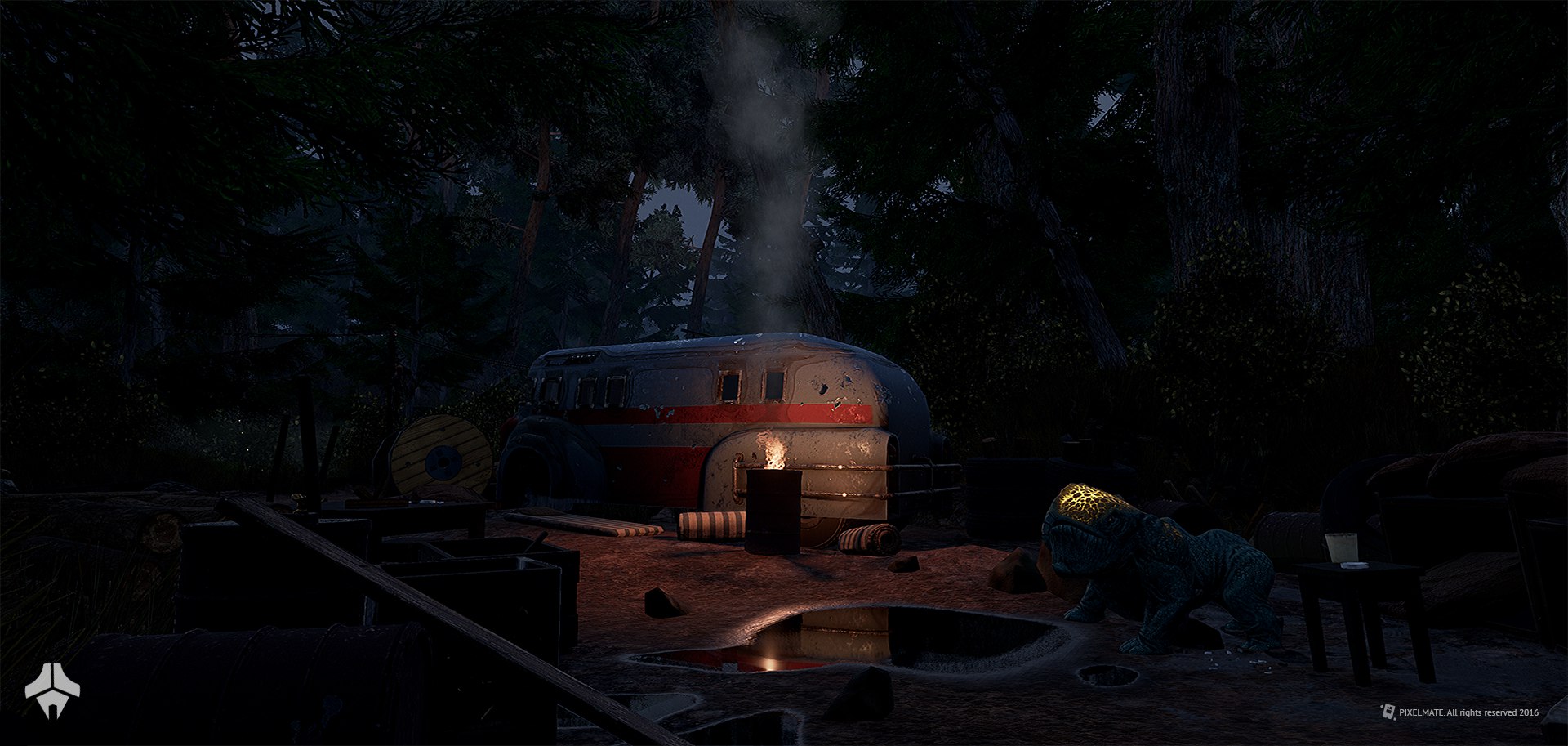 Many parts of Ansora show the results of terrible events — roads filled with broken cars, bodies, blood and terrifying roars somewhere in the distance. All that reminds you that its not a resort and danger may be waiting for you anywhere on this island.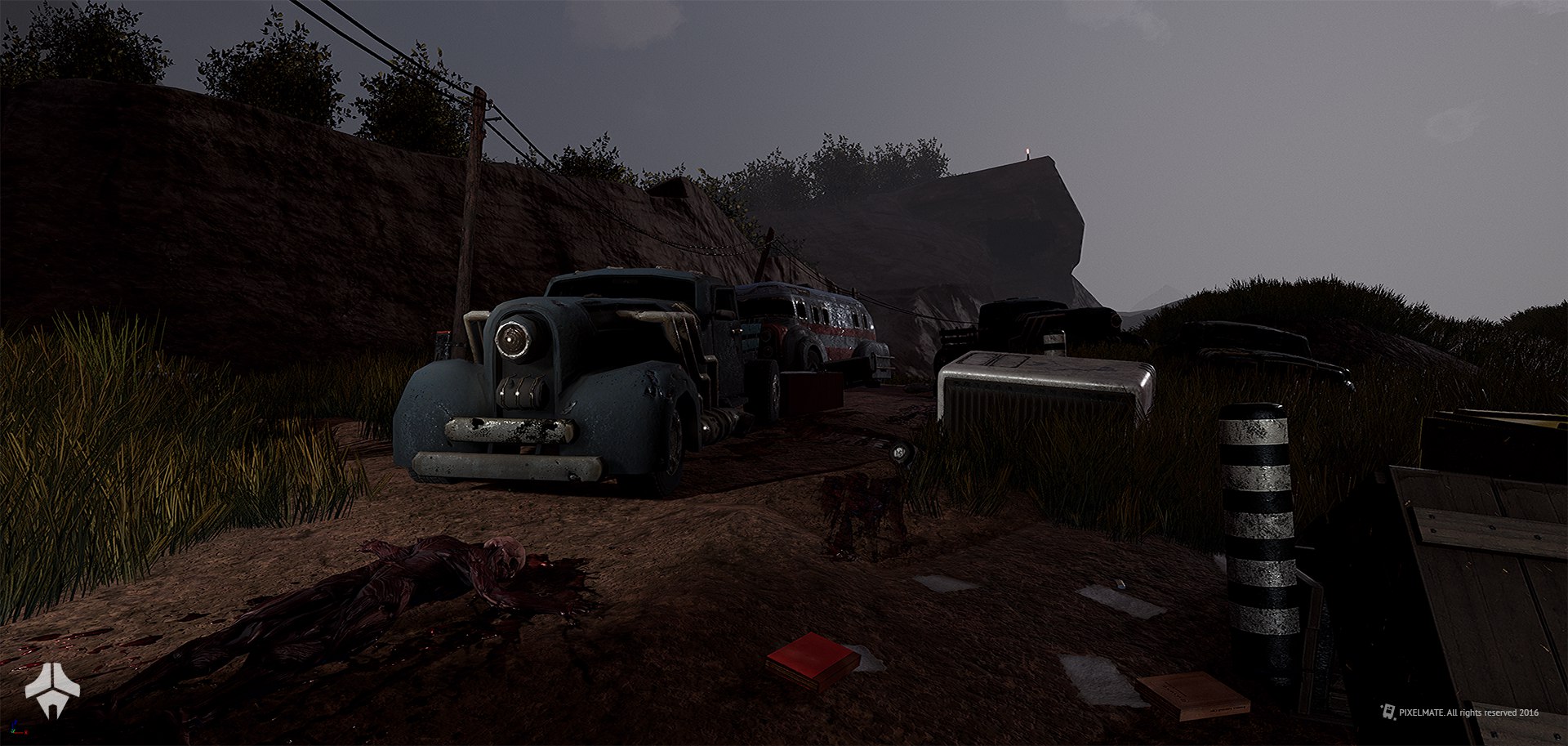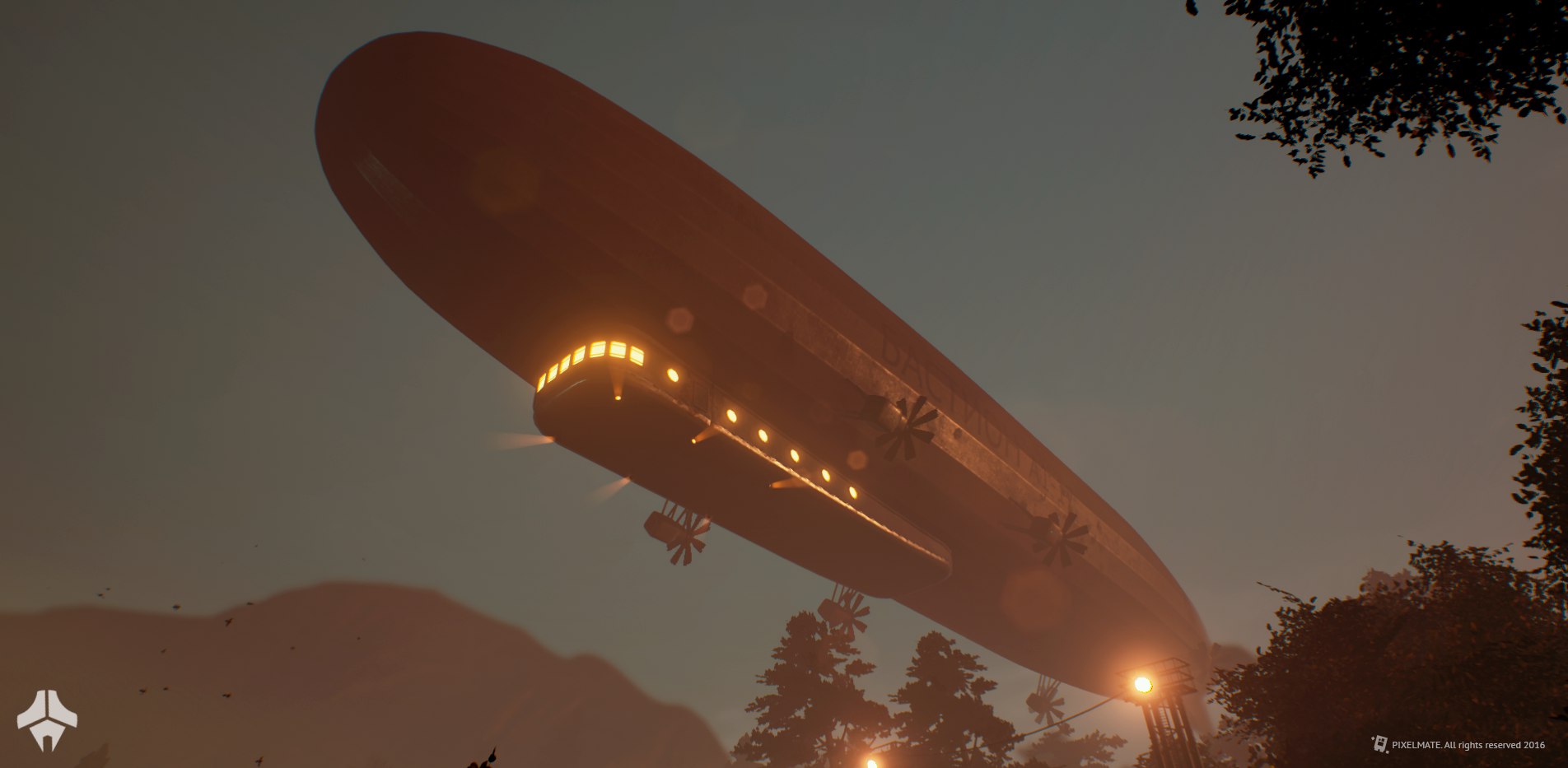 Vast fields are followed by underground facilities. For example P.I.T. Is a since research complex of "New Light" corporation. You won't meet any scientists anymore...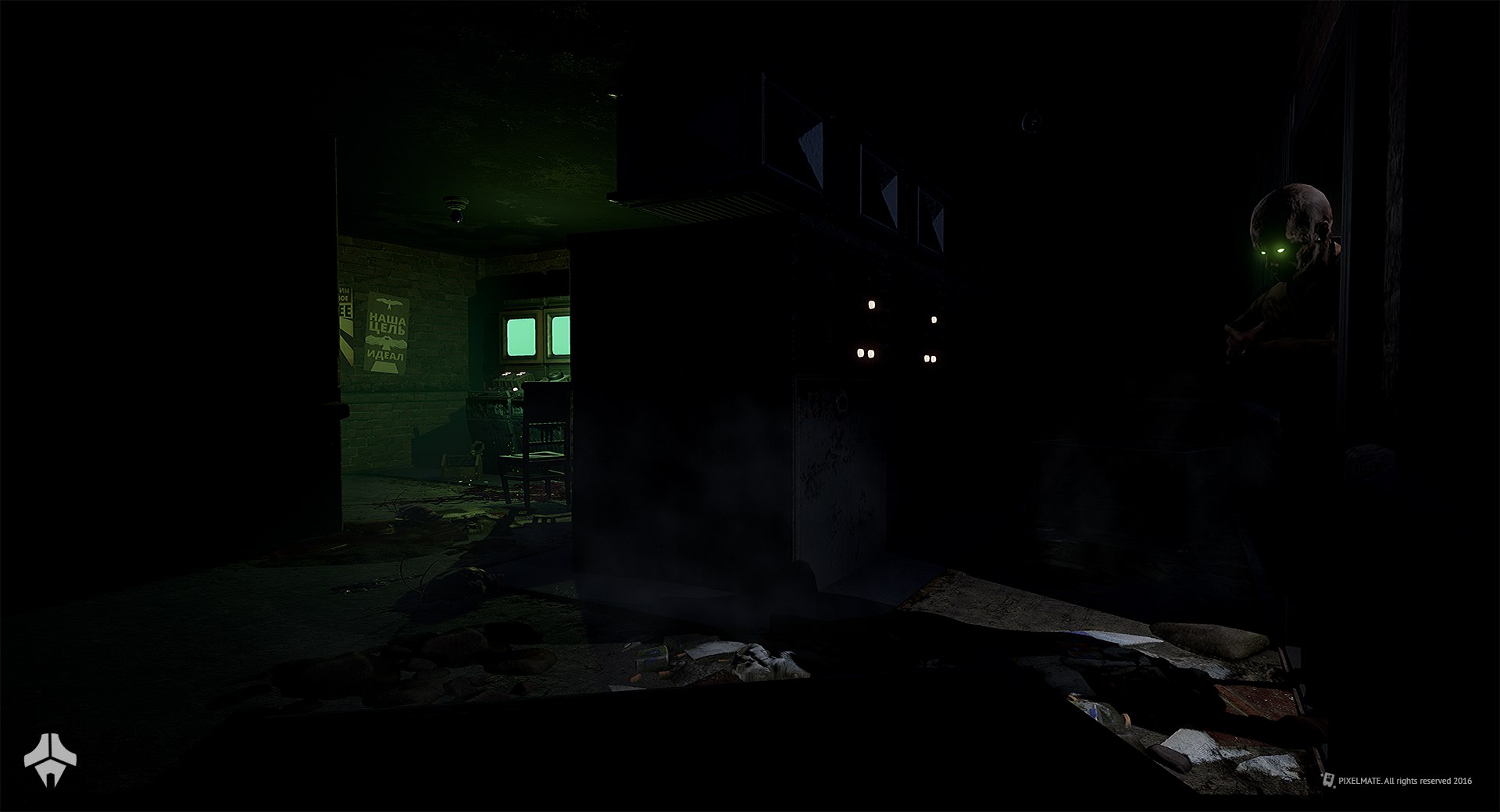 Two or three days ago we added a new object for leveldesign — hexagonal columns.
They look like basalt columns but in the game world they are made of mironit.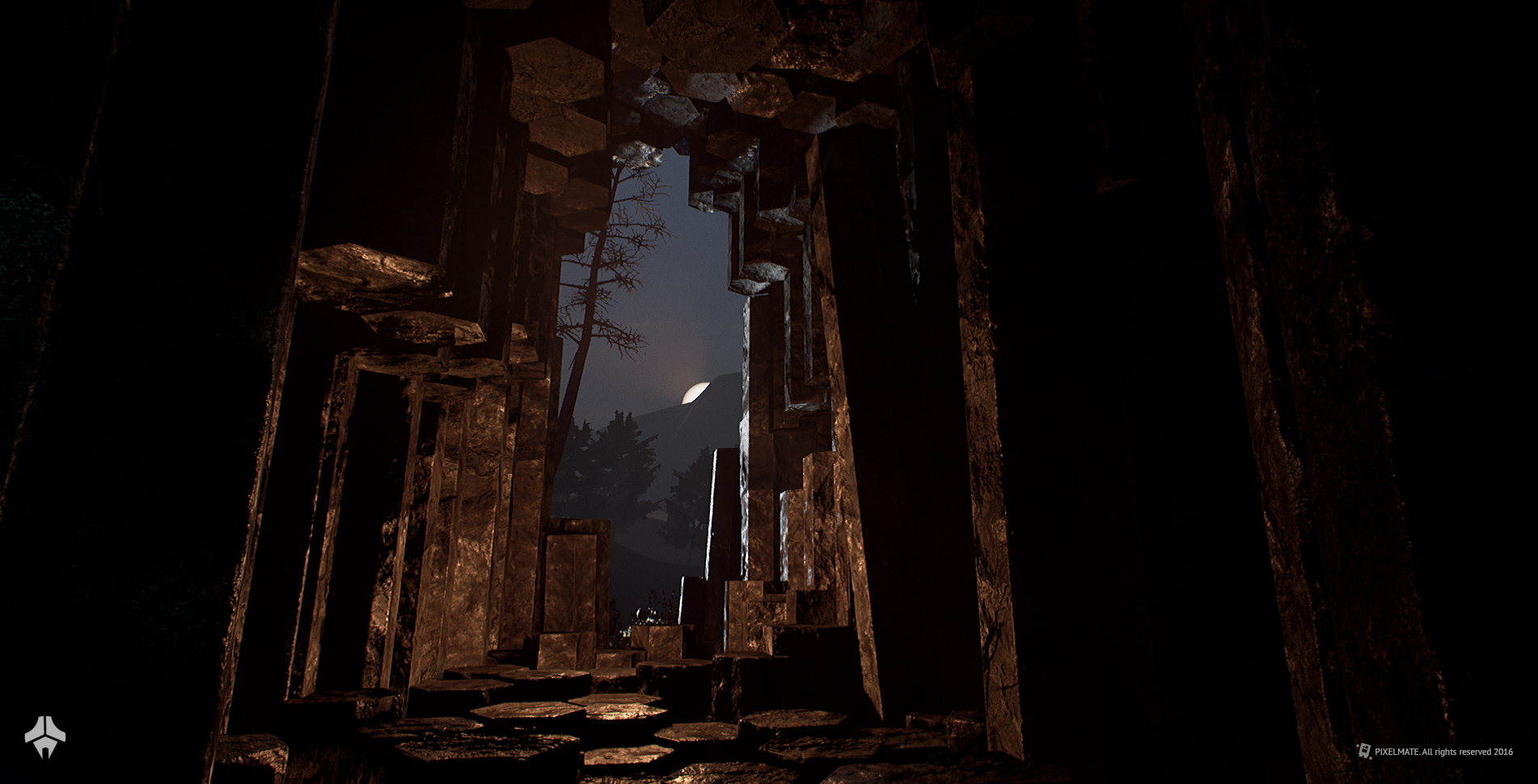 Another addition is pneumatic tube mail system.
On our streams and in news we told about quest system in the game.
Players will be able to finish their quests and receive rewards in automated pneumatic tube mail system "Pneumomail" terminals mark ATP-2M, created for corporation "New Light". Pneumomail — fast, safe, always closeby.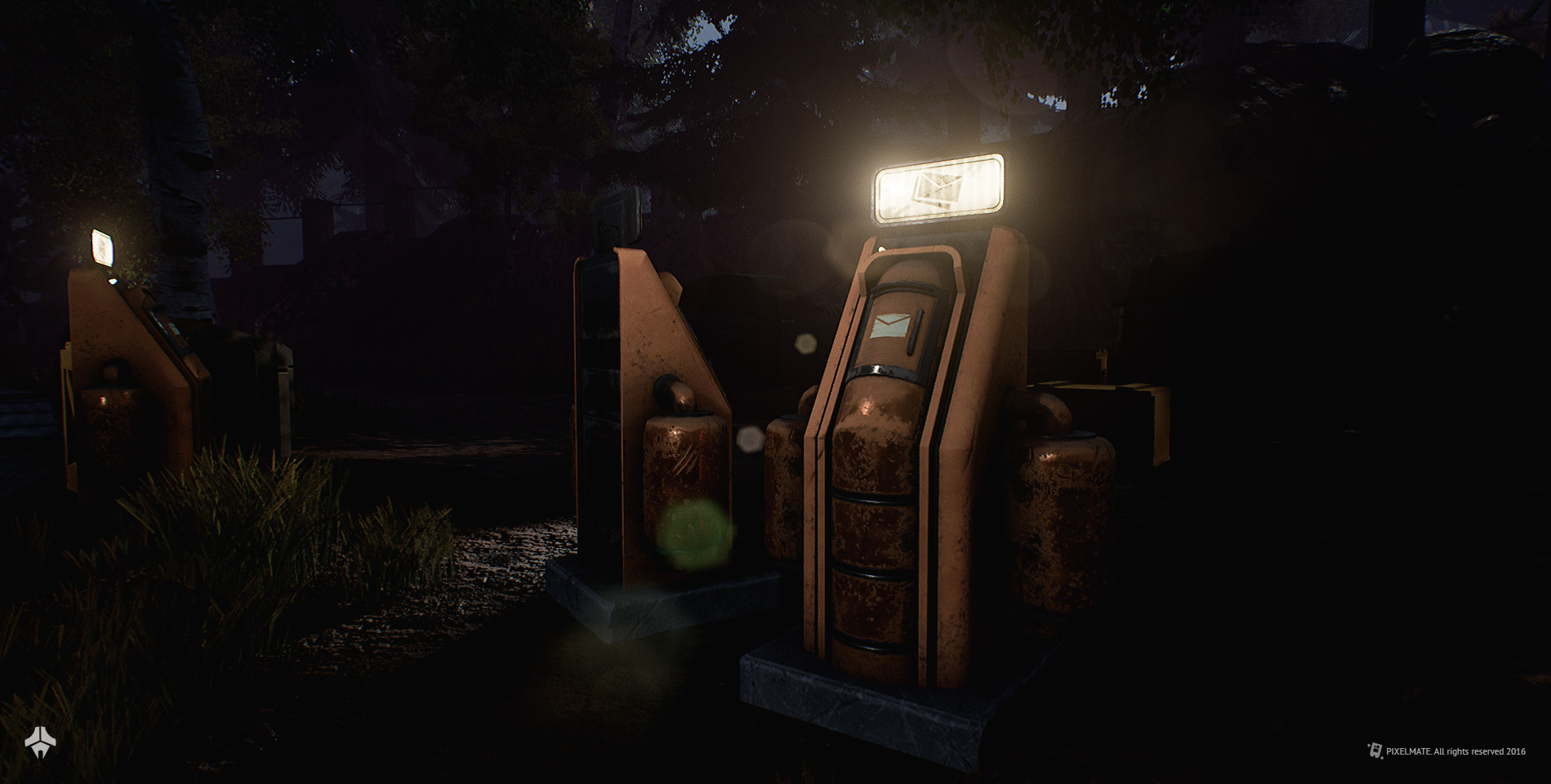 That's all for todays report, hope it was interesting.
We are planning to make a new gameplay video soon, after we finish several locations and two more creatures. Follow us here:
Twitter.com
Facebook.com
Instagram.com
Follow us and thank you for support! Till the next report!