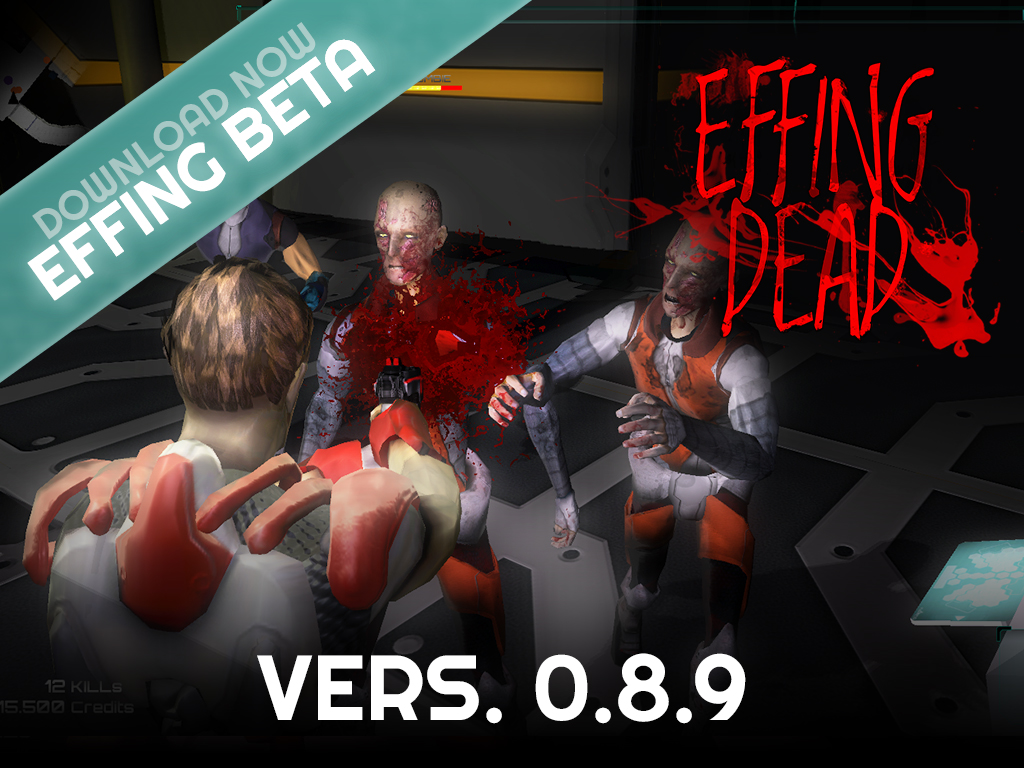 If you have version 0.8.8 (or any previous version) download the new one - you can see the version over the TheShortAndThaTall logo (at the begin of the BETA) or, if don't play fullscreen, on the top of the window, near the name.
The new BETA has now a smoother camera behavior - we made another changes because some people had issues on High Resolution so now it's completely fixed to the hero and there shouldn't be any strange flickering or shaking.
We change a bit also the number of enemies and bonuses - it's really a fan ride, more arcade in some ways.
This will be last change before the BIG UPDATE where EFFING DEAD will have a lot of new features and major changes and will become different from the current game, even if it will still be of course an action-survival. For more info follows us here or on our blog if you like.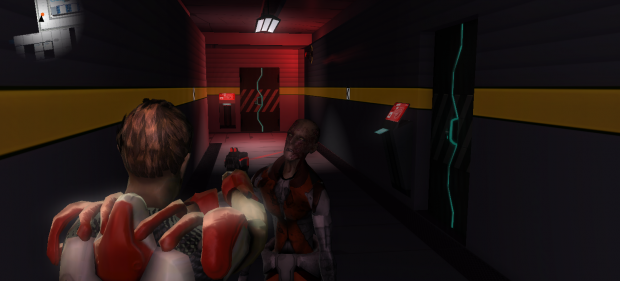 Please download the new BETA and let us know what do you think about it.
...and, again, spread the word.
TKS.