Sorry we've been a bit quiet the past few weeks. We've been busy working on finishing up and doing lots of testing on a number of maps including fixing a couple of the issues we've discovered in the current Beta.
Beta
You might be pleased to know that in the next release of the beta the Beach will be included with the Attic and will feature vehicles, including the trucks, 1 with the mounted MG Dart Gun and the other with the pirate cannon.
Hopefully we should get the next beta installment ready very soon.
Attic
We've made some changes to the Attic since we first released the beta. Besides some bug fixes the Attic will contain some new objects including spiders webs ...
Beach
The Beach map will have a slightly different look about it from other images we've released as there are additions with such things as sand blowing in the wind.
Here's a few pictures of the Attic and Beach maps.
The Attic - there are a bunch of new objects scattered across the attic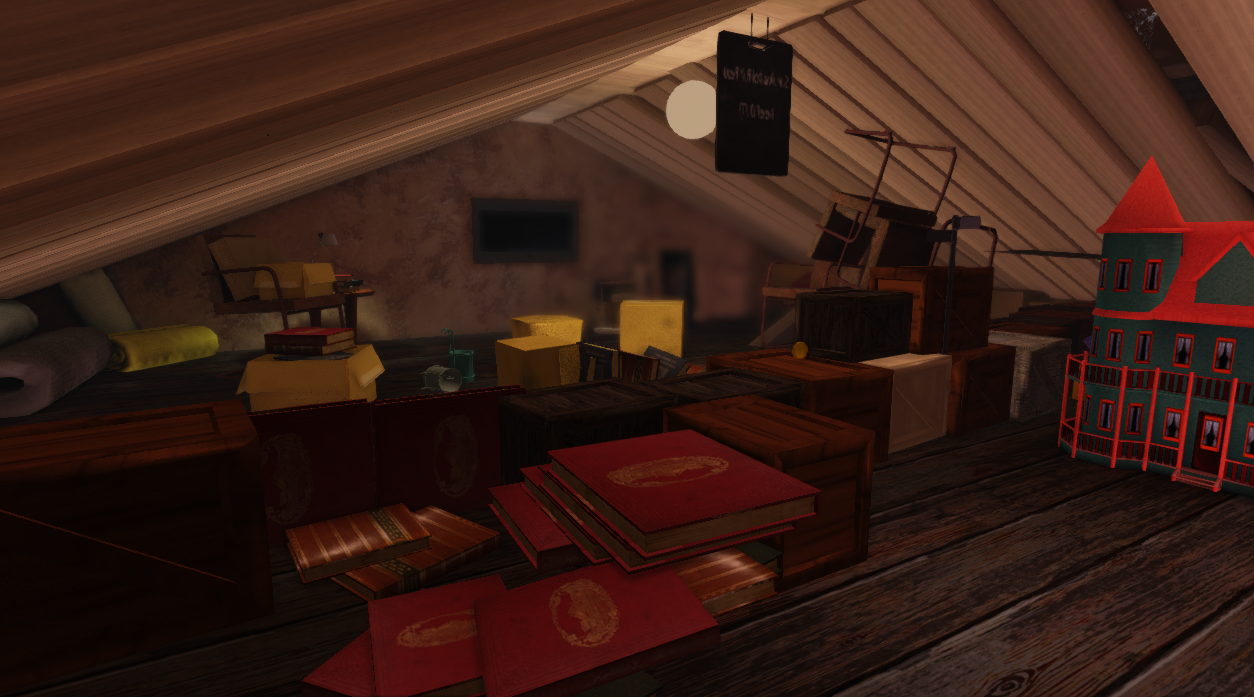 The Attic - In the eaves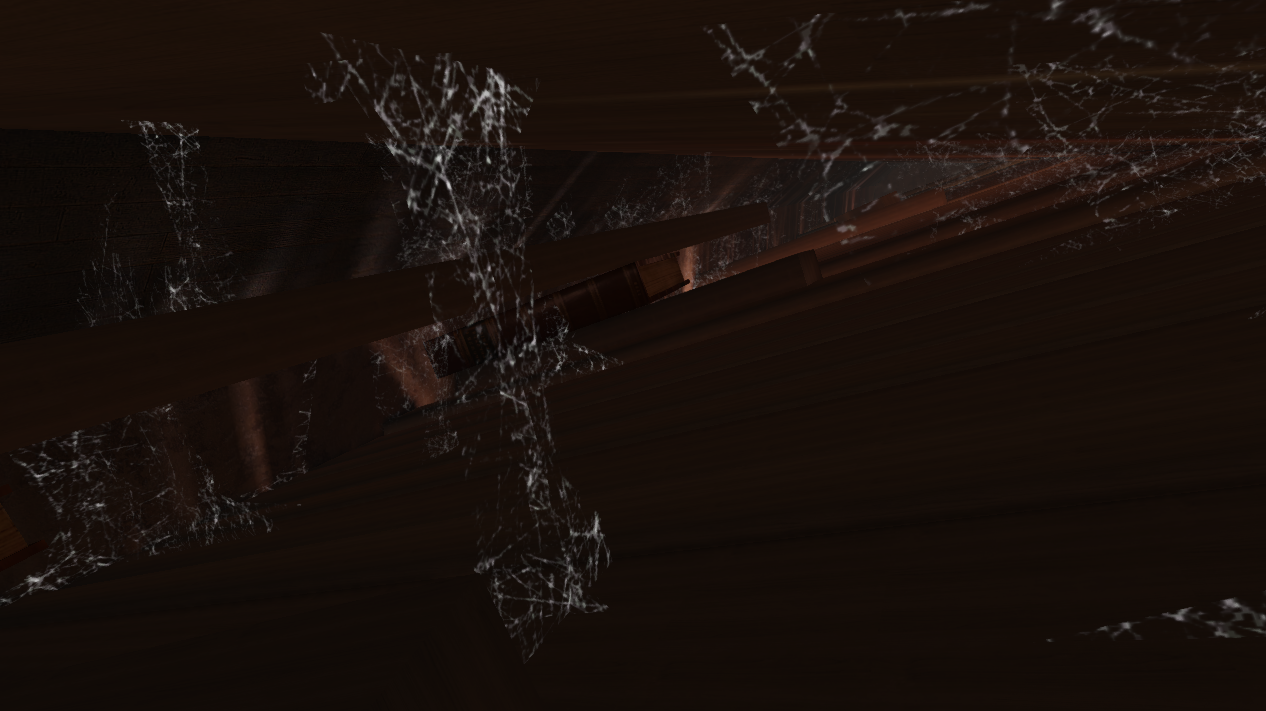 The Beach