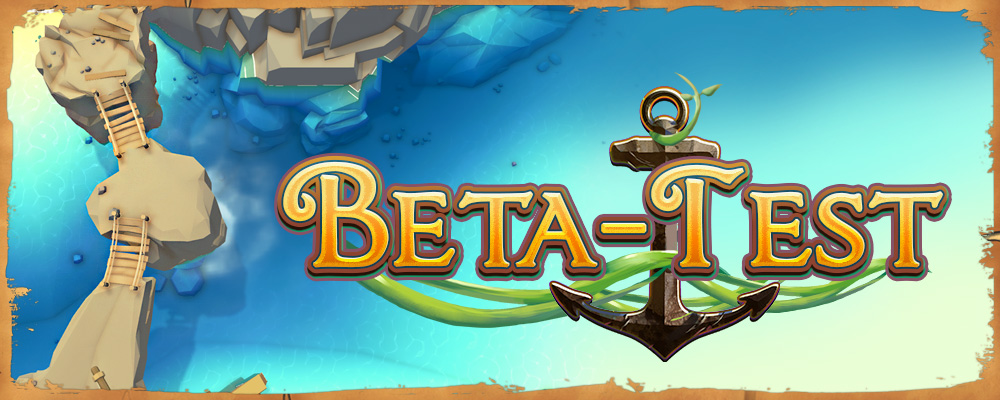 To apply as a beta tester, please follow the link and subscribe to our mailing list: Mailing-List

If selected, we will notify you via email a few days prior to the start of the beta. Good luck!

ATTENTION! If you have problems with the representation of the signup form, e.g. no subscibe button or no space to enter your email address are available, please awake the explorer inside and follow this link: Subscription Mailing List
With our old navy spyglass we won't miss you!!!

NOTE REGARDING BETA TIMING: We are currently running alpha tests internally to ensure a high quality of the game. Unfortunately this takes time. We assume that the game will be at least 4-6 weeks in alpha stage. Therefore we kindly ask for your patience.