Beta Stage Achieved
So, Therium-2 has reached Beta Stage.
Every single gameplay level is finished. The campaign is technically completable: there's about fourteen levels on both A and B paths. Each level is open-ended and encourages replaying, has a large amount of detail that explores various aspects of Therium-2's lore through environmental storytelling & notes (but mostly the former).
There are a lot of things I need to improve with the gameplay, visuals and optimisation, and that's where T2-Dev's Beta Testers come in.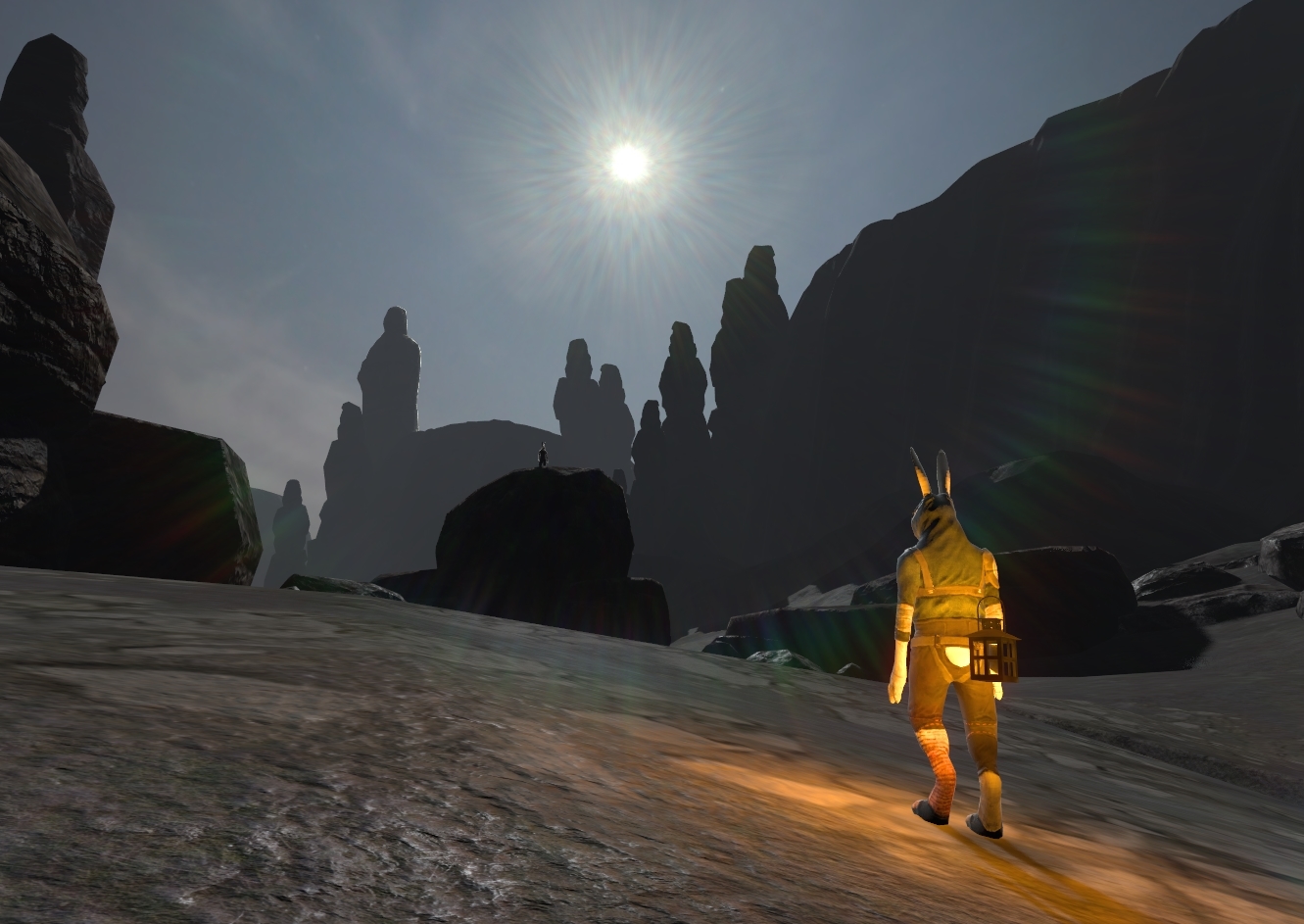 Most cutscenes haven't been made yet. Most of my time in Beta stage will be spent adding detail and secrets to each level and making dialogue cutscenes, but of course, I've already detailed all that.
But wow, Therium-2 is actually going to be finished.
---
Beta Stage also means another thing.
I have a few Beta Testers, and I really appreciate the work they do to try and break everything, but more never hurts. Like I've said, it's not entirely necessary, but it'd help a lot.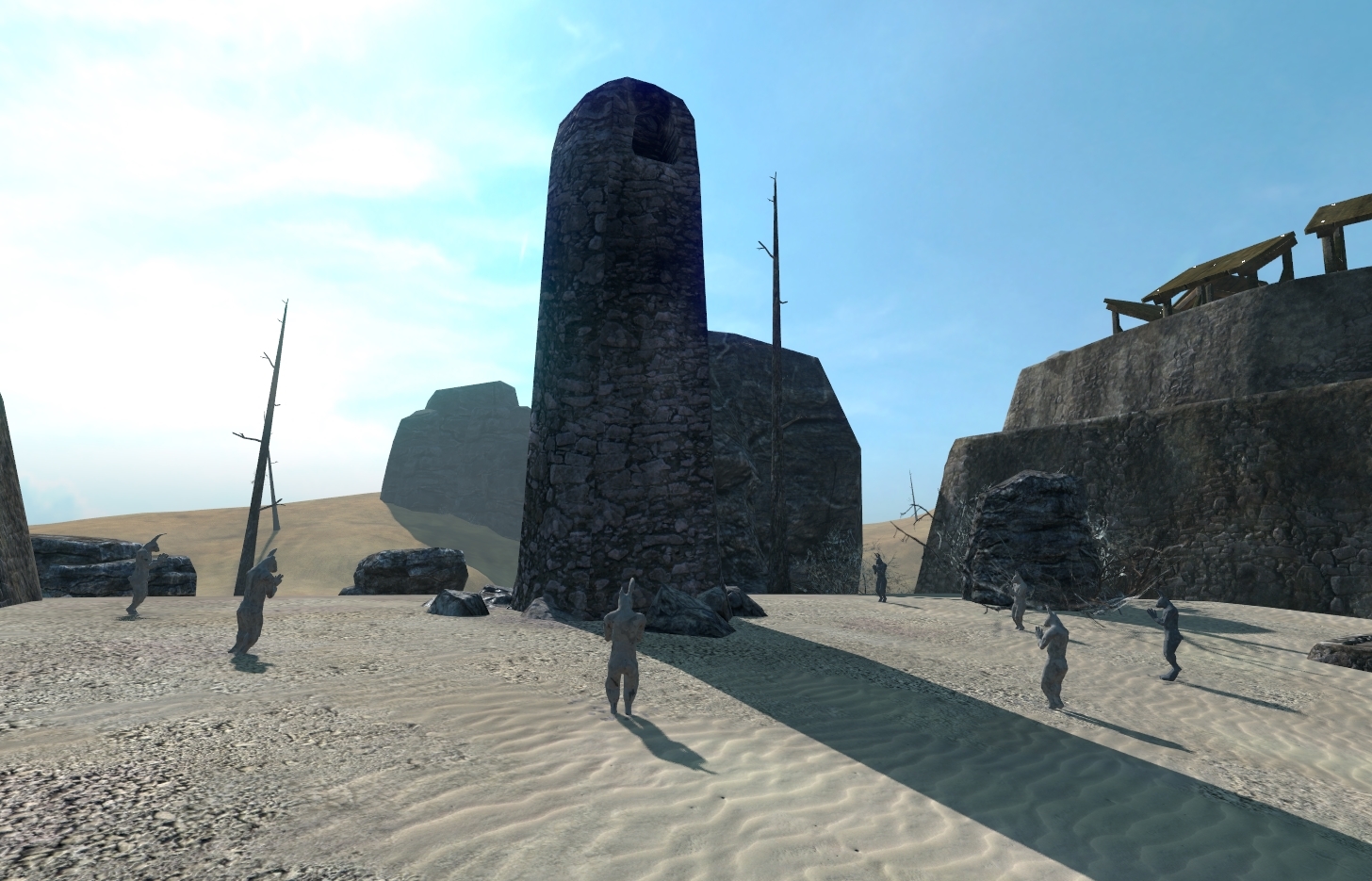 You can apply as a Beta Tester either by messaging me on the Wolfire Forums, or ModDB's PM system. Pretty much anyone can be a Beta Tester, as long as you have a way to talk to me (either through email, Steam, Skype, etc).
Most of what you'd do is testing framerates, reporting bugs & errors, giving feedback on gameplay & visuals and trying to absolutely destroy and exploit everything in Therium-2. Seriously, make it look like it was made in thirty minutes.
Either way, there's a lot of progress. At the very least, it'll actually definitely be released. So that's cool.