Strike Force Beta for PC Windows is now available at Itch.IO. Purchasing now will allow you to get it early and watch it grow. It is also worth noting that the price may increase as more content and features are added.
What's In Beta 1.0?
Here's a list of features that has been added from the early beta prototype to this initial release:
Improved AI behavior and tactics over previous alpha version.
Custom Maps
Frame rate, Rendering, Lighting fixes.
Added Detail texture map.
New particle and sprite textures.
Start Round Timer added.
New HUD Fonts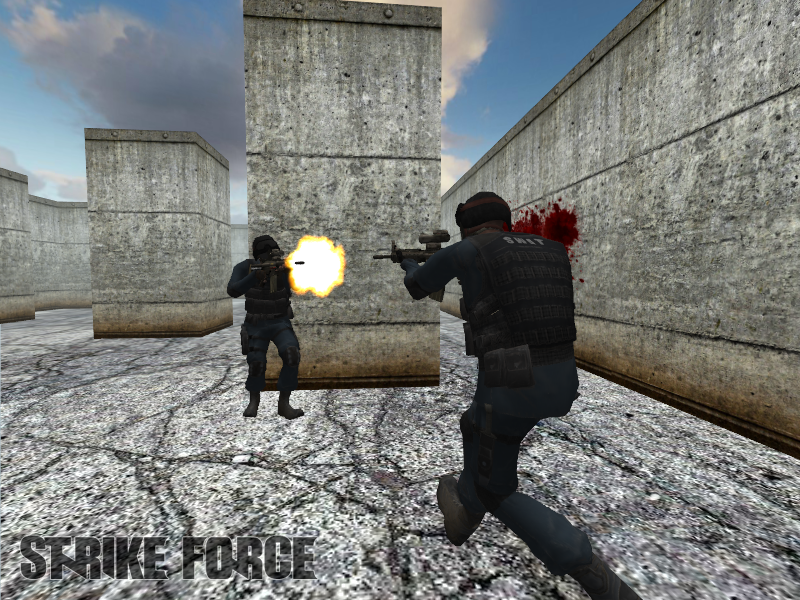 Community Forums
Our community and support forums is now up. You can find the latest news and additional updates about Strike Force and other stuff that we are currently working on. Our sign up process is very straightforward as we are now using Single Sign On feature. You can securely login using your favorite social media like Twitter, Facebook, Google+ or even Steam account.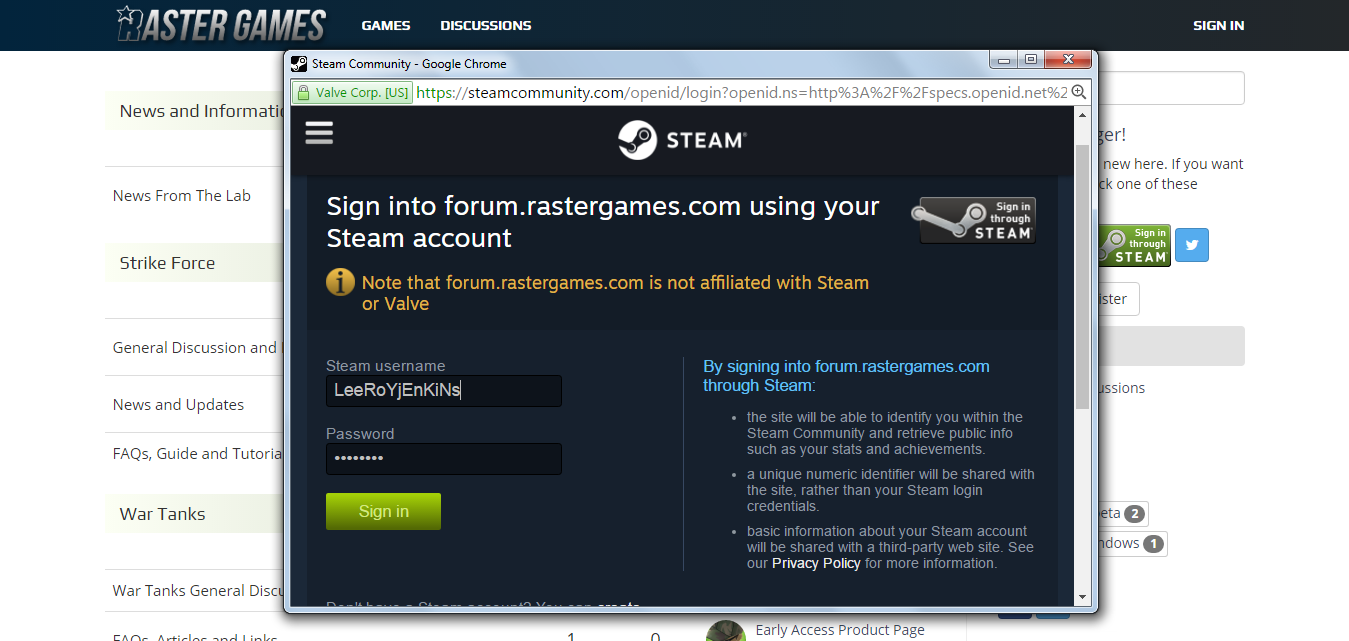 What's Next?
Aside from the demo version that I'm currently working on, we already have a few feature expansions scheduled for testing and preview. Here's a screencap of Strike Force: Agents expansion which we did an early concept a few weeks ago.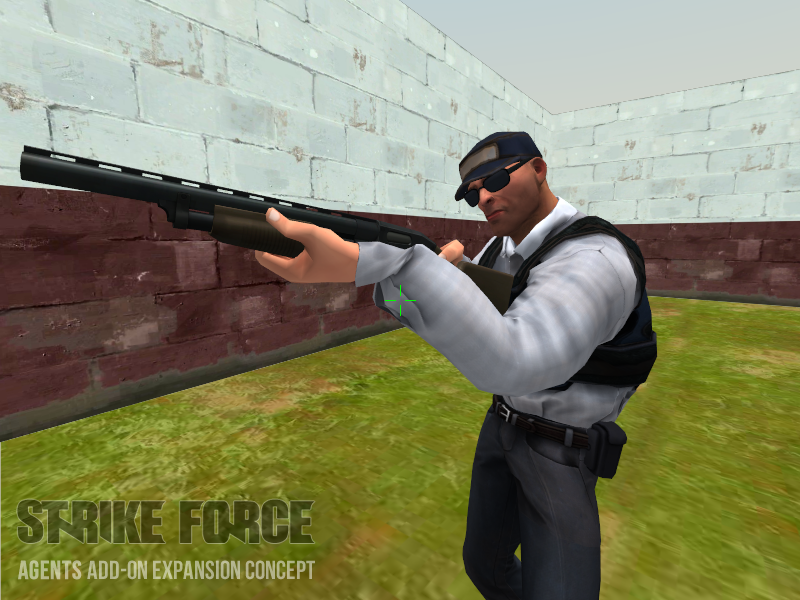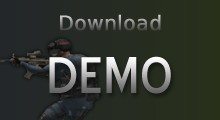 Visit Our Homepage
Follow Us On