Hello Everyone!
We have a quick update and preview of our Arena Progress.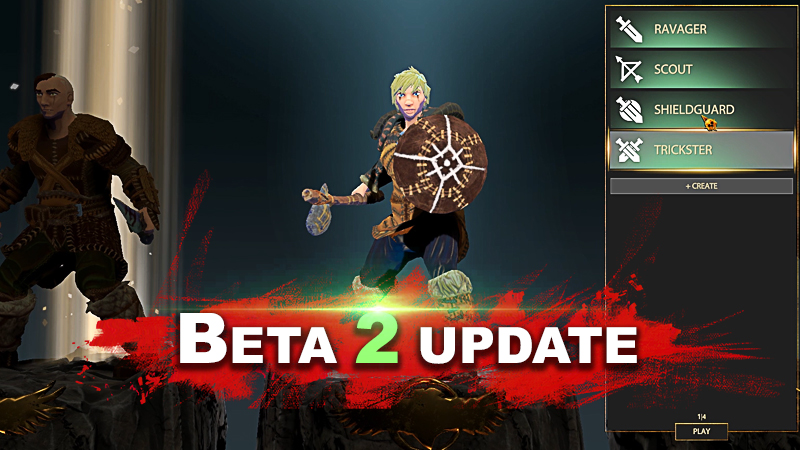 Instead of the Steam Autumn Festival, we'll be taking part in Steam Winter Festival. But you'll still get to play the demo we'd show at the Autumn Festival. We'll just move it to date aimed a short while after Autumn Festival ends. We expect to start on the 20th~25th of October. With the exact date coming soon. You can join beta here: Thewayofwrath.com . If you already signed up for the previous beta you are good to go, we'll send you the key.

In this demo/beta you'll play a special combat-focused game mode. (Working title "Arena". )
You'll create a party of four characters and fight in life or death rounds against vicious enemies. After each battle, you'll chill in a special party camp where you can use the loot won in battles to craft weapons, armor, medicine, shaman tools, and more.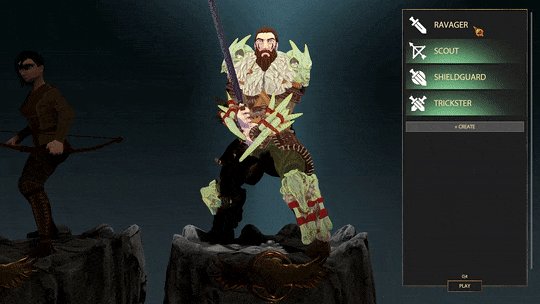 In the coming days, we'll share many cool details and work in progress visuals for the arena. Some cool community activities are also brewing.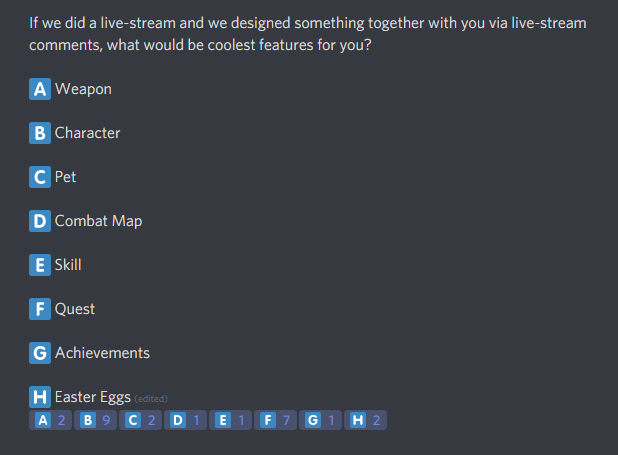 Stay tuned and thank you for keeping us company on this development journey!

Discord Group: Discord.gg
Facebook Group: Facebook.com
Twitter: Twitter.com