For this update quite a few things has changed.
The symbols are not over powered any more sorry ;) and the game has gotten a bit harder (don't hate me, please...)
I've added more items to the shop and there is a new character to find.
BTW check out his cool bundle I'm applying for the indie dev grant.
Bundle-in-a-box.com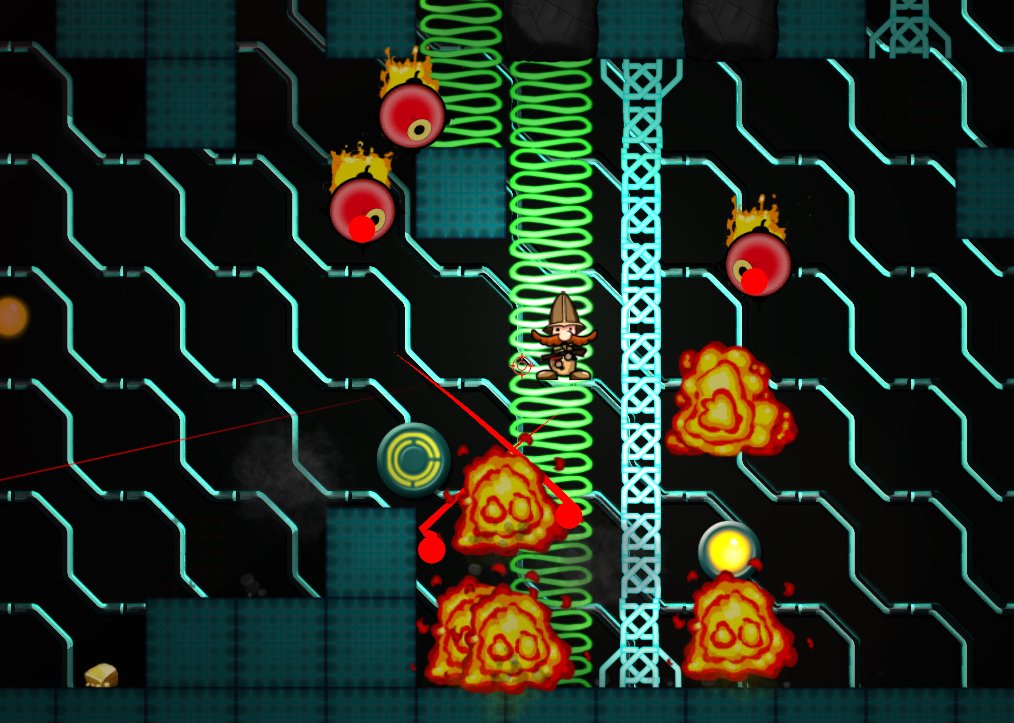 DevLog: Beta 1.2.0

BugFixes:
Final Jump fixes
Jump of edge
Better physics
HeartSymbol not OP any more
Fewer special items spawn
Better options menu
player red when hit
Rest of the story are in game!!
Dungeons
Enemies
Bossfights
Planet
who will we fight next?
New items
2 New symbol
Mushroom
Flip
Less/more Time
New Character!!
25 new levels, 75 in total!