MUUUUU
Hey, here is Vaca Brava (which translates to Wild Cow) and here are very exited to show you all the progress we've made from the last weeks!
So far, we have implemented most of the mechanics (although we are working on polishing them).
We have already implemented some 3D models and finishing the UV mapping on the rest, textures are on the way! They look very cool :)


(click the images if you want to see them in full res!)
Here we can see some camera moving action and the player walking,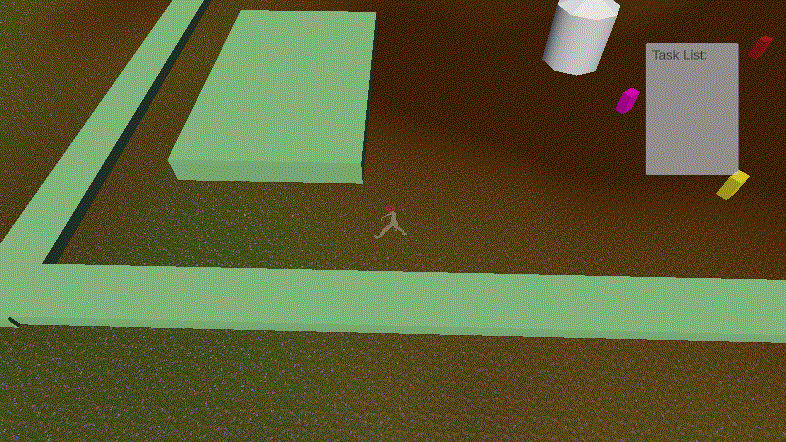 Here are some of the materials we have been working on,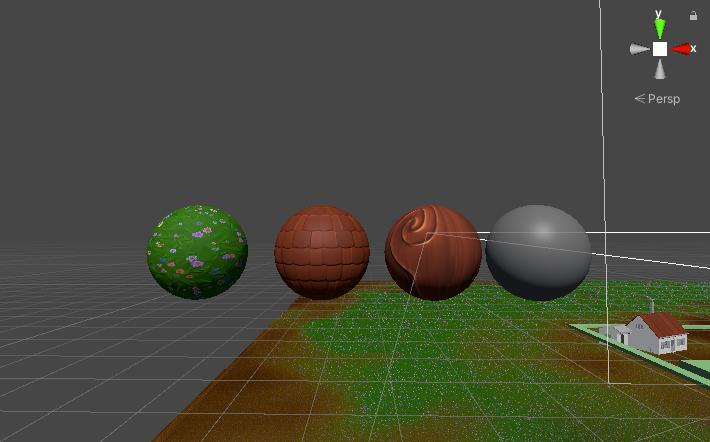 The custom Clay Shader we have made to look like the character is moving so he pops a bit more!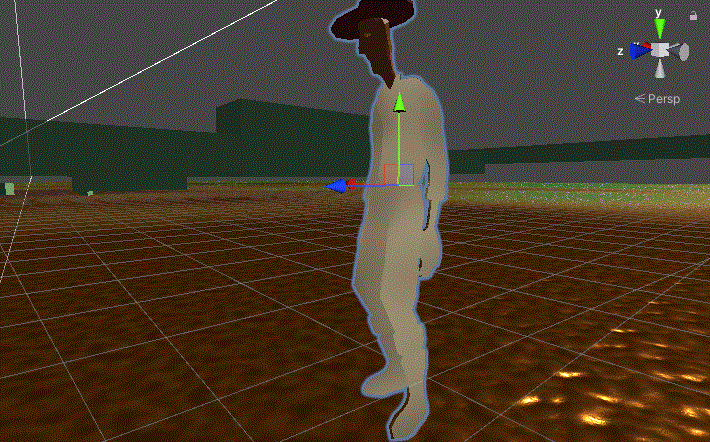 Some more camera moving action and a transition to a mini game we are working on (can't tell you just yet)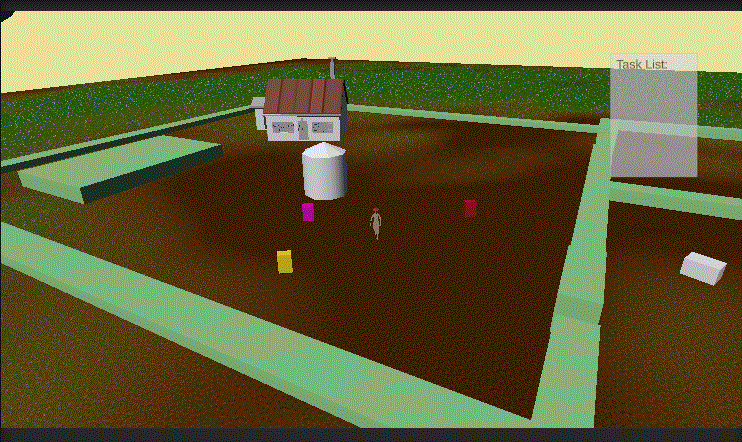 Devlog 2 was so much fun to put together, if you want to see anything in particular message us trough our social media!
Twitter: Twitter.com
Instagram: Instagram.com
Itch.io: Vacabrava-studios.itch.io
IndieDB: Indiedb.com
Thank you so much for your time! See you soon <3