MUUUU
Howdy there, we are a Portuguese Indie Studio named Vaca Brava (which translates to Wild Cow) and we want to show you and share with you our development process in the game Bento: A Grandpa's Tale, in this Devlog we wanted to show you all the research and the concept we made! We hope you enjoy it as much as we did!
Before we can actually show you something we would like you to know that Bento: A Grandpa's Tale is a narrative driven 3D, Point and Click, based on a True Story, where you play as a farmer.
We took inspirations from Lieve Oma (Florean Veltman 2016), A Short Hike (Adam Robinson-Yu, 2021), Laura (Polyweld, 2021), The Stillness Of The Wind (Lambic Studios, 2019).
(click the images if you want to see them in full res!)
We follow with some images from our reference gathering sessions.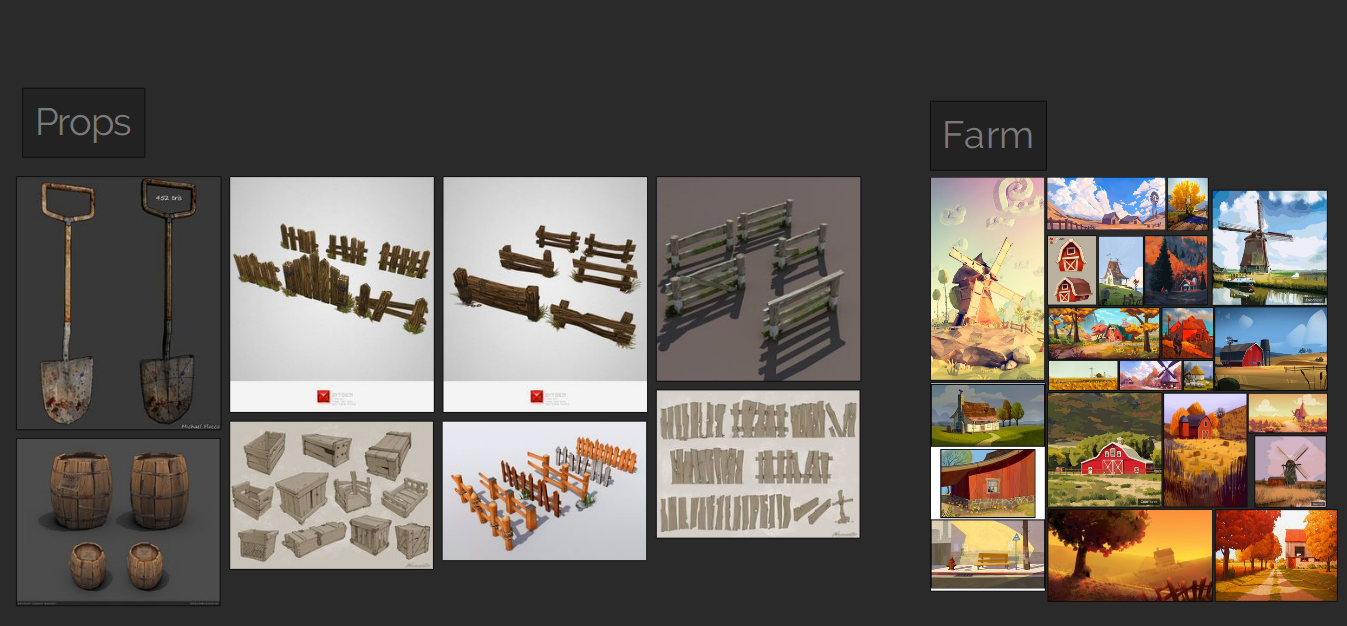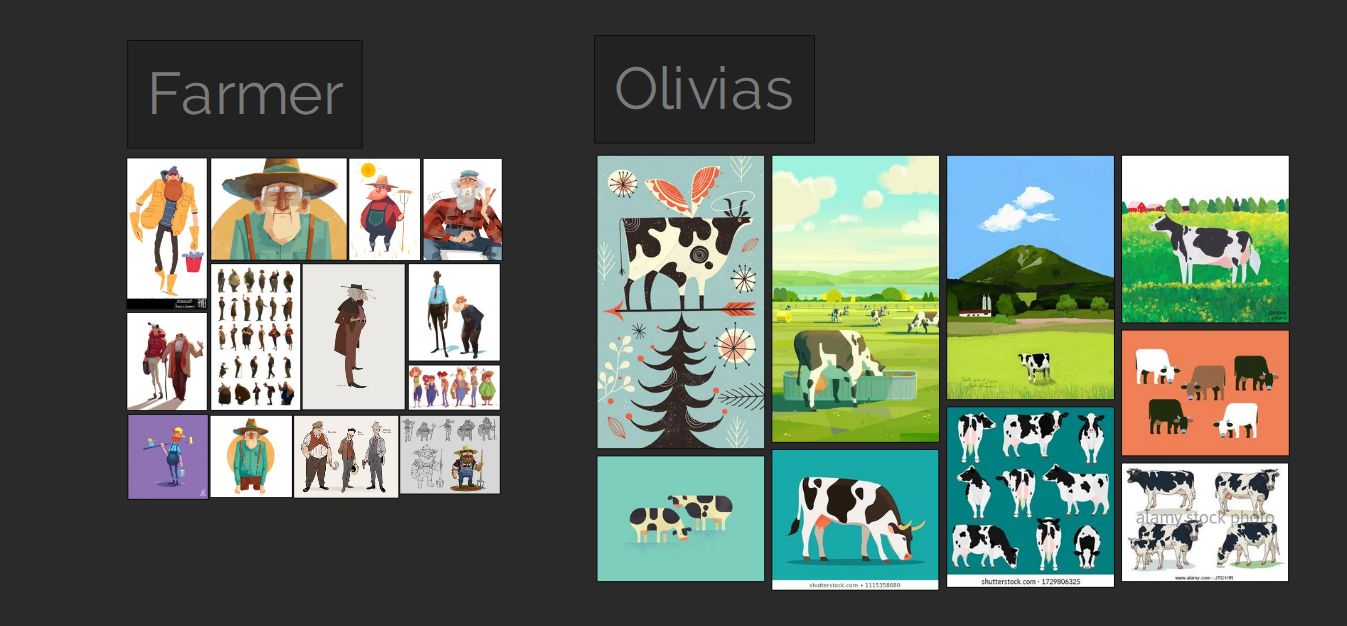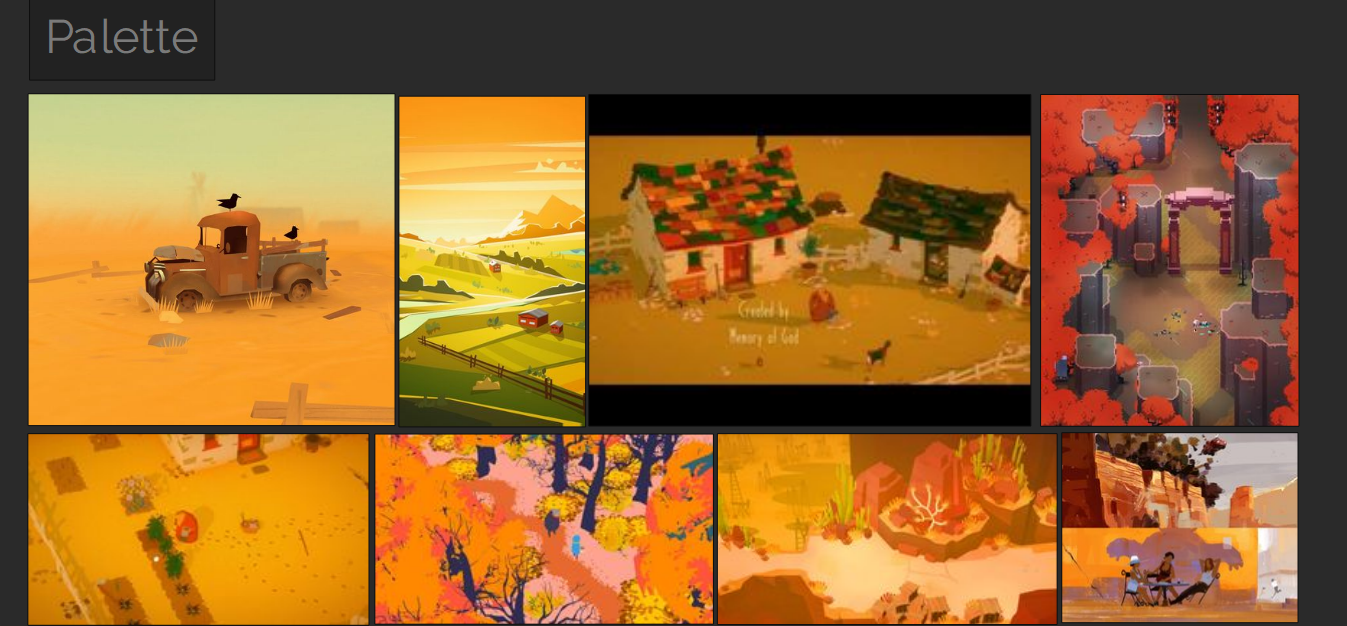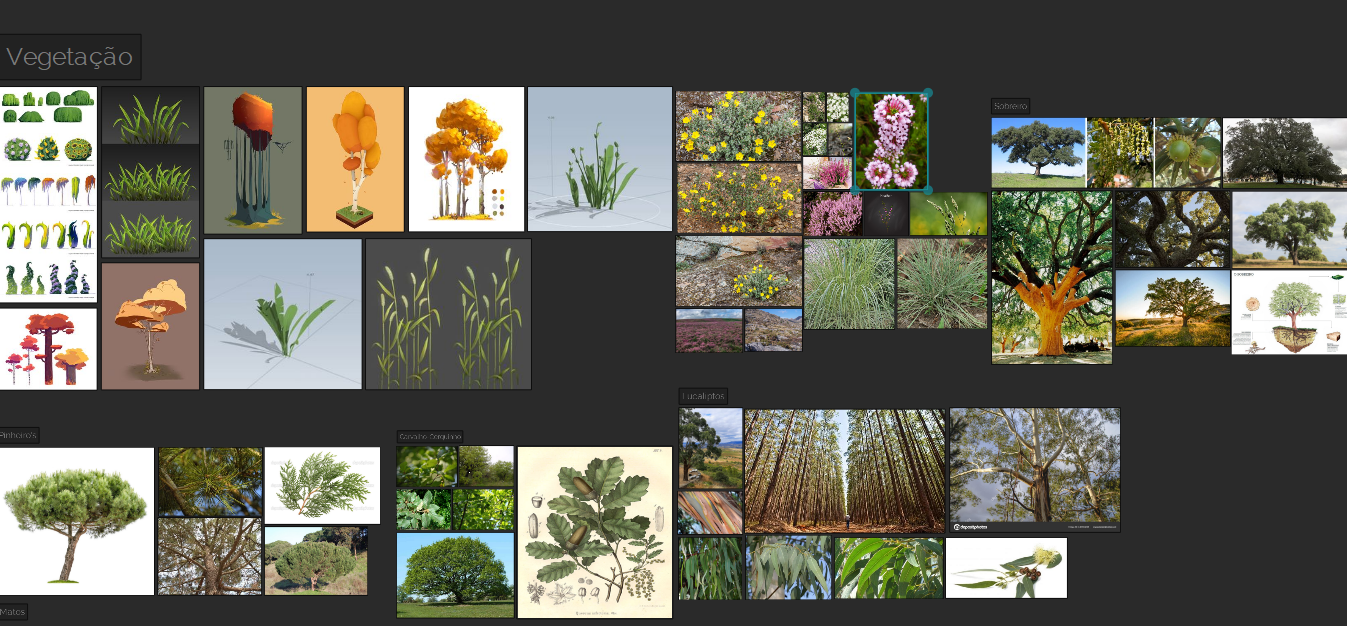 We will show you some moodboards that we made. In the image below, we were trying to convey the mood and a feeling of warmth which we are trying to implement in the game.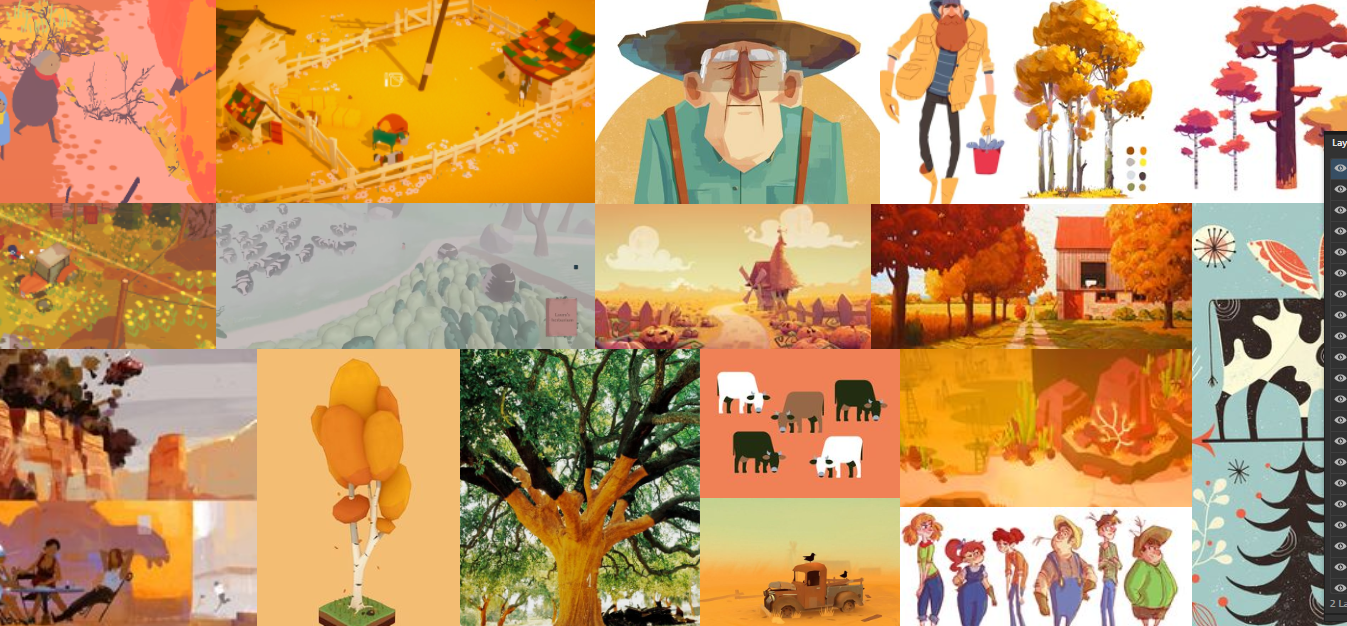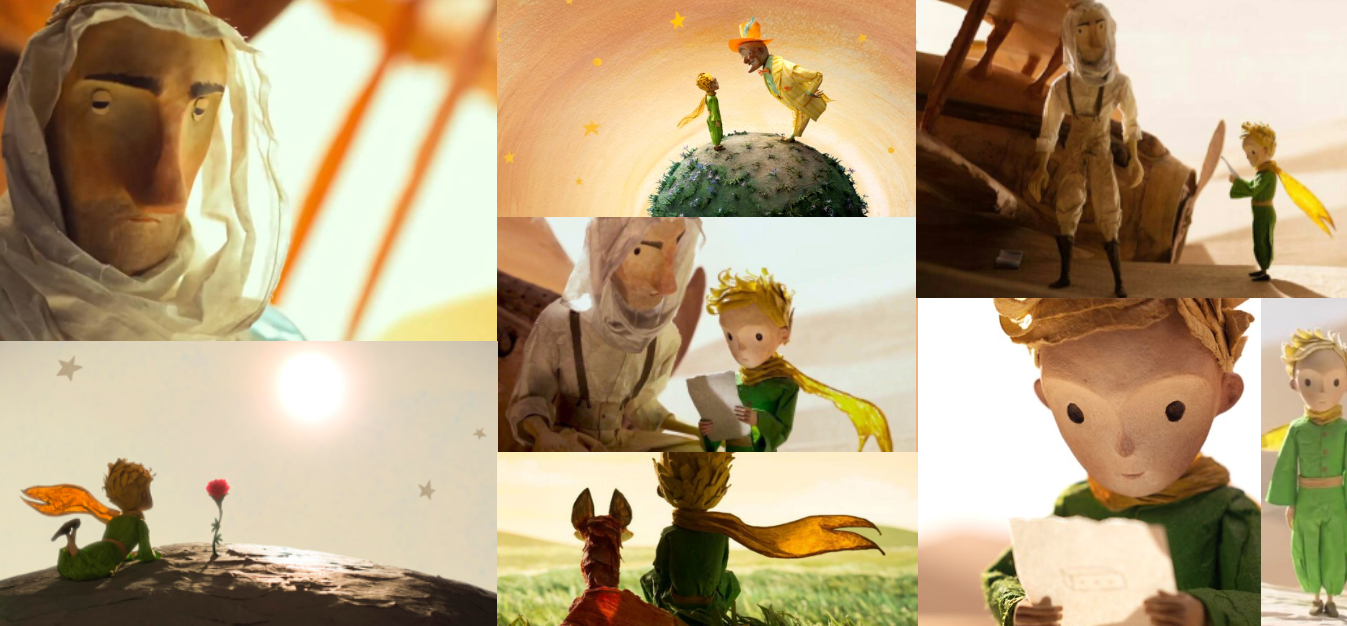 Okay so ear me out (what a nice pun, you're reading something, not earing), in the middle of all these concepts and images, we thought that it would be an amazing idea to have a distinct look from what we were initially planning.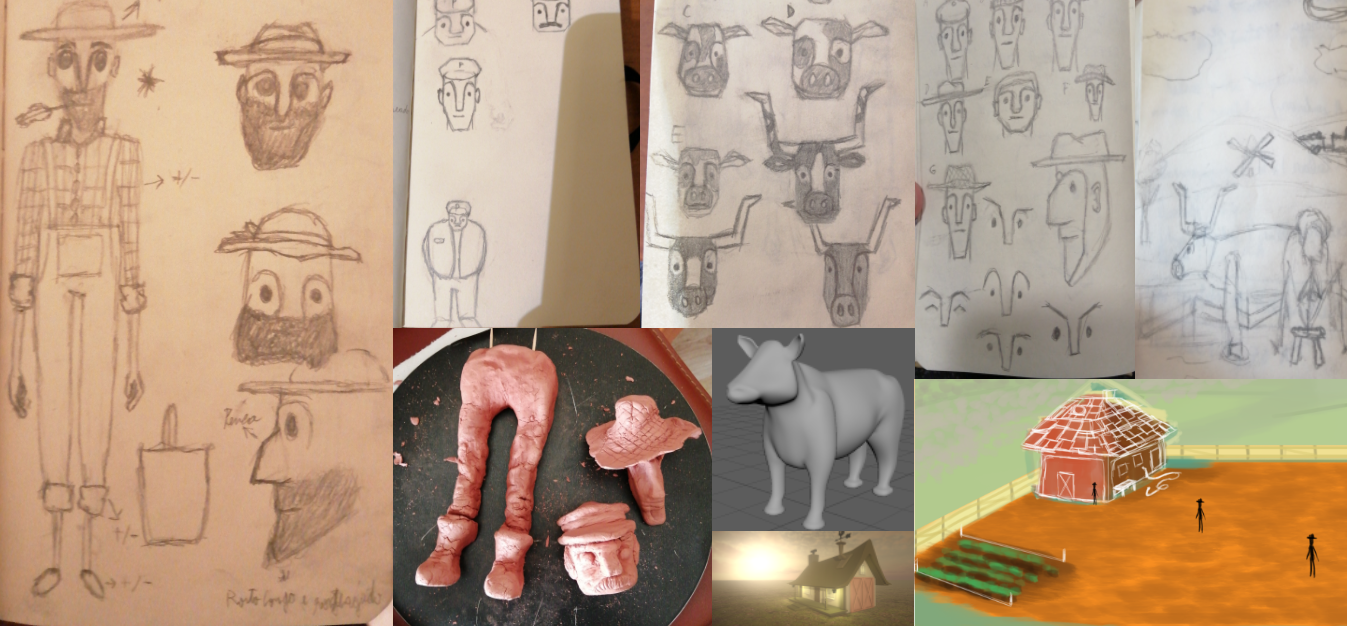 In this last image, we were making concepts for the characters, the Olivias (the cute cows) and the game itself. We even made real clay models which later we used for reference to make the 3D models!


Devlog 1 was fun to make and to revisit all the work we have done. We hope you are as exited as we are to share our work with you! You can ask us anything through our social media!
Twitter: Twitter.com
Instagram: Instagram.com
Itch.io: Vacabrava-studios.itch.io
IndieDB: Indiedb.com
Thank you so much for your time! See you soon <3