Hey there, new changes to Beneath the Cardboard!
Here are some of the more notable ones :
- Fixed the camera bug
- Added cars and citizens (can be disabled in the Options Menu) [This is just a test]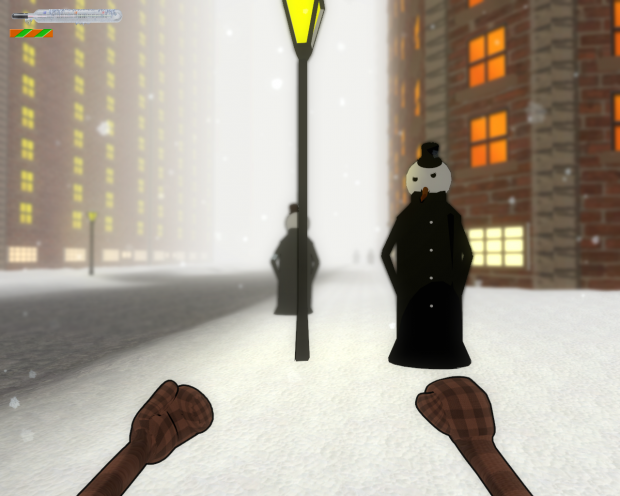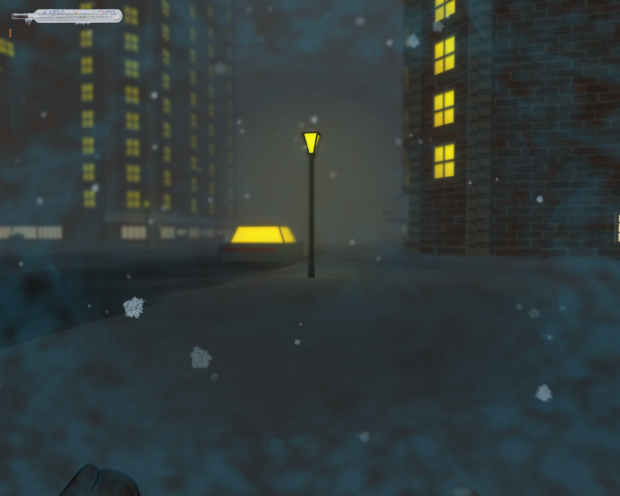 - More Options :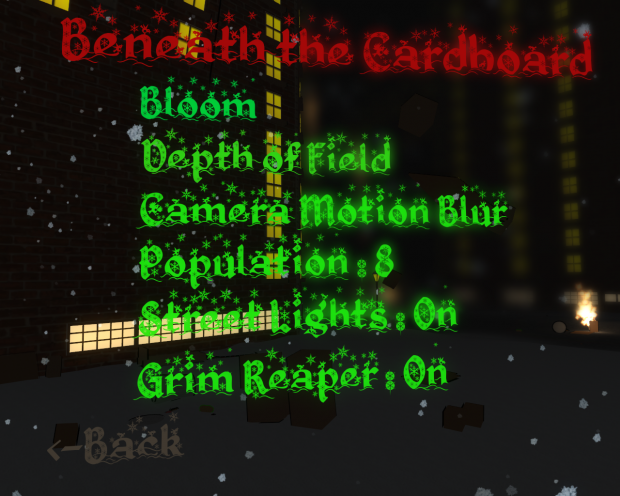 - Fixed some of the windows that were clipping through buildings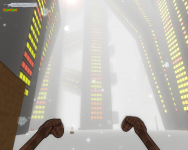 - Adjusted Depth of Field. Now it is not as exaggerated as it was before.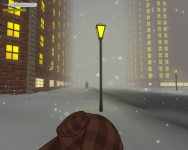 - Fixed the camera bug
- Added Footsteps sounds
- Escape now returns you to the Main Menu rather than closing the game
- Grabbing is a little bit easier now
- New Tips in the Instruction text file
Do not forget that since the last update you can climb up the under construction buildings! Use the ropes or the lift rails.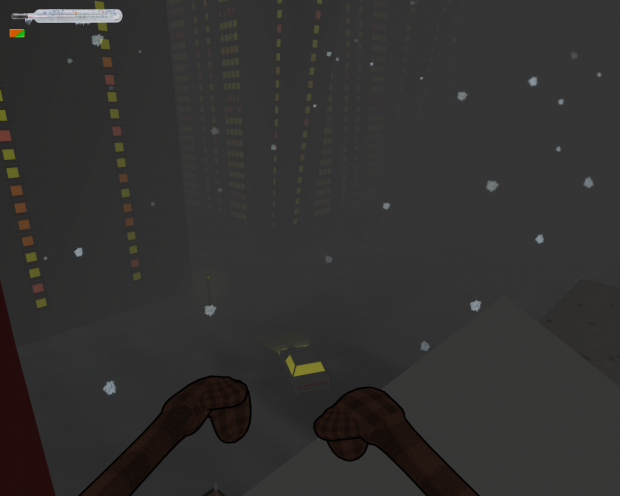 I would greatly appreciate it if you'd give the game a go. The total gameplay would be 30 minutes (if you manage to stay alive longer than 6 minutes...)

Happy Holidays!