What it's about:
Below The Stone is a vicious roguelite about the cost of progress, where around every corner could lie treasure or death. Dwarves like yourself enter the dangerous underground, putting your life on the line for the sake of something greater than yourself, the might and power of the Dwarven Kingdom! Where your life is only as valuable as what you bring back, so don't go dying on us, greenbeard!

You'll be sent below the surface to collect metal and precious gems that your kin request of you. However, you can keep any extra you gain-- make a new pickaxe, a sword, some armor. Whatever increases your odds of coming back on your next trip!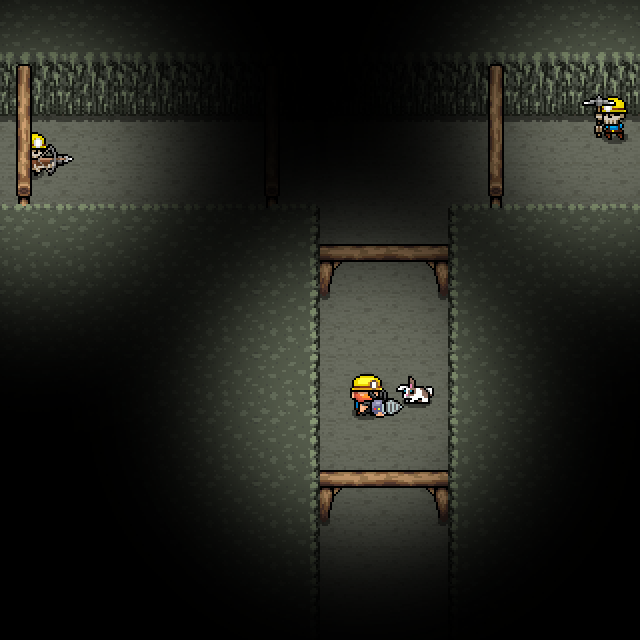 How is this different than every other roguelite out there?

Many roguelikes/roguelites suffer from small procedural generation, quick "play until you die" mechanics, and a repetitive play style. We're aiming to fix that with massive levels that you can explore for hours, longterm goals that have meaning, and a progression system that can last hundreds of hours, while still seeing new things!
Do you have a community I can join?

Absolutely! We have a Steam page, a Discord, Twitter, and a Kickstarter currently running! Check them out!