I have a little covet of entrepreneurial friends and we meet up and share our experiences from time-to-time. We're not all doing the same thing but it's amazing how transferable the little facts and figures are, and the generic motivational prods.
I like to hear the criticism from these guys; as they are all respectively focused on cultivating their very own prosperous entities and they all have slightly different approaches. Ben for example is all over his 'representative audience,' identify that group who are most interested as it makes sense to pivot where possible to suit.
That guys words often ring in my ears.
On the journey to Early Access last week I came to quite an unexpected crossroads. You see I took the scene that I'd been using to construct the tactical side of things and began to tear it down into individual components to design maps, it was at that point that I realised I could either take the easy route and hardcode the level editor into the game OR I could do the right thing.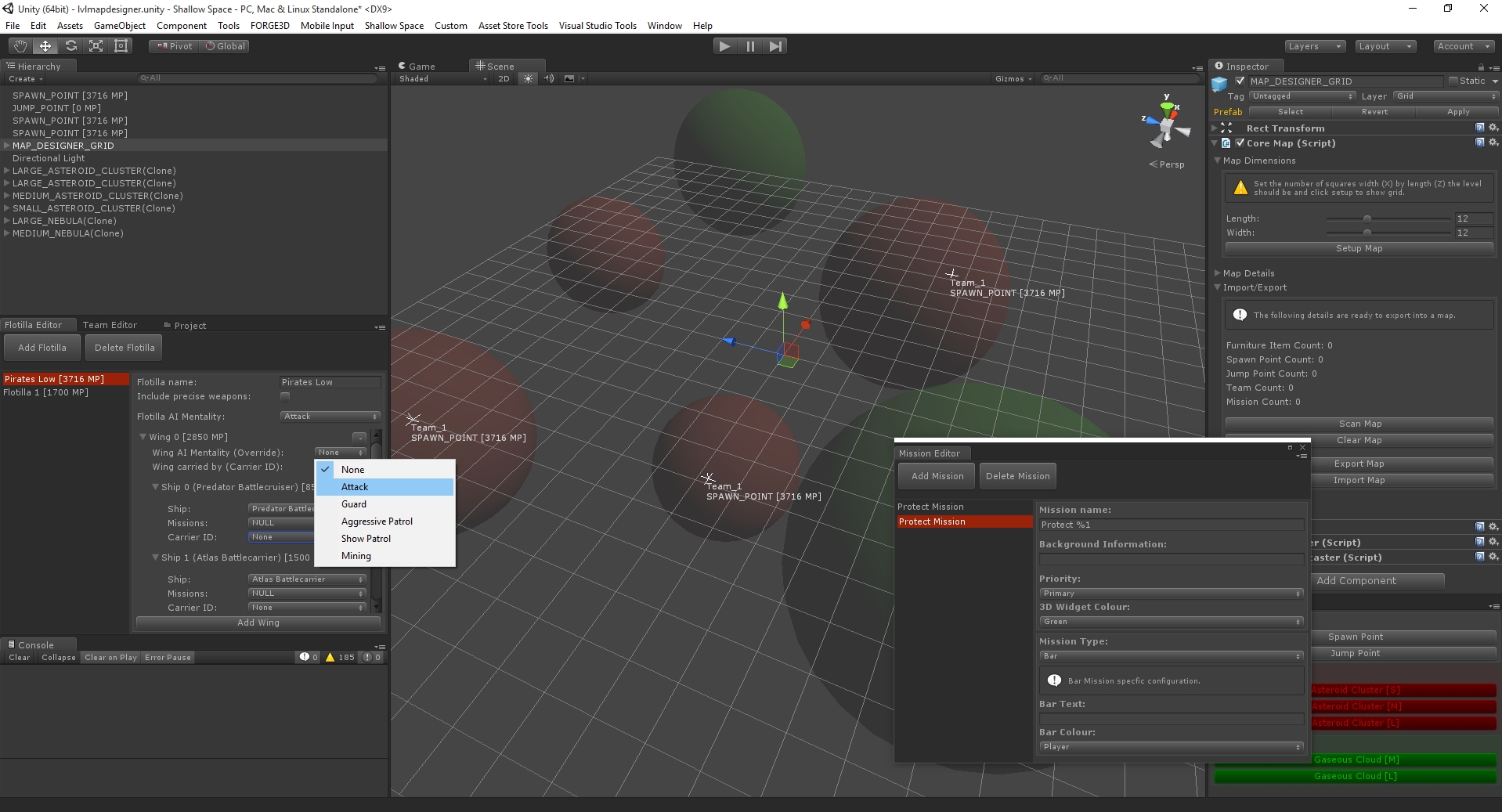 Now I swear, literally that second my Facebook went ping and I checked and it was a message of well wishing from 'Phoenix Interactive' they said the game looked great. I've had my eye on these boys for a while, they've been kicking out some excellent footage and mods from some of my very favourite franchises Startrek, BSG and Stargate, so a compliment from them is high praise indeed.
But it got me thinking about modding and Ben's words about pivoting priorities, I shunned modding a little before (and I openly admit, I was just as wrong about that click-drag selection box) and so I dug through some of the forums I frequent, looked at my Google analytics and discovered that actually, the bulk of the traffic comes from ModDB not IndieDB as I thought, and at least 50-60% of comments are about modding. Not only that, a good portion of people coming from ModDB actually preordered.
Now that, I simply cannot ignore.
So I went the extra mile and decoupled the map editor from the main game and decided to bump 'runtime asset importing' up the list of outsourced priorities. I have a couple of contacts primed and ready to pick-up that task, I'll just need to wait for the cash to come in to throw at it but yeah we're going all out on that.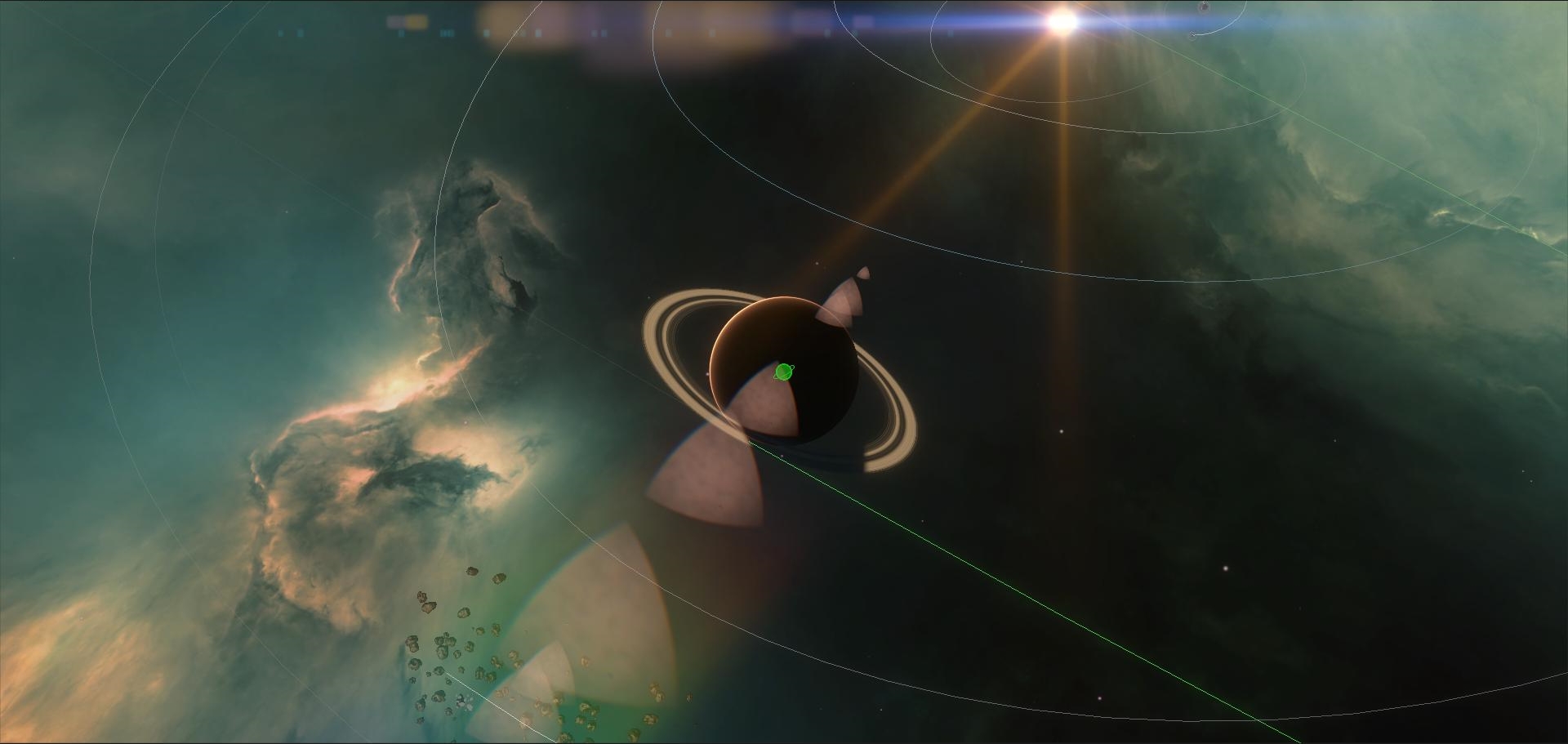 With the map editor practically assembled and the game menu and flow taking shape, I decided that to provide a list of static skirmish missions likely isn't enough to inspire people during Early Access so I set about trying to wrangle the mammoth conceptual task of a campaign mode for the third time.
On that third time I got lucky I tell you! I emulated the Nexus:TJI mission screen but intend to make it a lot more interactable, giving the player the ability to choose missions as they happen in front of them and move forces strategically around the planetary system – in fact I'm enjoying such success with it, we'll likely see a stripped down version from Day 1 of Early Access – result.
The Quake console port to the new Unity UI is almost complete, I'm dying to get my greasy hands on it 'I need it' I tell them 'give it to me now.' Meanwhile buried in the depths of Russian landmass is a part-man part-designer-beast chained to a desk producing ships, the latest of which is the Destroyer 'Markab.'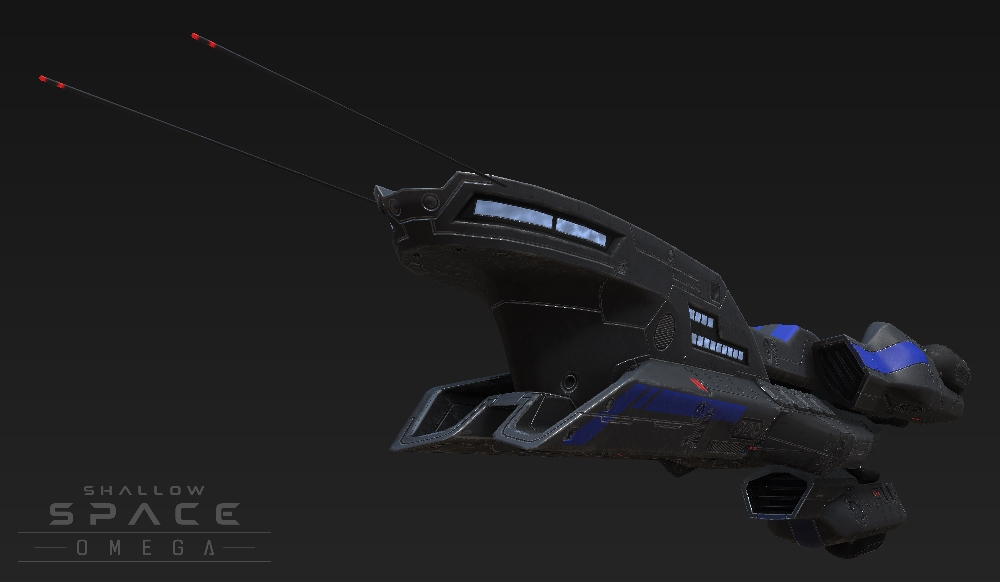 Last but not least the Steam page is live! We got a calendar full of planned stuff for that page even before Early Access begins and are looking forward to interacting with the community and building the hype.
Over on the blog we have the following of note:
Preorder if you can guys, because it's apparent that you're amplifying the awesomeness here!
James