Making an interactive movie isn't a walk in the park :) Of course, it's a great fun, but it's definitely something different from making a typical video game. Today we would like to share some behind the scene footages from the set of the 911 Operator Interactive Movie trailer.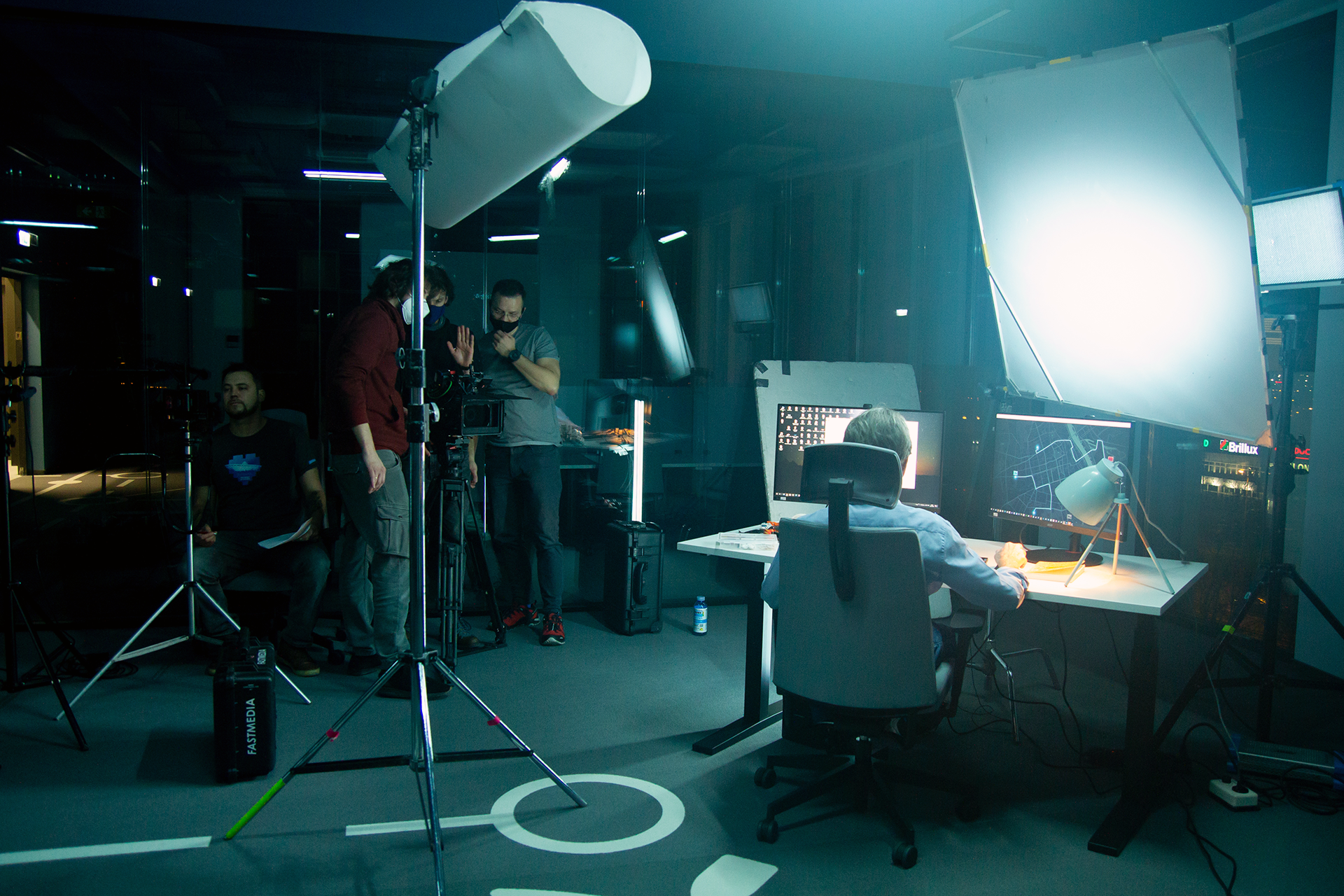 Camera... Action!
On the set one thing is always clear - safety first 😷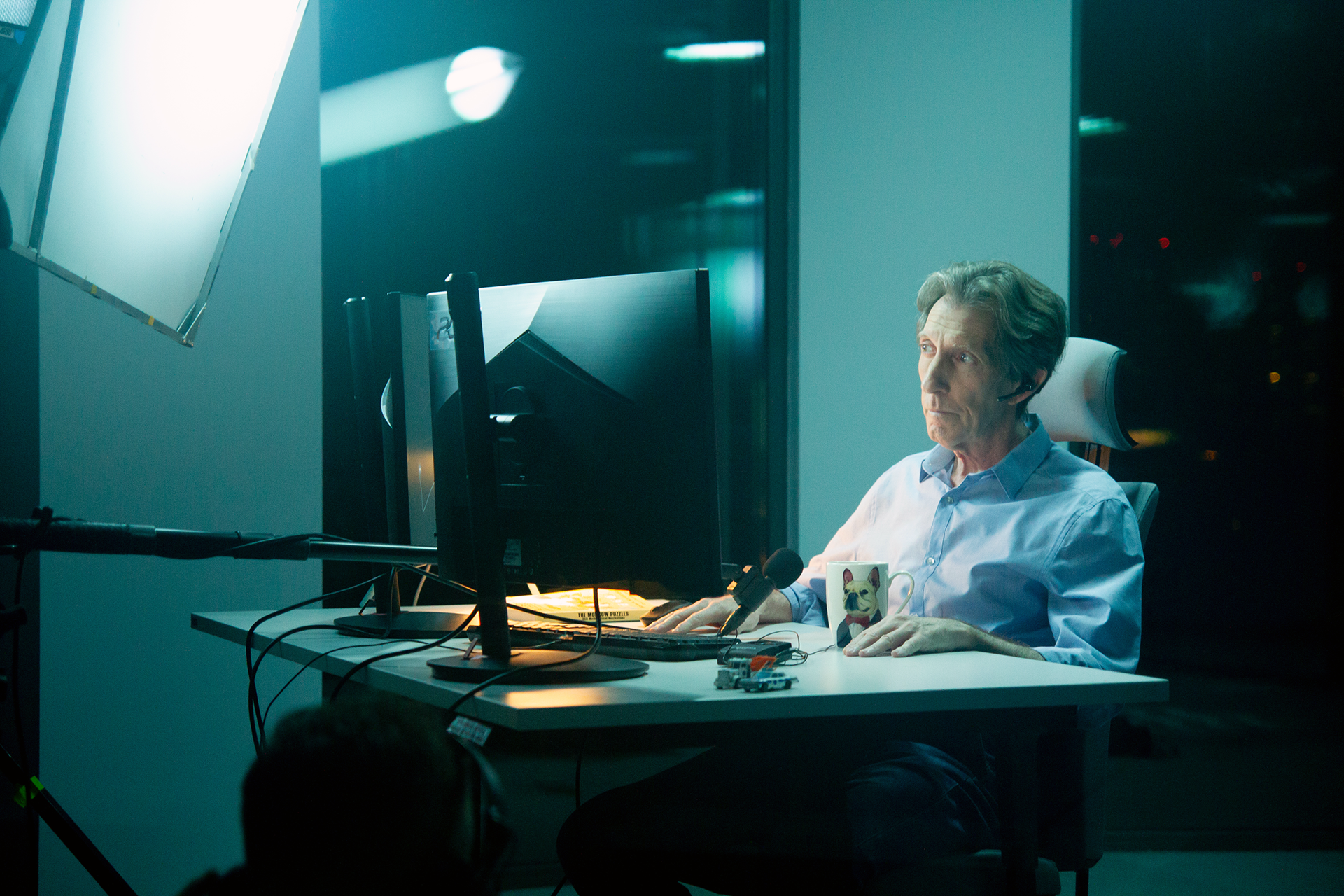 Philip Lenkovsky, great guy, charismatic and talented actor, we are thrilled to work with him.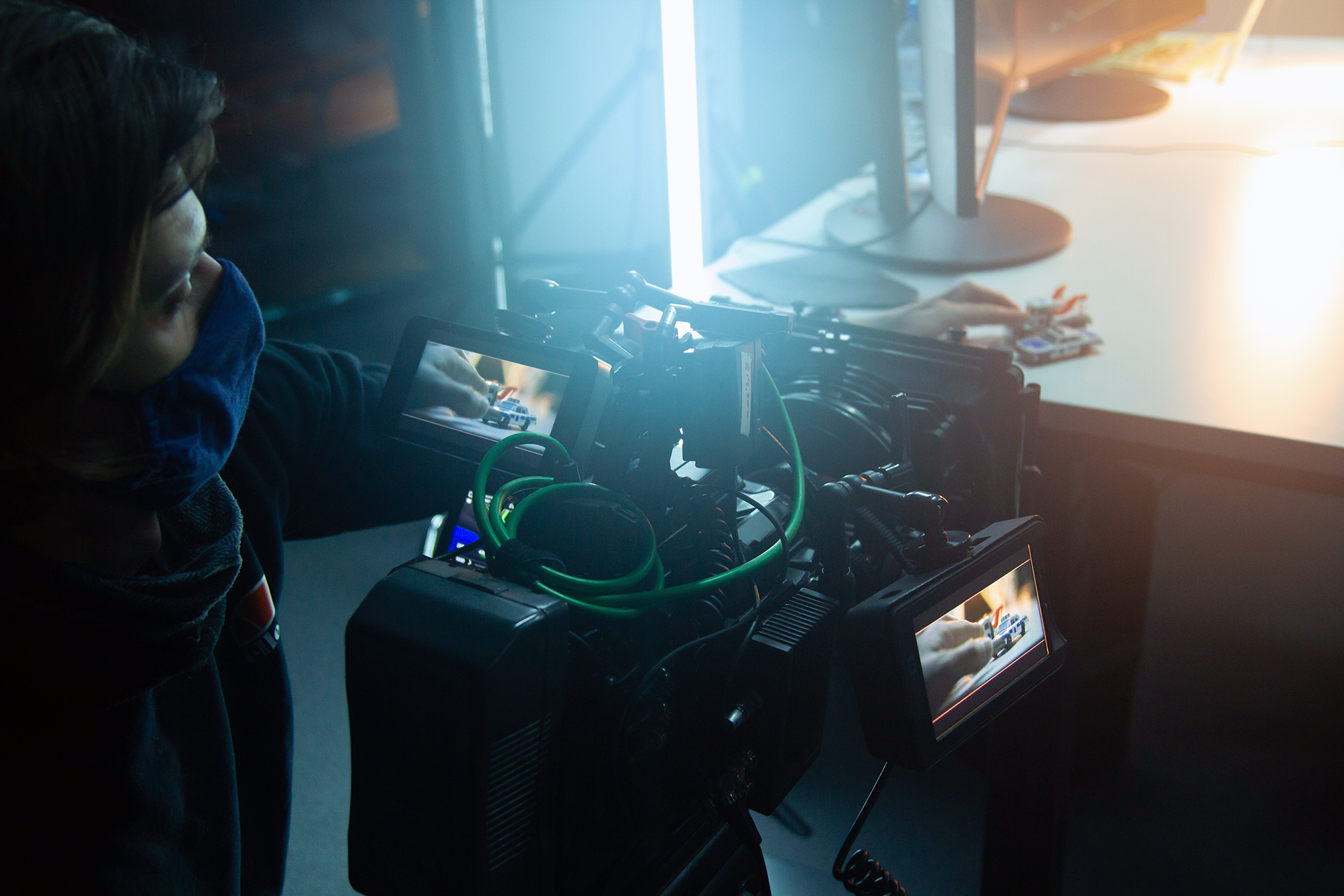 Did you really think that we were using cellphones? This is a fully professional production 😀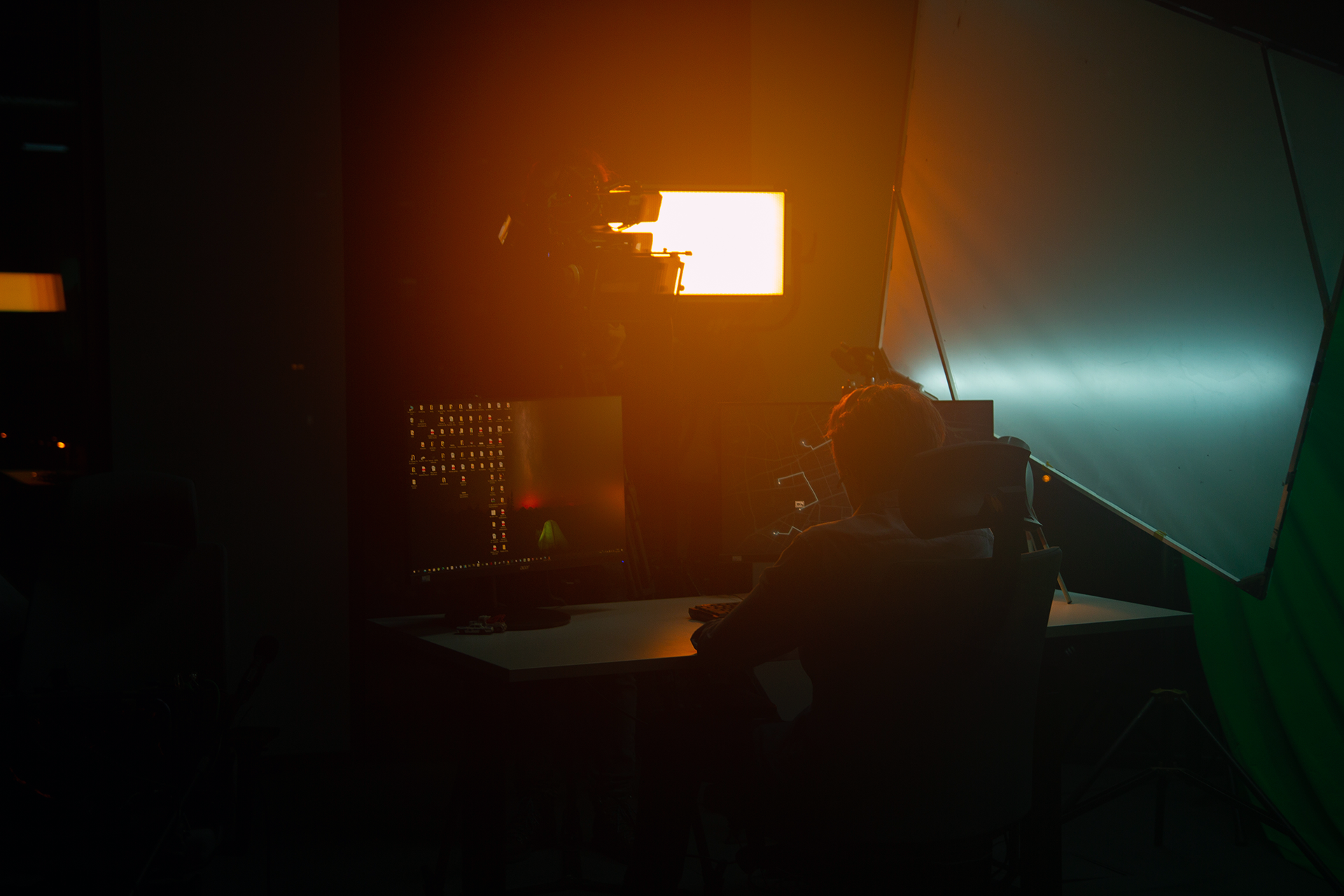 Setting up the lights is usually one of the most important things to do on set 💡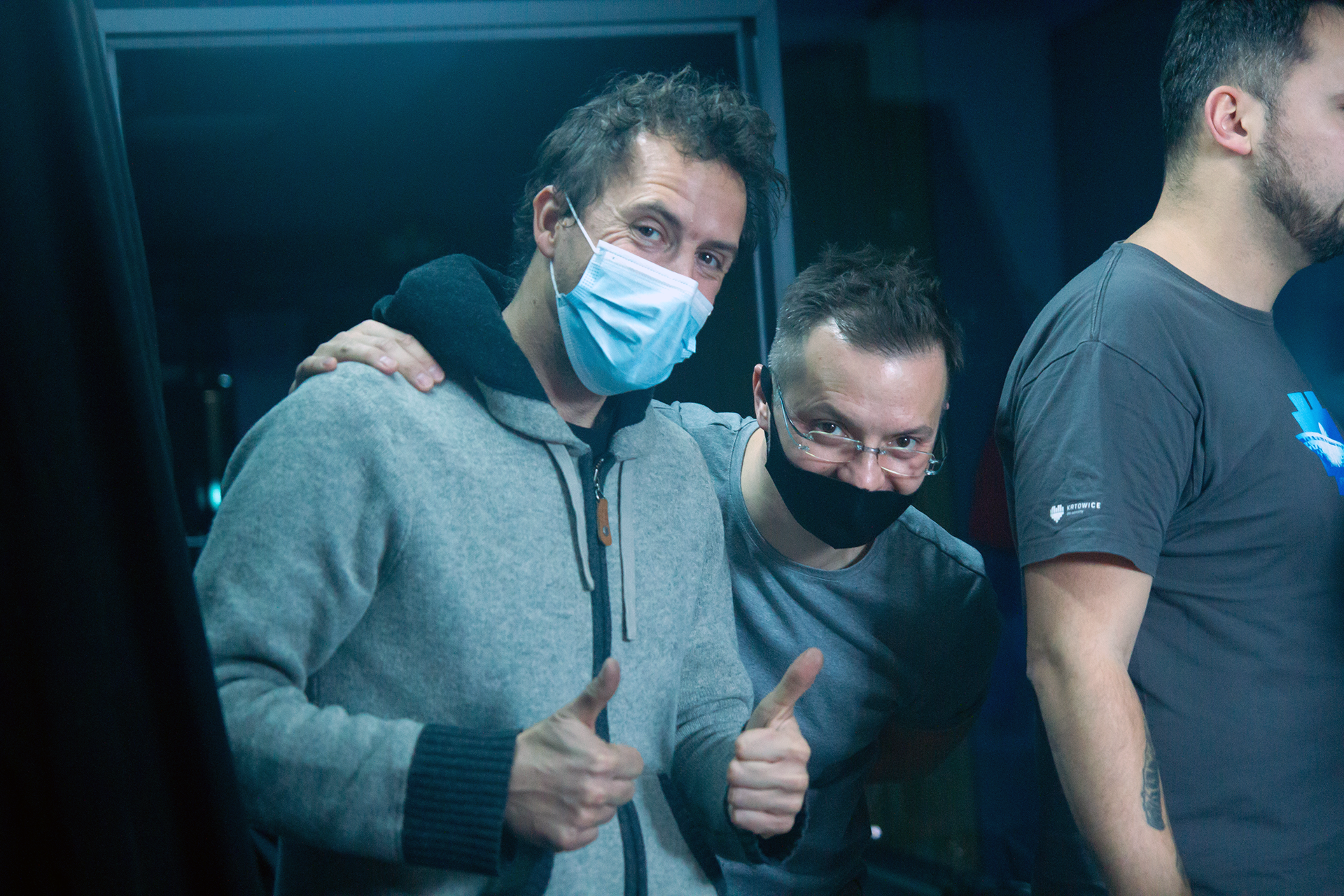 And we're done for today. See you soon!

A portrait of a pathological family.