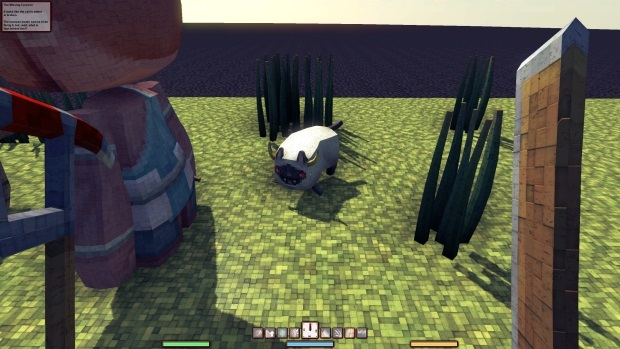 In Imagine Nations, worlds will be made up of various cultures, races, and resources. Not everything will be as simple or happy as it might seem at first. Bad things can happen at any time which we will all catastrophic events. A catastrophic event is a situation in your own dynamic story line where you can play the hero, perform great deeds. These events can happen at anytime and you may need to work together with others to overcome them. In Imagine Nations, you can choose to leave the planet, ignore the event, and let things conclude in their own way, without the player's interference.
Catastrophic events might be caused by man, nature or external sources.
Here are some examples: (Some can be caused by numerous reasons)
Man-Made: War, Over-farming/Mining, Blockades, Lethal Virus, Nuclear Bomb, Angry
Robots, Shark People with Laser Beam Eyes, Cat Banana Invasion.
Nature: Drought, Famine, Flooding, Sandstorms, Tsunamis, Earthquakes.
External: Alien Invasions, Solar Storms, Comet crashes, Demonic creatures, Asteroids.
These are just some examples of ideas we are bouncing around that we would like to introduce to the game. We want everyone to be able to visit dynamic places with dynamic event driven storytelling. You will decide how to play the game. What manner of consequences will your actions
and choices bring?
Please let us know in the comments what type of catastrophic events you would like to see or ones you like we have listed you like. We would love to hear your feedback in the comments.
- Imagine Nations Team
Kickstarter Campaign
Steam Greenlight
Download the Imagine Nations Kickstarter Demo