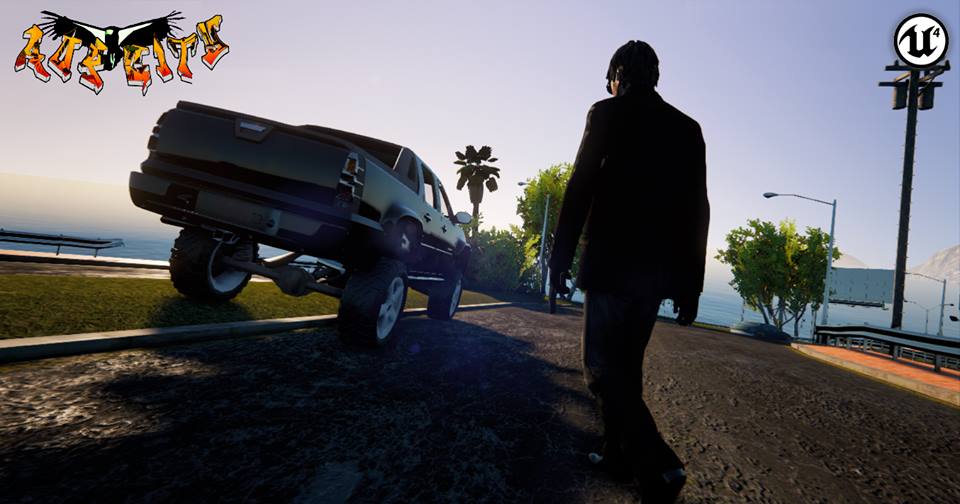 We are proud to announce that AQP City integrate now the powerful new graphics engine "Unreal Engine 4".
AQP City was planned for Unreal Engine 4 and will be there where the City see the light. During this time we had posted pictures on our development of AQP City in Unreal Engine 3 at which these were the foundations and sketches to perform our game on Unreal Engine 4 and thus achieve the best possible quality for Player.
Thanks to Epic and his team for giving us this opportunity to be part of the Unreal world. We planned many months for port this city to the new graphics engine. We are in the obligation to make a great game for your home, the best experience we combining the expertise of several titles into one: racing, shooting and Parkour will be the basis of AQP City.
Now we start working more and more in AQP City exploiting the power of Unreal Engine 4!
-Chevasoft Studios and all its people